The components of animatronic products are: power cord, dinosaur, dinosaur aviation plug, infrared , horn and control box.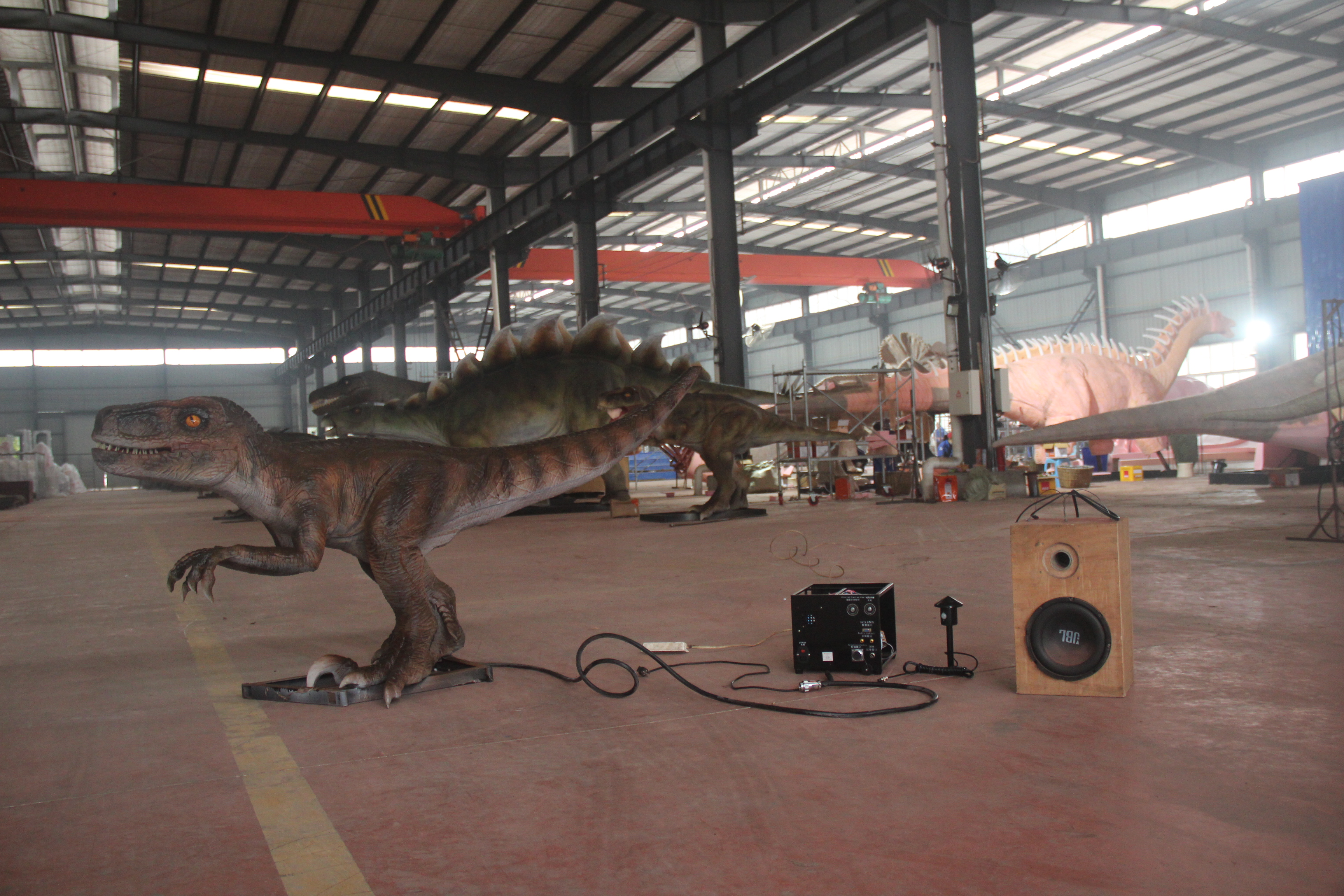 The use of animatronic products is divided into five steps:
Step 1: Insert one end of the power cord into the power socket and the other end into the power port of the control box.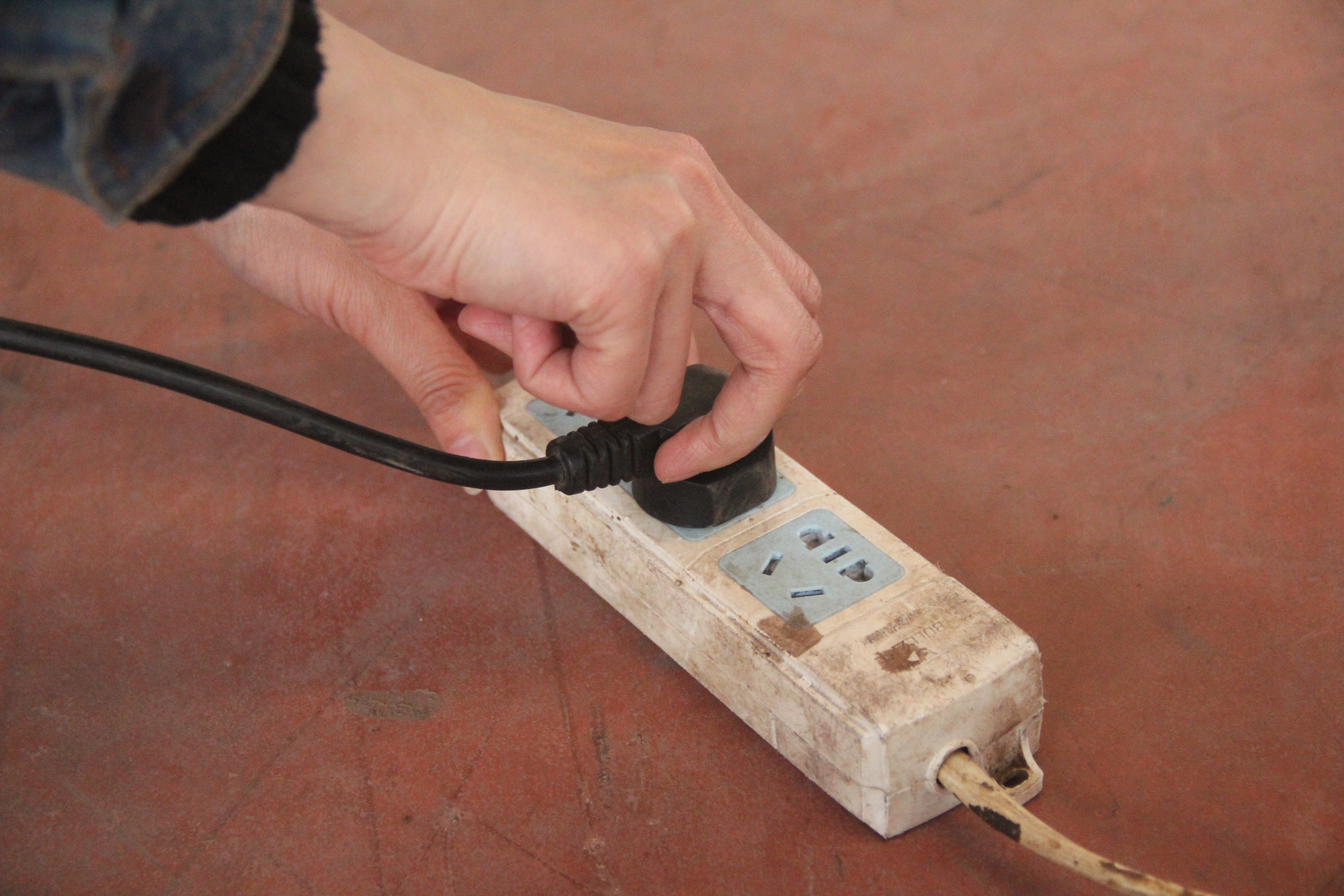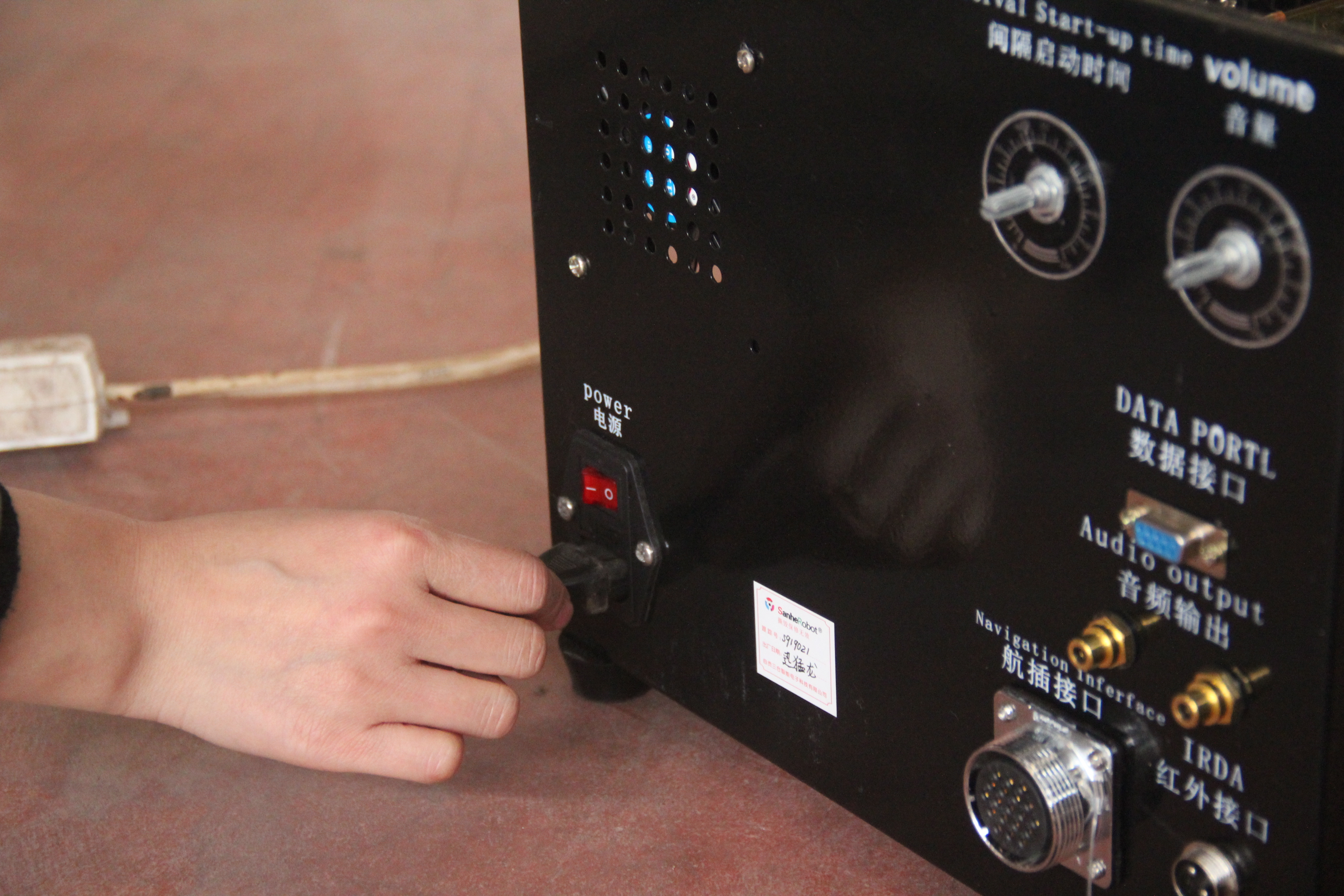 Step 2: Insert the aviation plug connected to the product to the aviation plug port on the control box.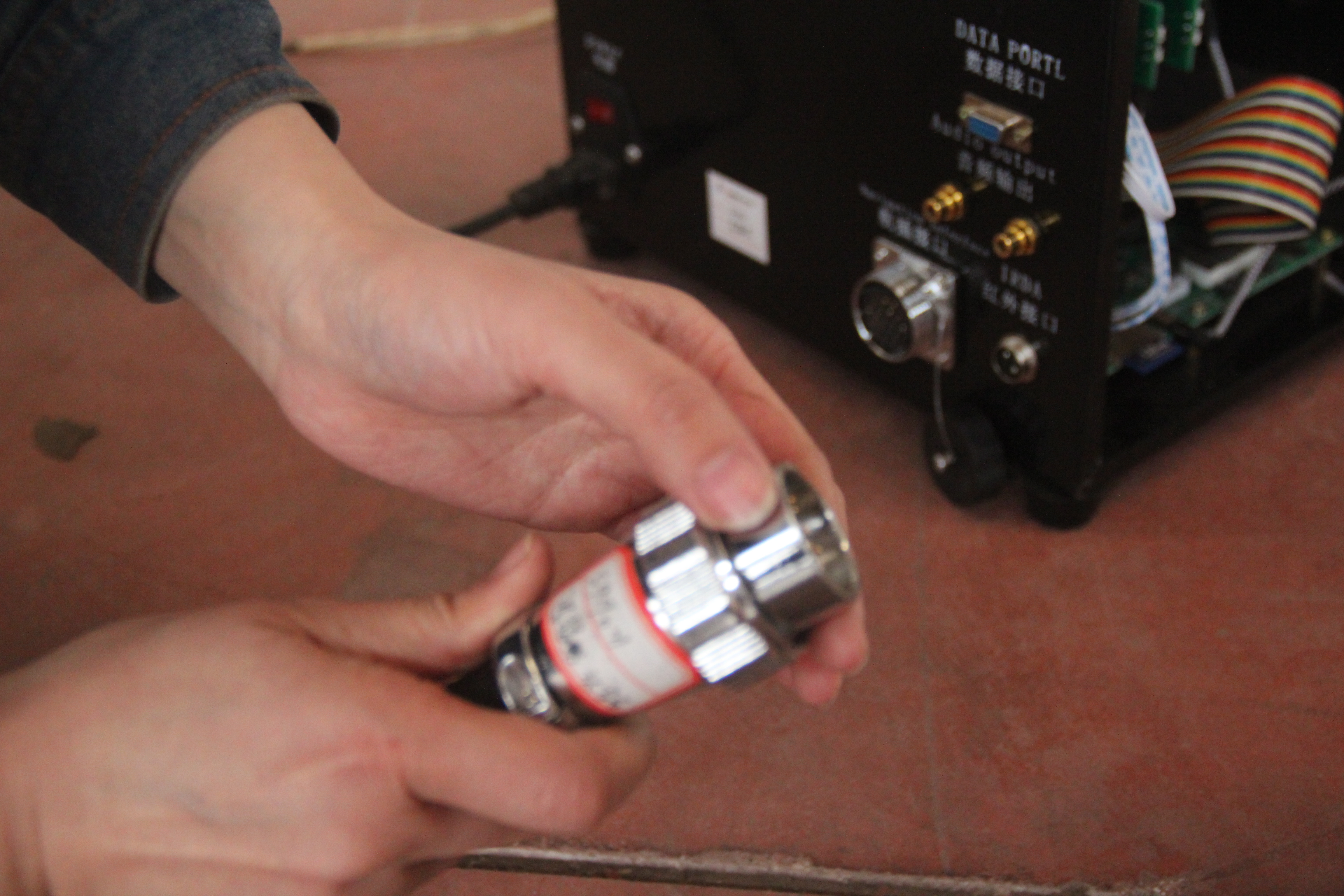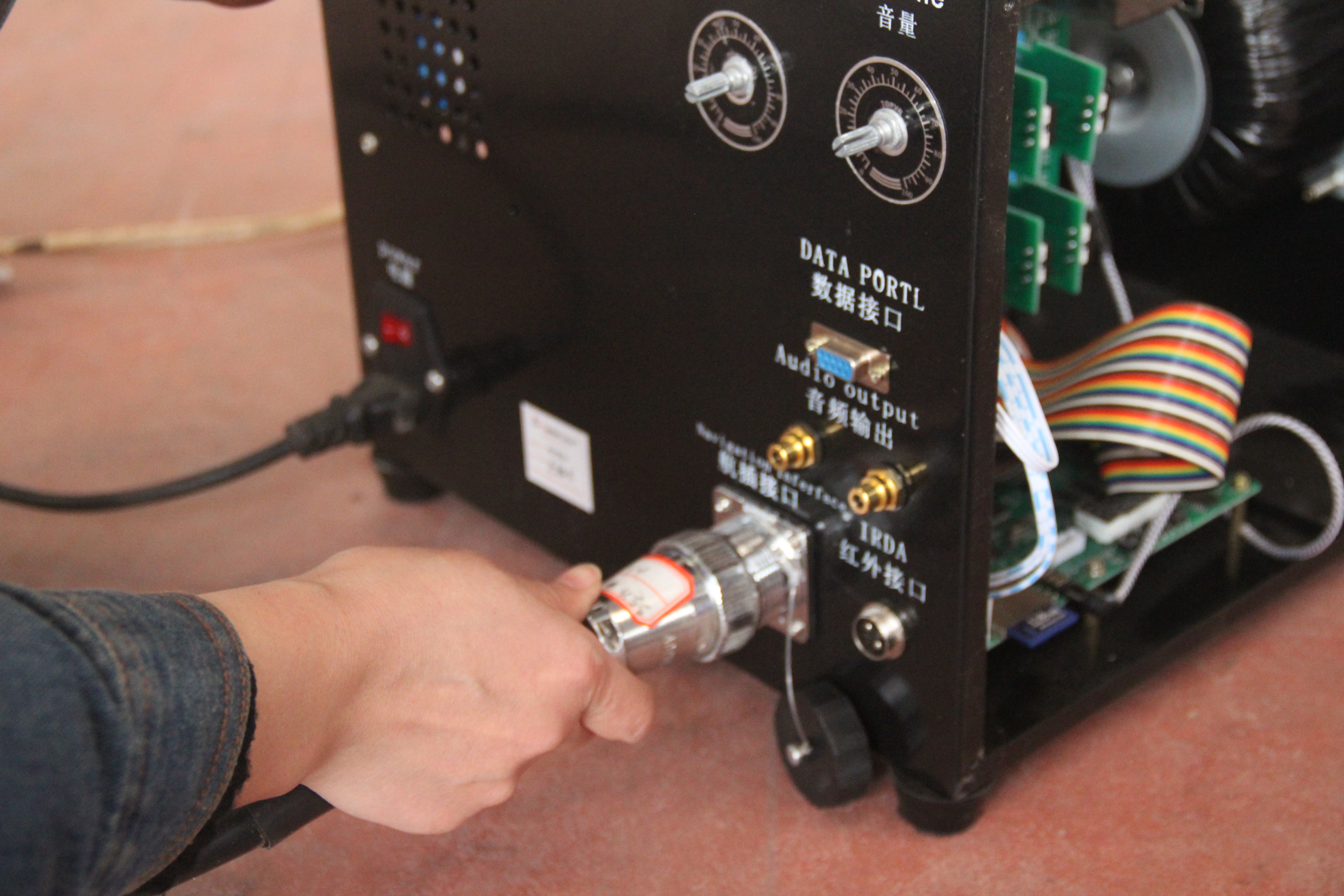 Step 3:Insert  the IR aviation plug into the IR aviation port on the control box.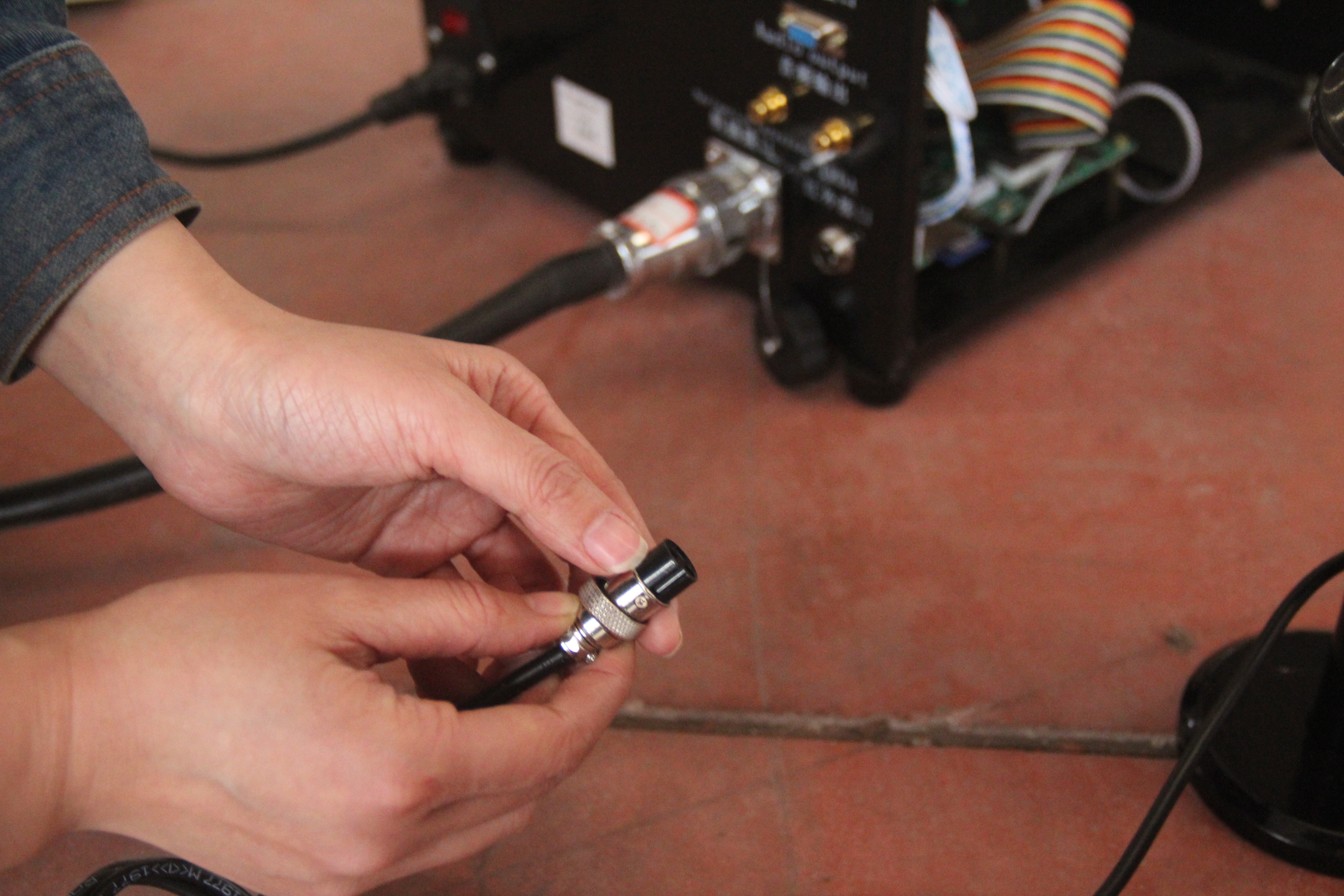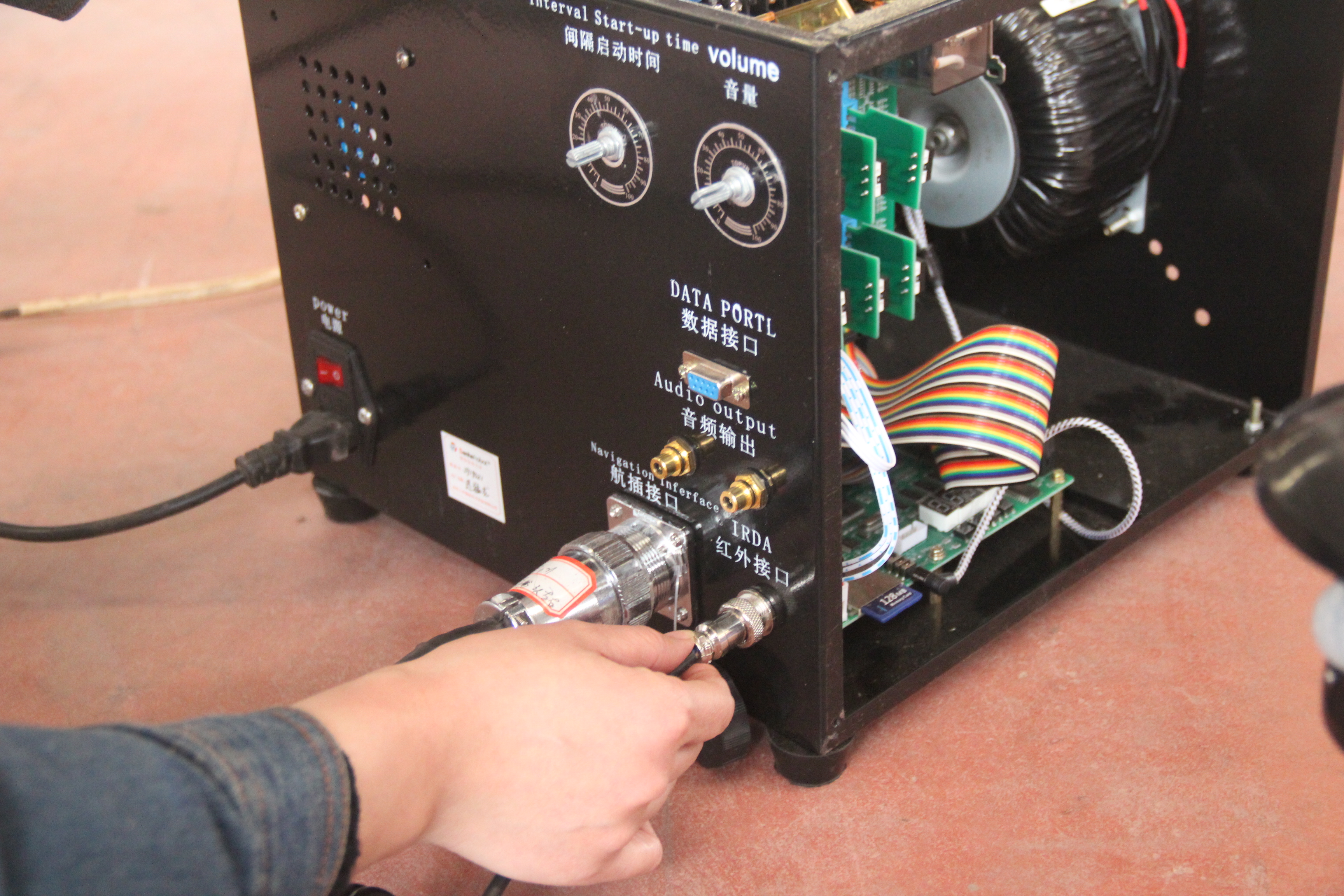 Step 4:Insert the speaker plug into the audio output interface of the control box.The volume controled by the volume regulationt botton on the control box.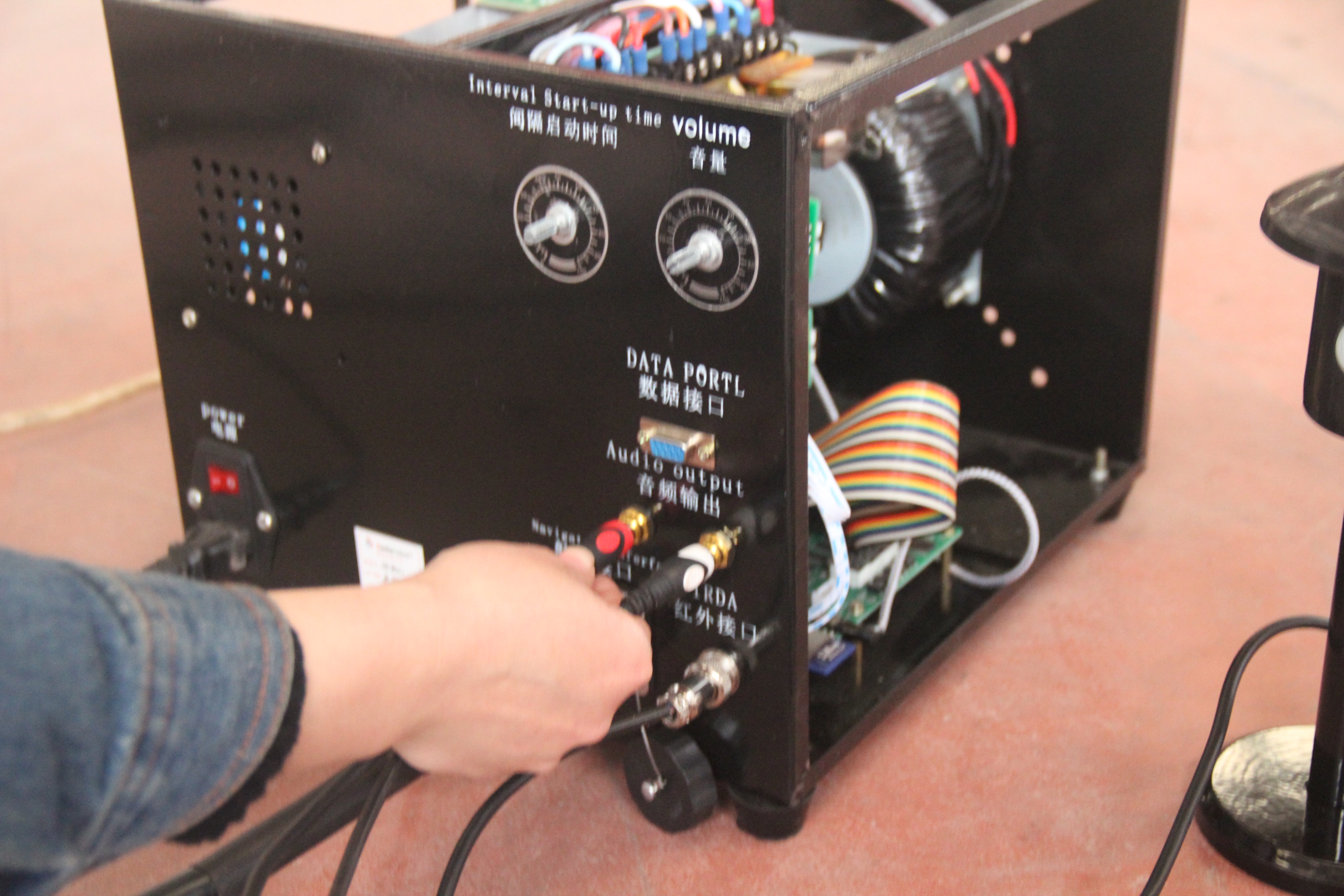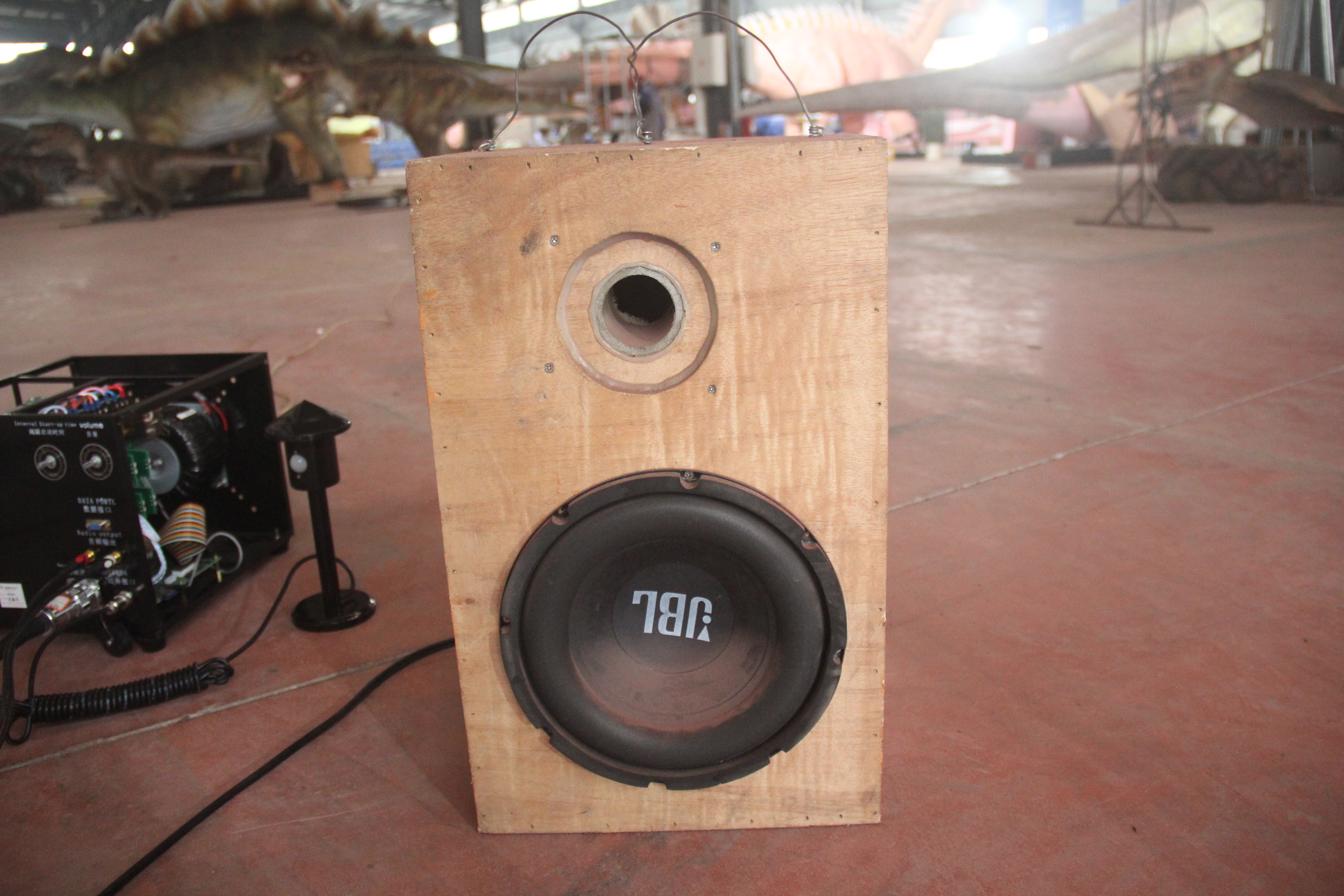 Step 5: After all the plugs have been inserted, turn on the red start button above the power plug, and the animatronic products can operate normally.