How to transport bulky products
Help client to have best choice according to needs and exhibition condition, advise suitable size and most economic shipment method before order. Advise quantity of product need cut and calculate related installation cost.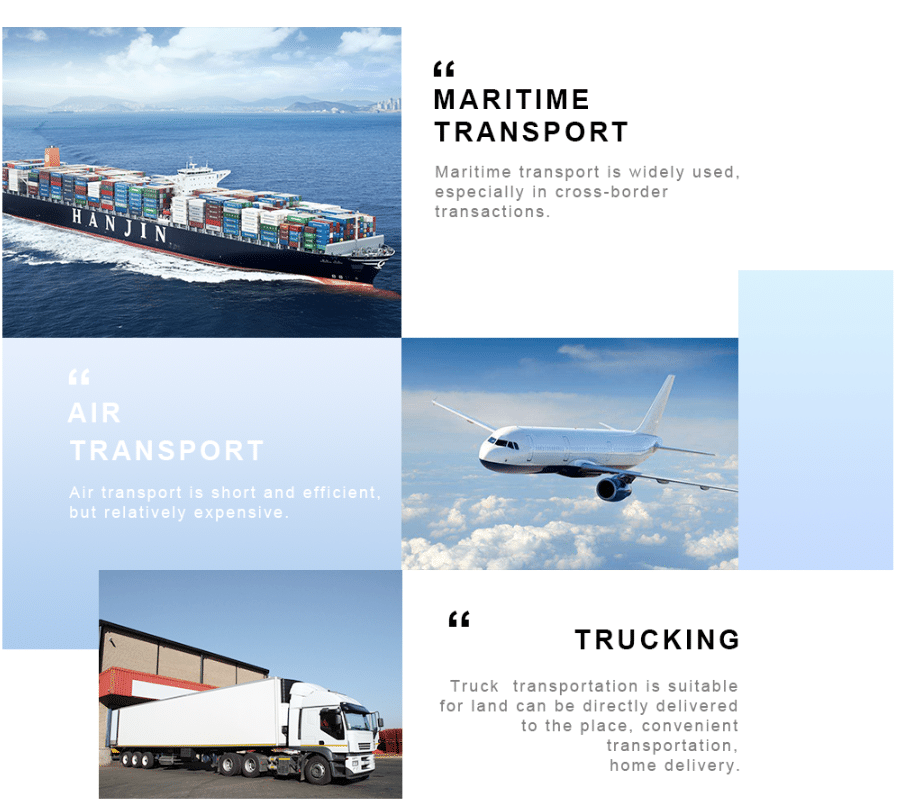 When the production completed, we cut the big size animatronic product as suggest before, systemically mark each parts, the same time, we will provide detail packing list of marks, size and quantity.