1. Search us directly on Google, enter the official website, and confirm the product order.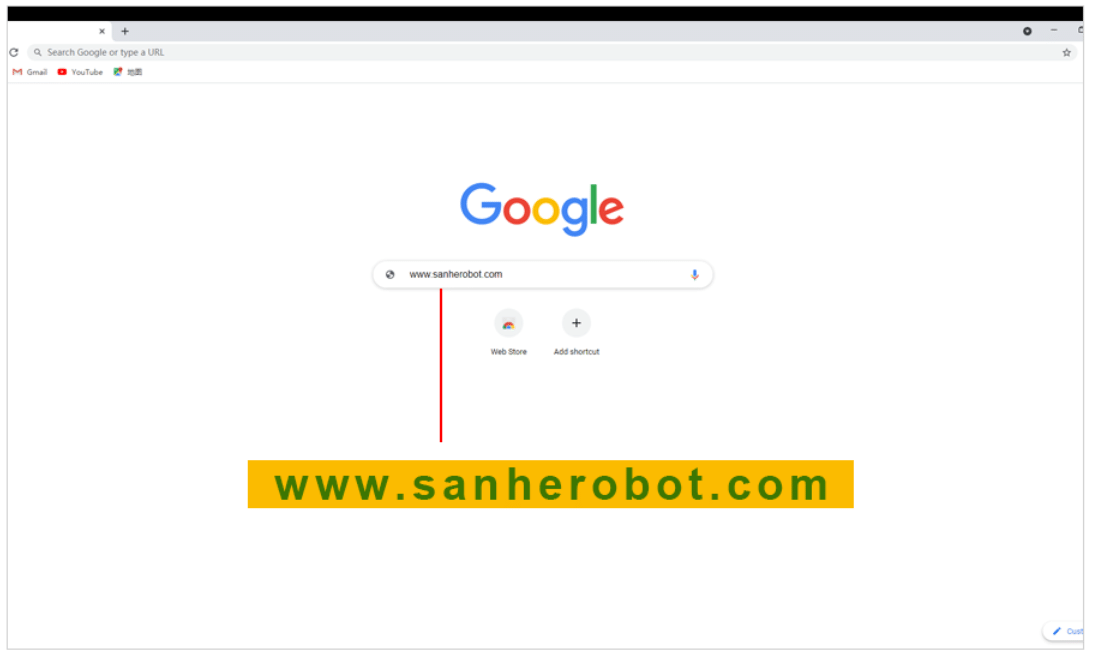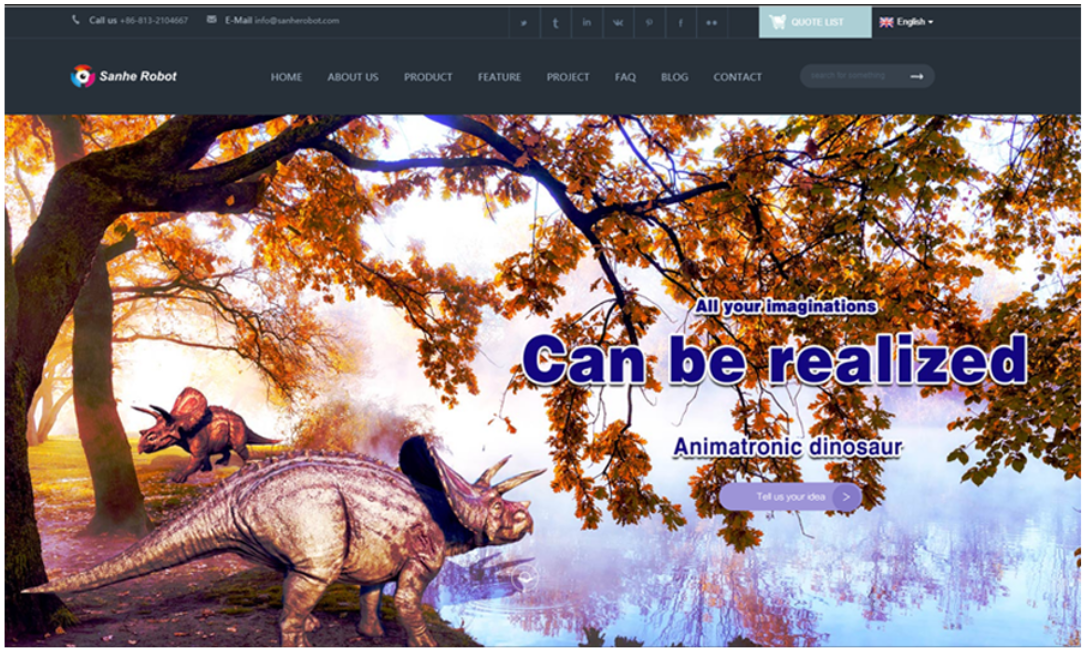 2. Alibaba International website has our stores, you can directly search the stores, enter  the store to place an order.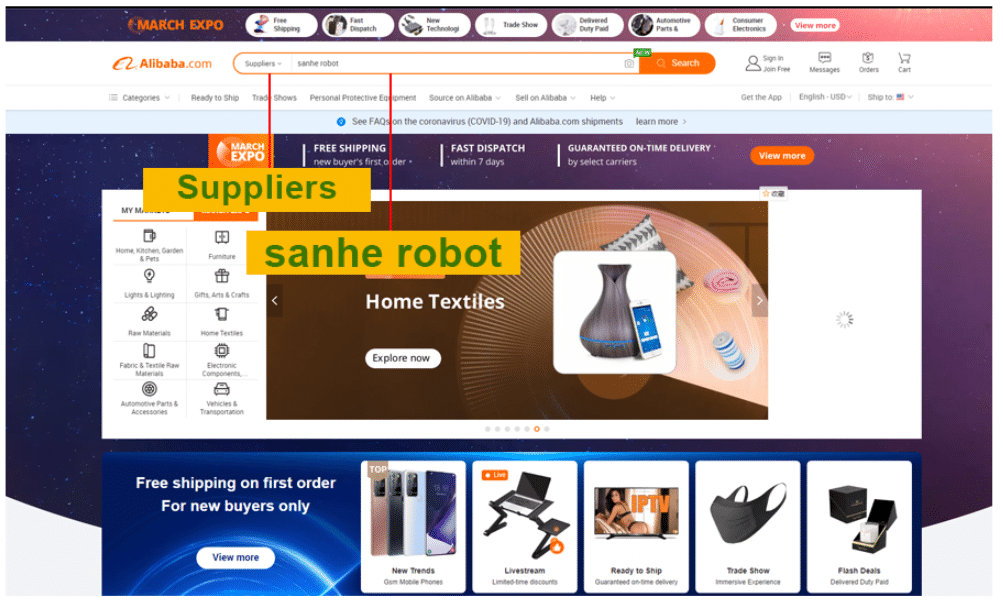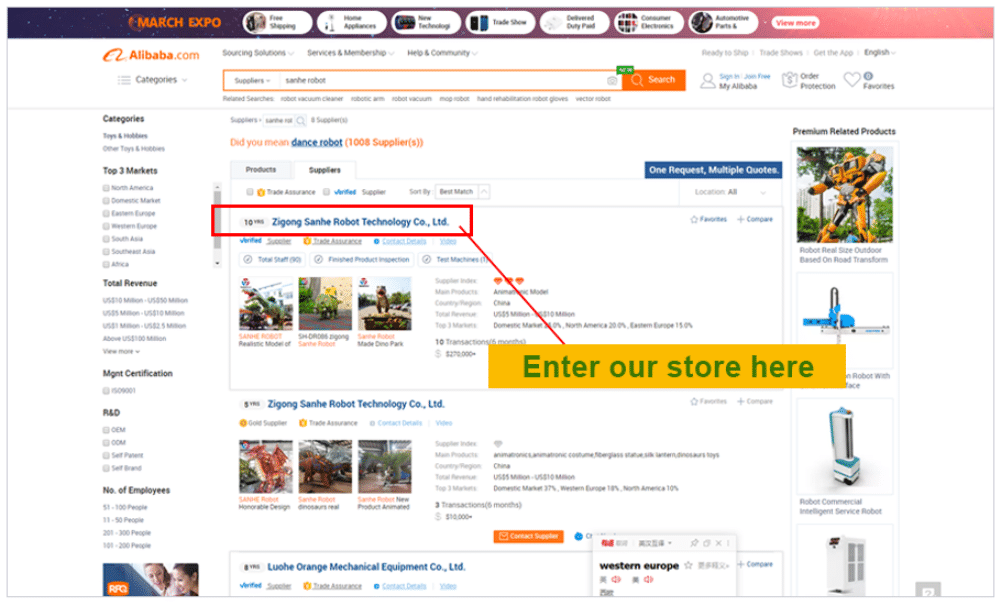 3.Search keywords related to products and you can also find us, and directly enter the store to place orders.