You know what? The first Luzhou Flower Field wine Lantern Festival is really beautiful!
The first Luzhou Huatian Wine Lantern Festival will be open for business in Luzhou. With the local customs and geographical environment, the colorful lamp clusters created are truly magnificent.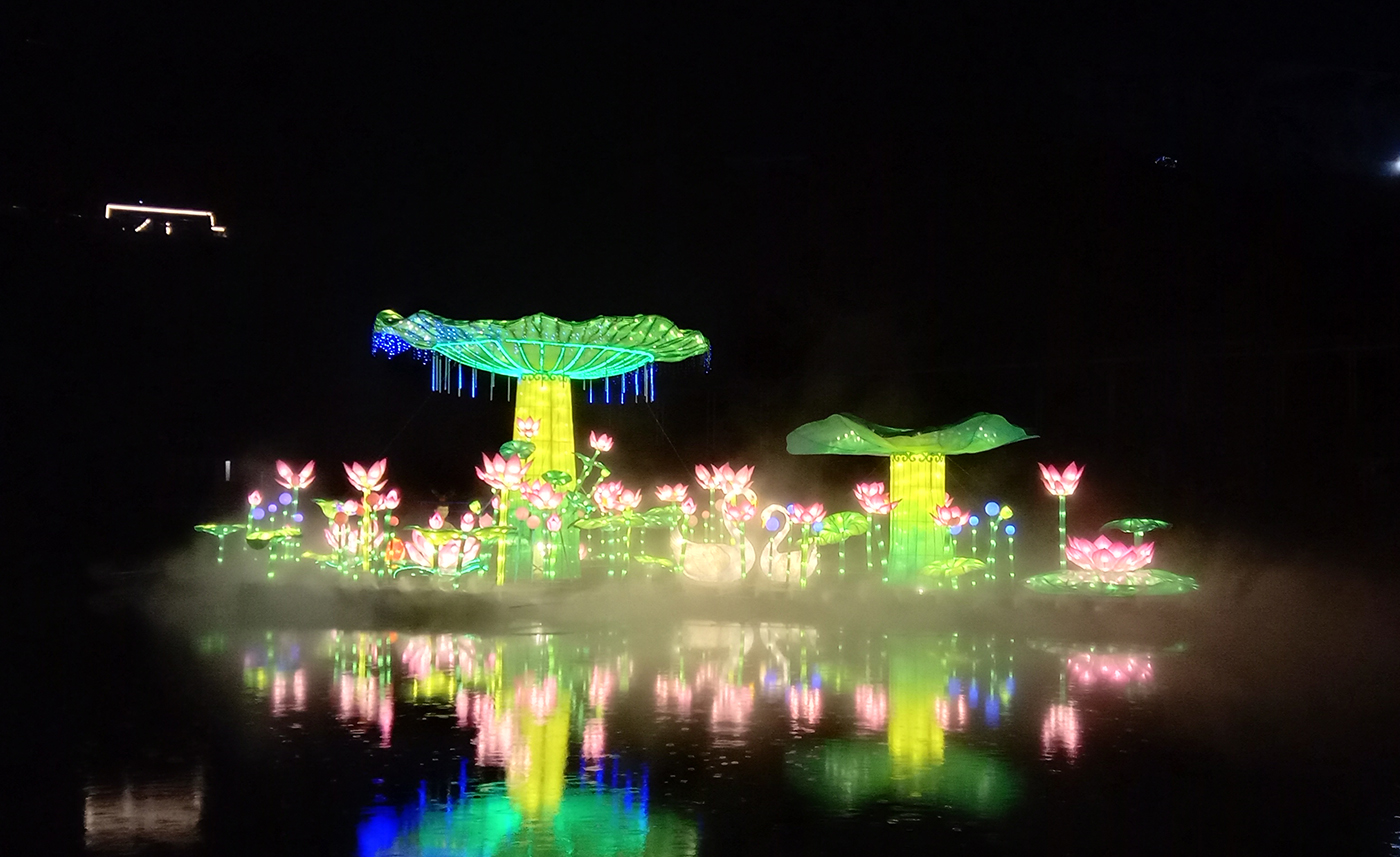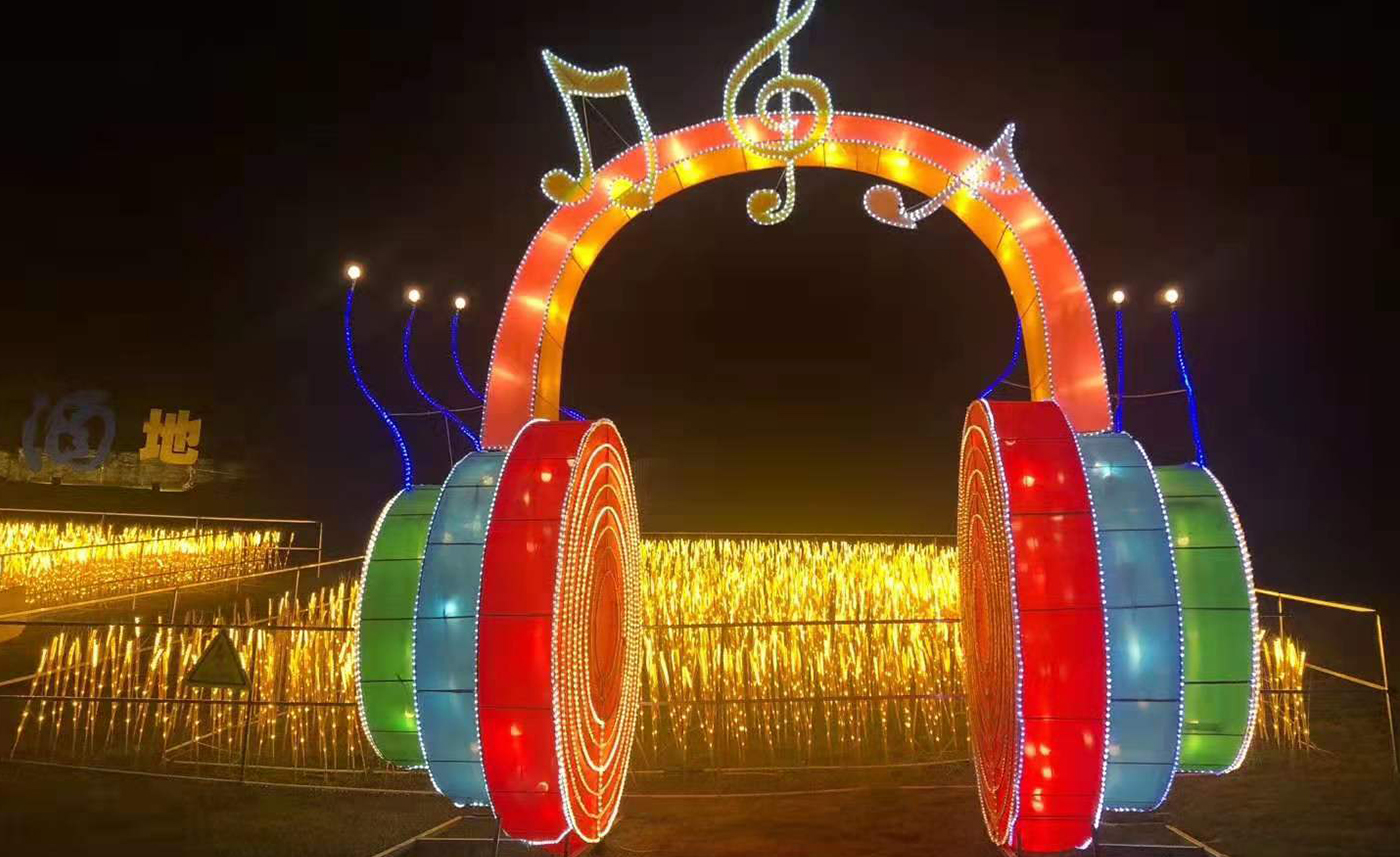 Different landforms, different styles and different meanings create a world of colorful lights that makes people linger on and forget to return. Luzhou Huatian Wine Field Lantern Will present imagination and reality in front of your eyes, allowing you
to experience both the romance of imagination and the local customs and customs.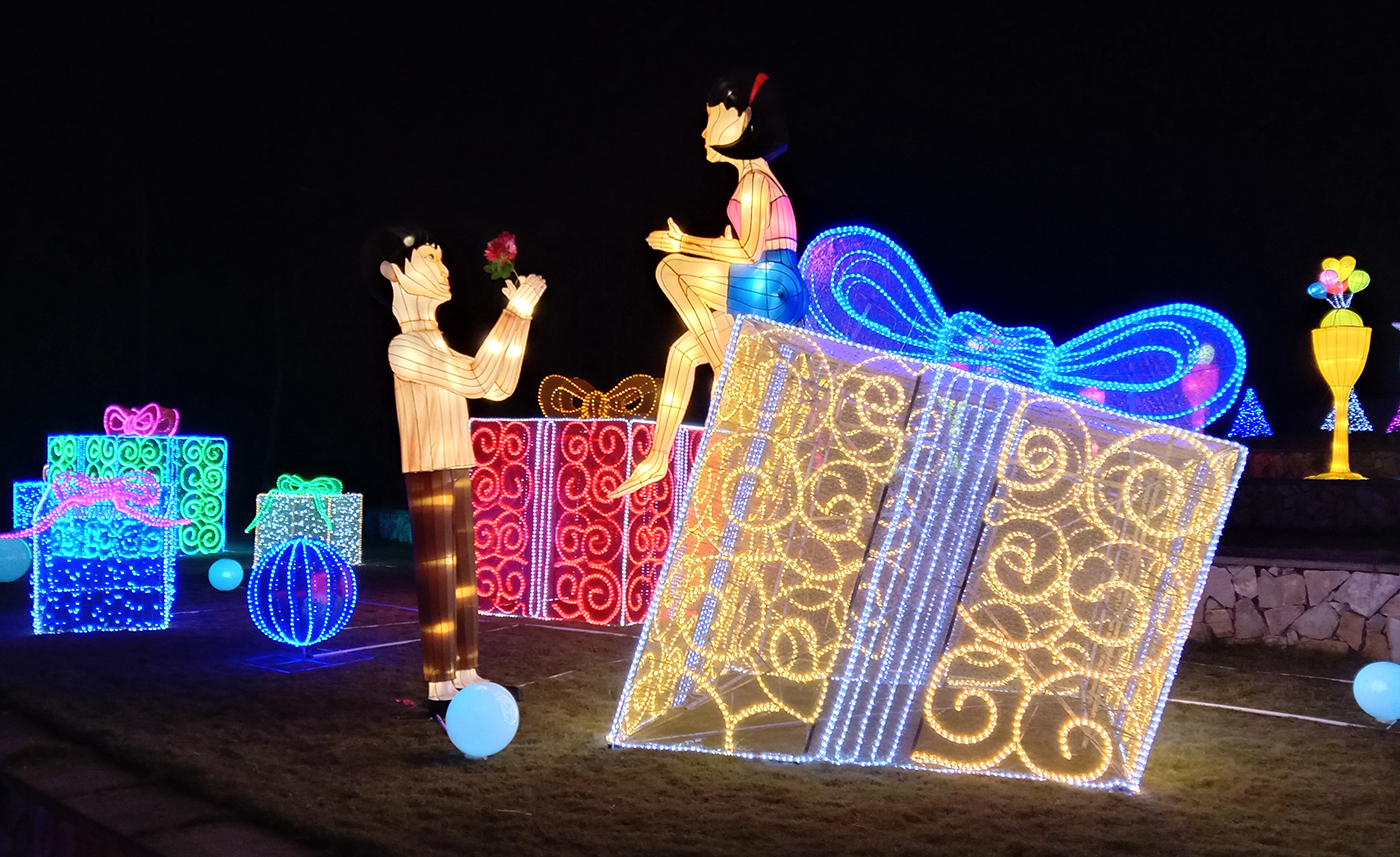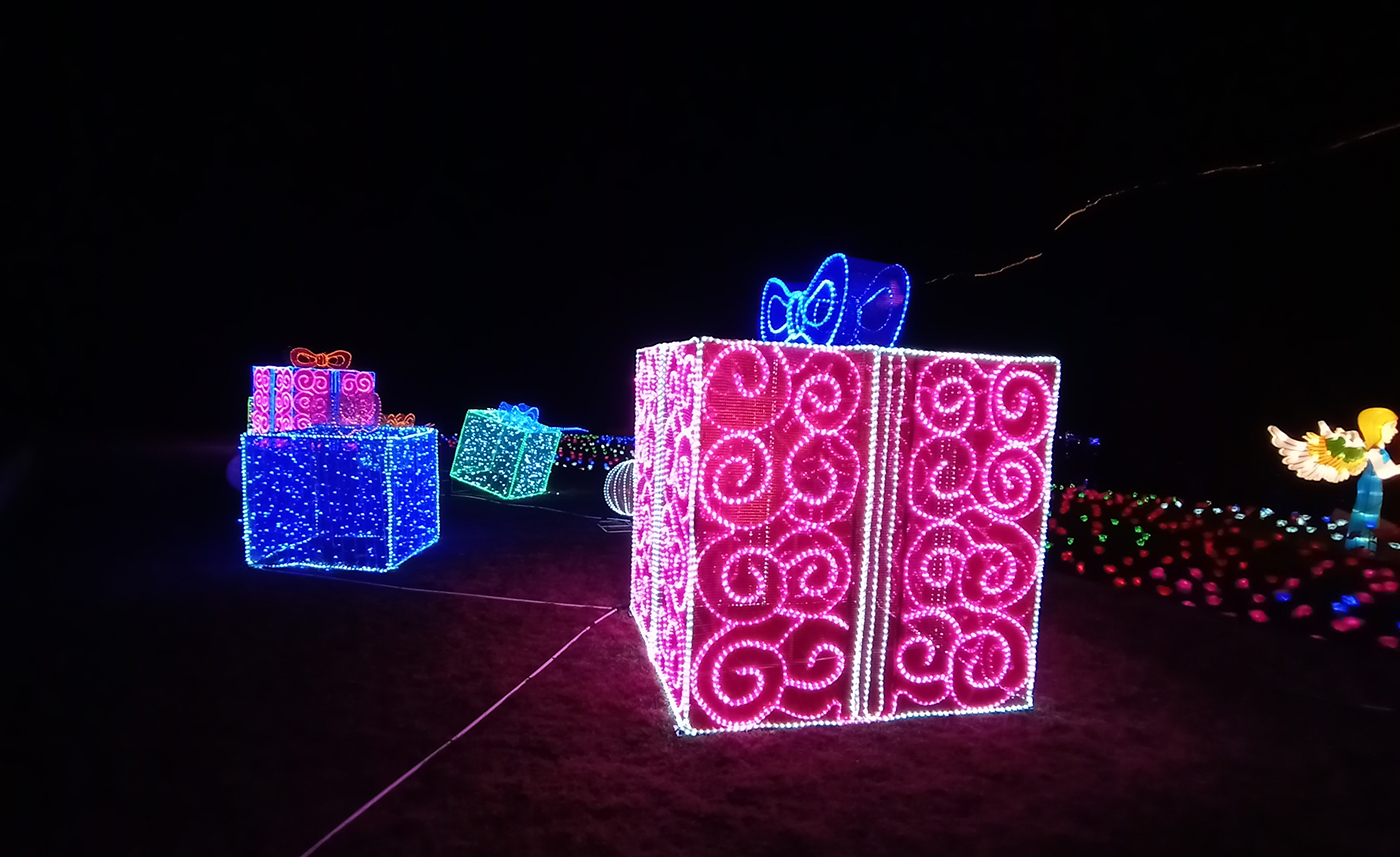 This is located in the love square of one of the light "love gift", in love, young boys and girls, with each other to send gifts to express their love, so shy and ambiguous interaction, let you also head?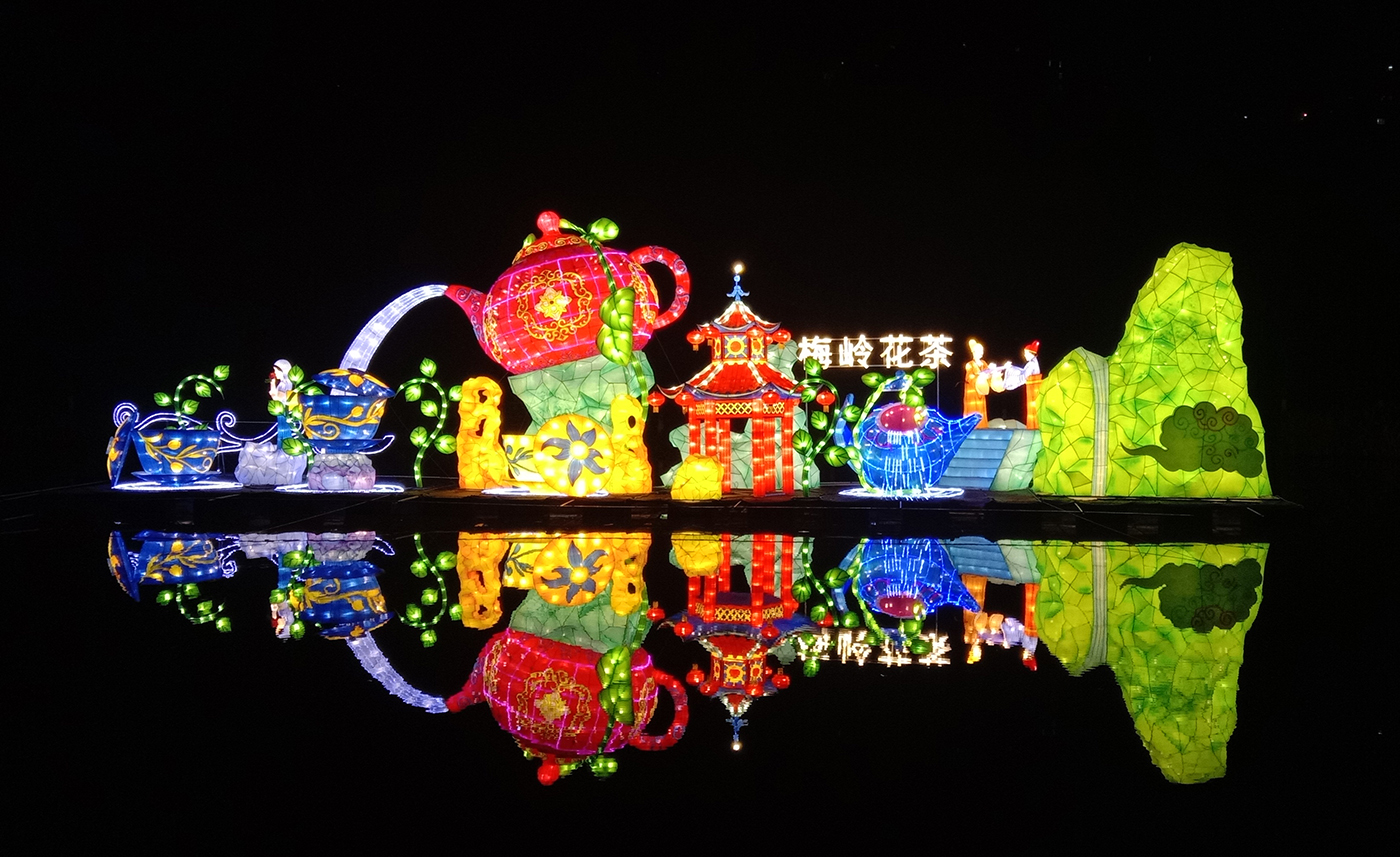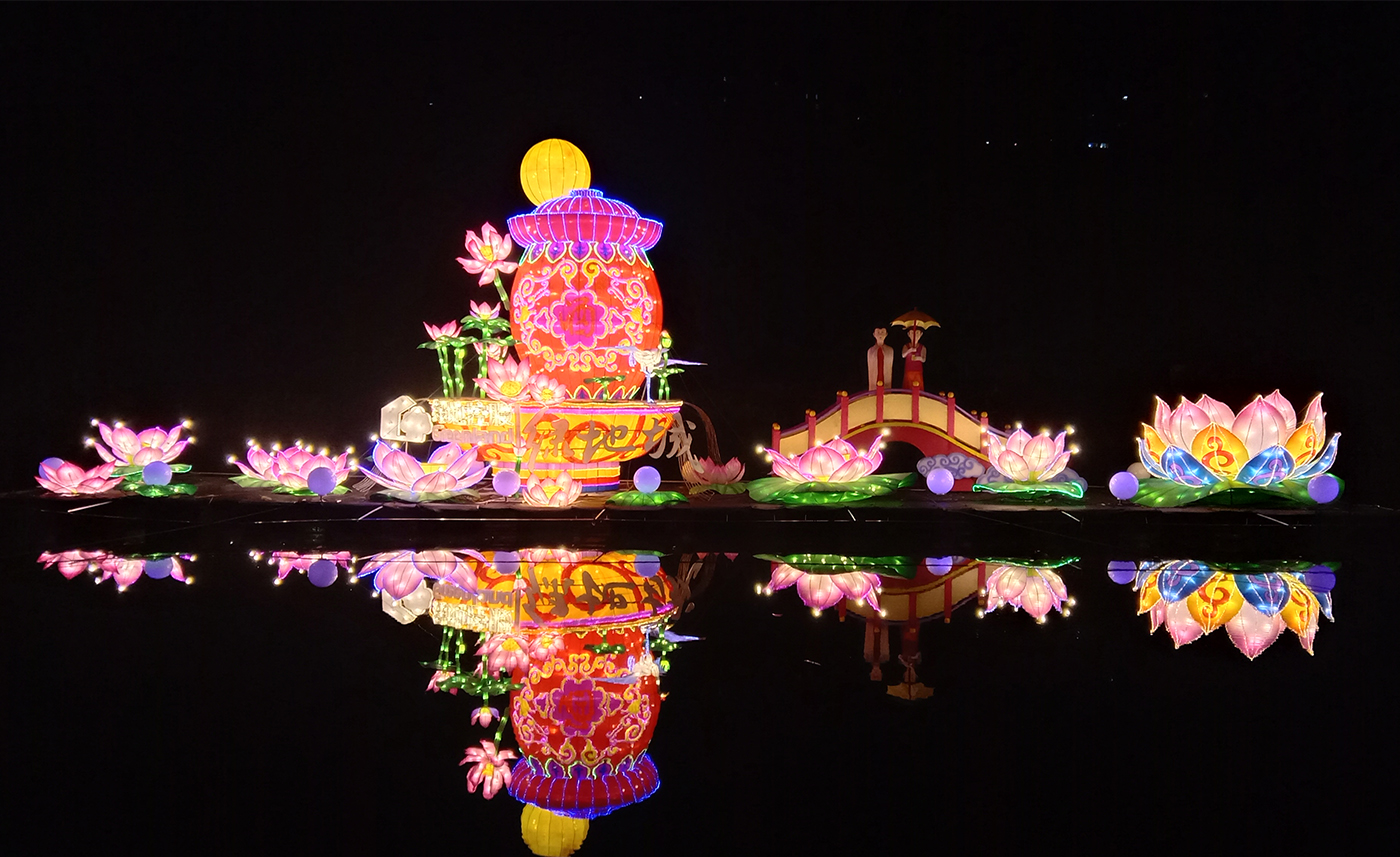 "Drunk beautiful wine", wine floating thousands of miles, wine is not drunk since drunk, under the night, lotus blossom, wine appreciation lotus, not quick zal!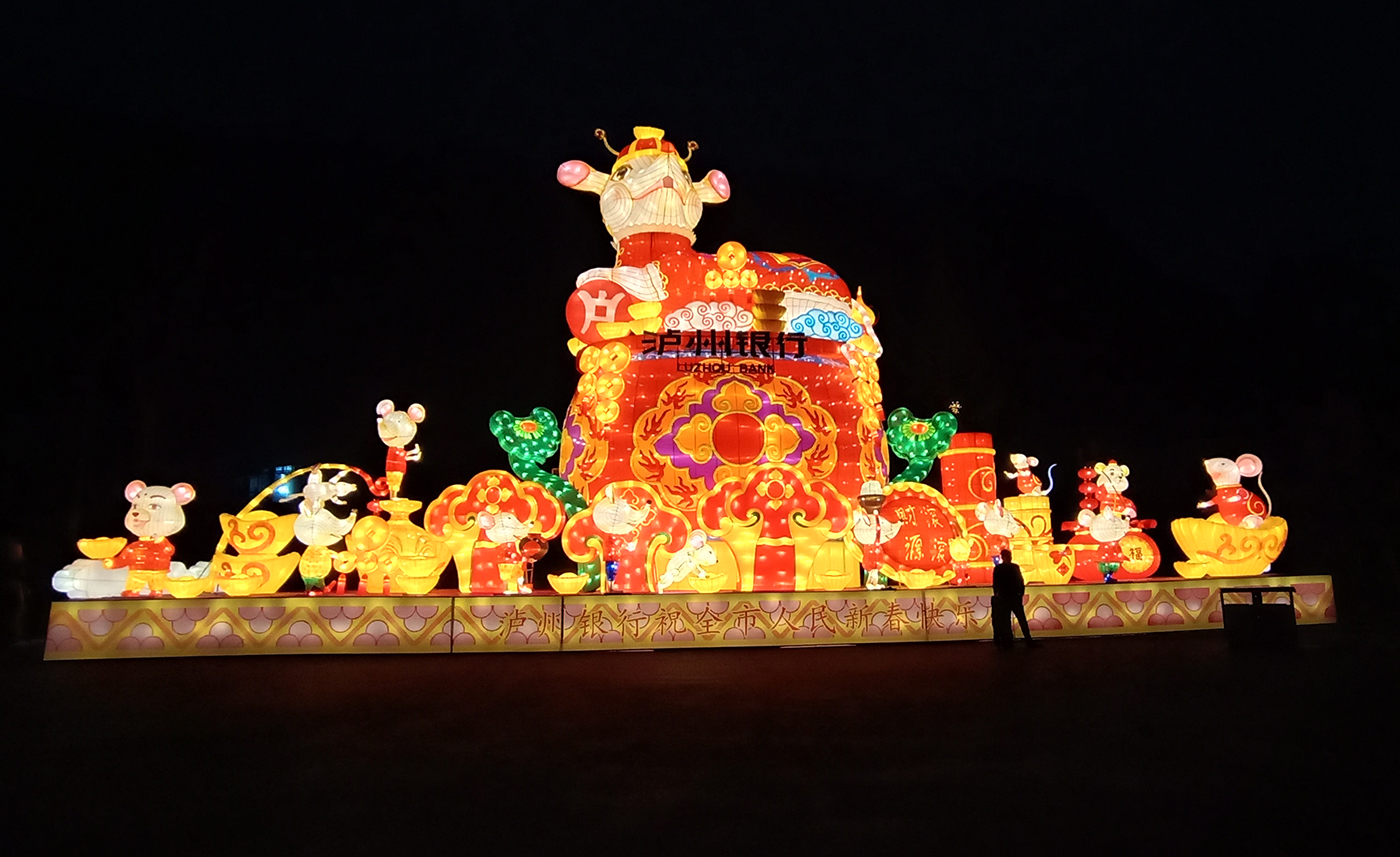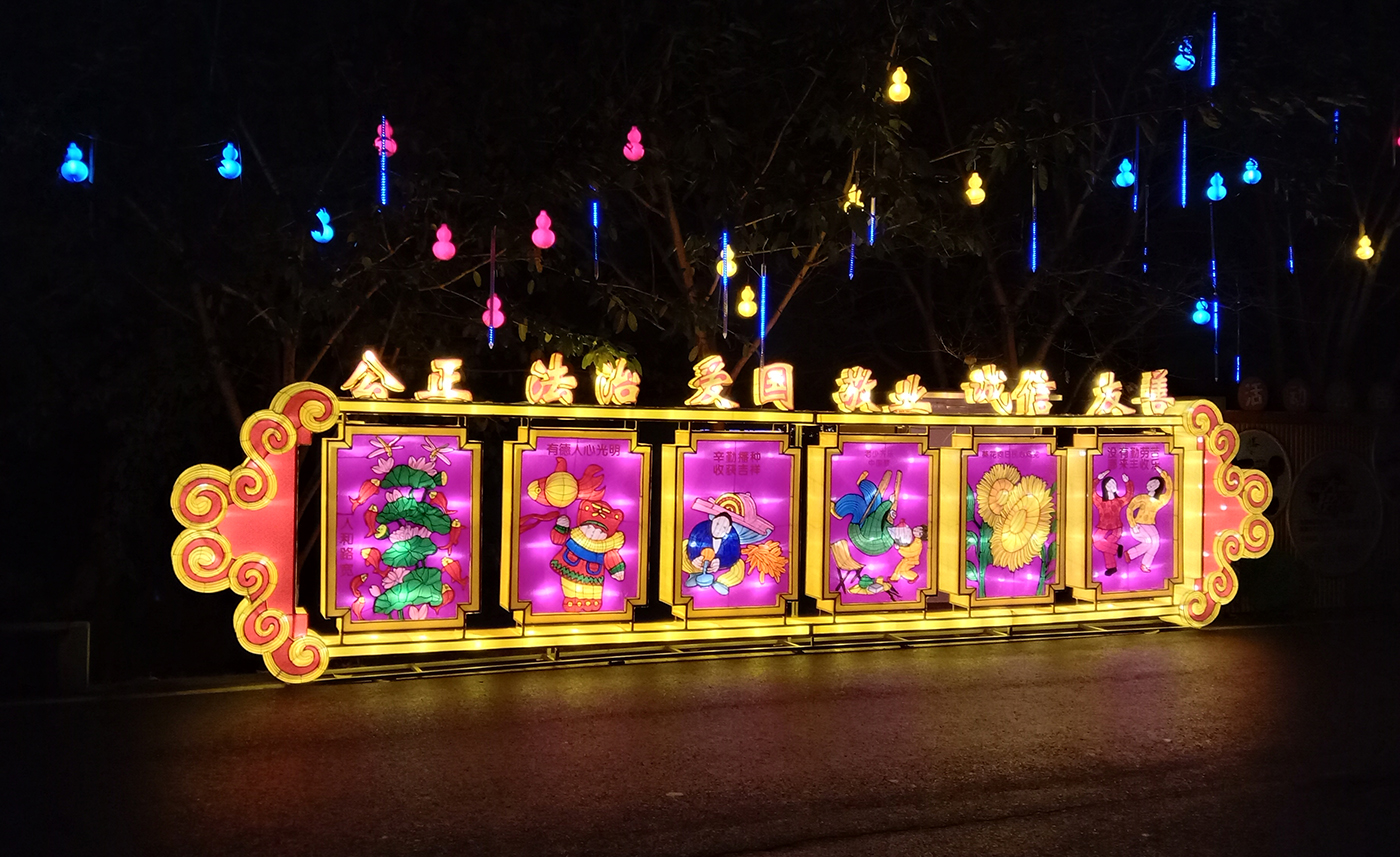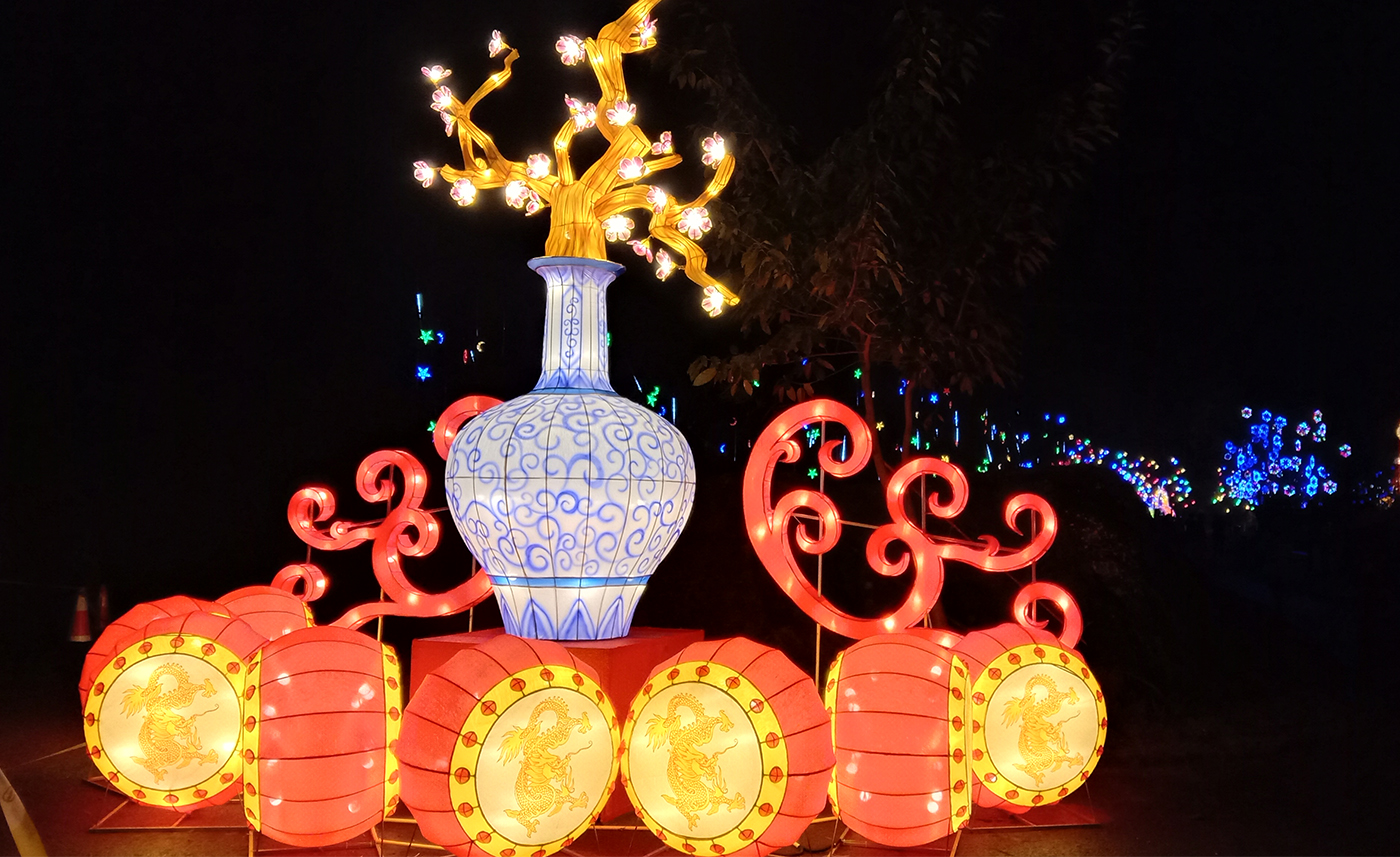 Around the lake, lights such as "The Year of the Rat", "Core Values" and "Good Luck" stand around the lake, one by one, full of blessings and expectations for the Year of the Rat.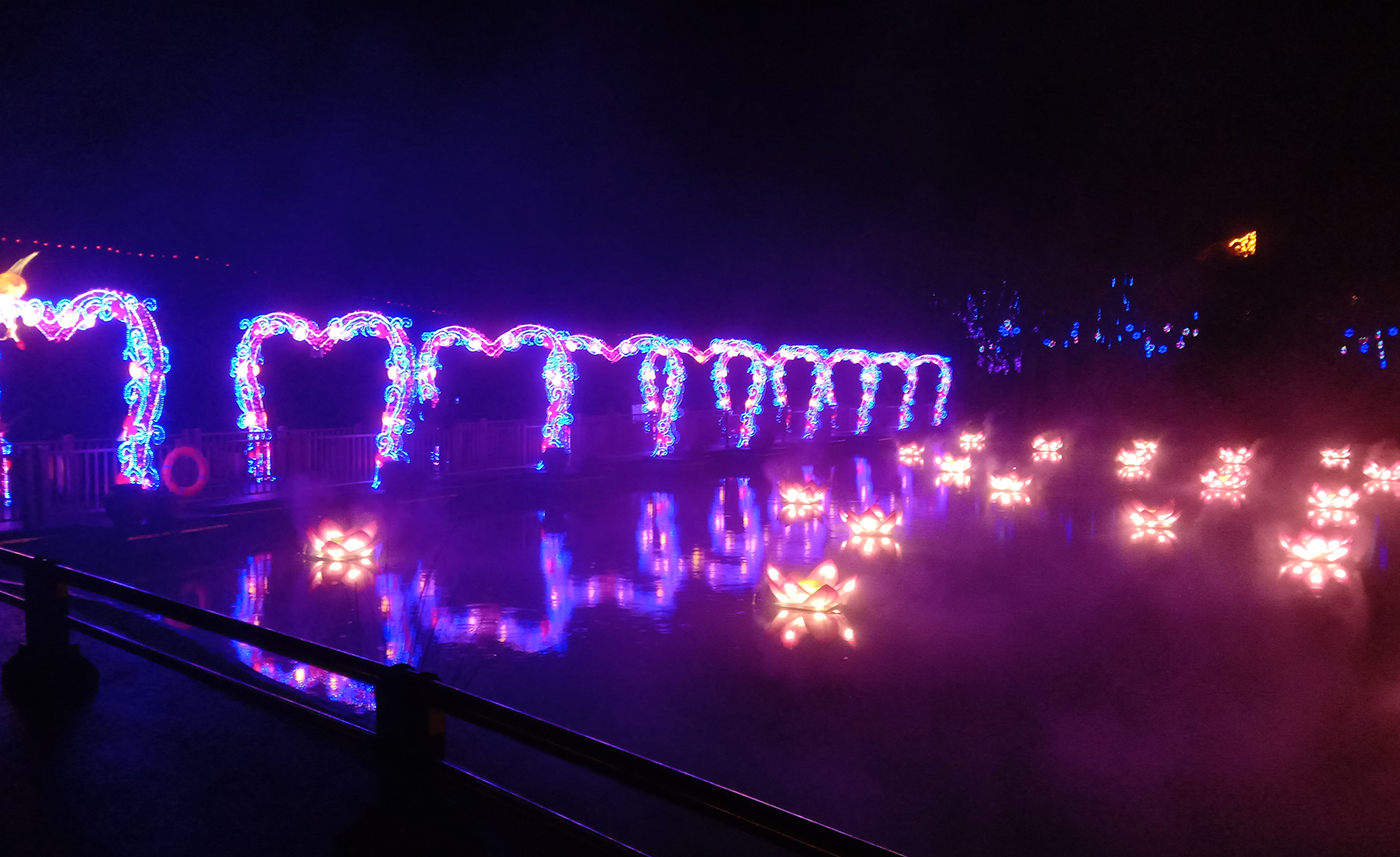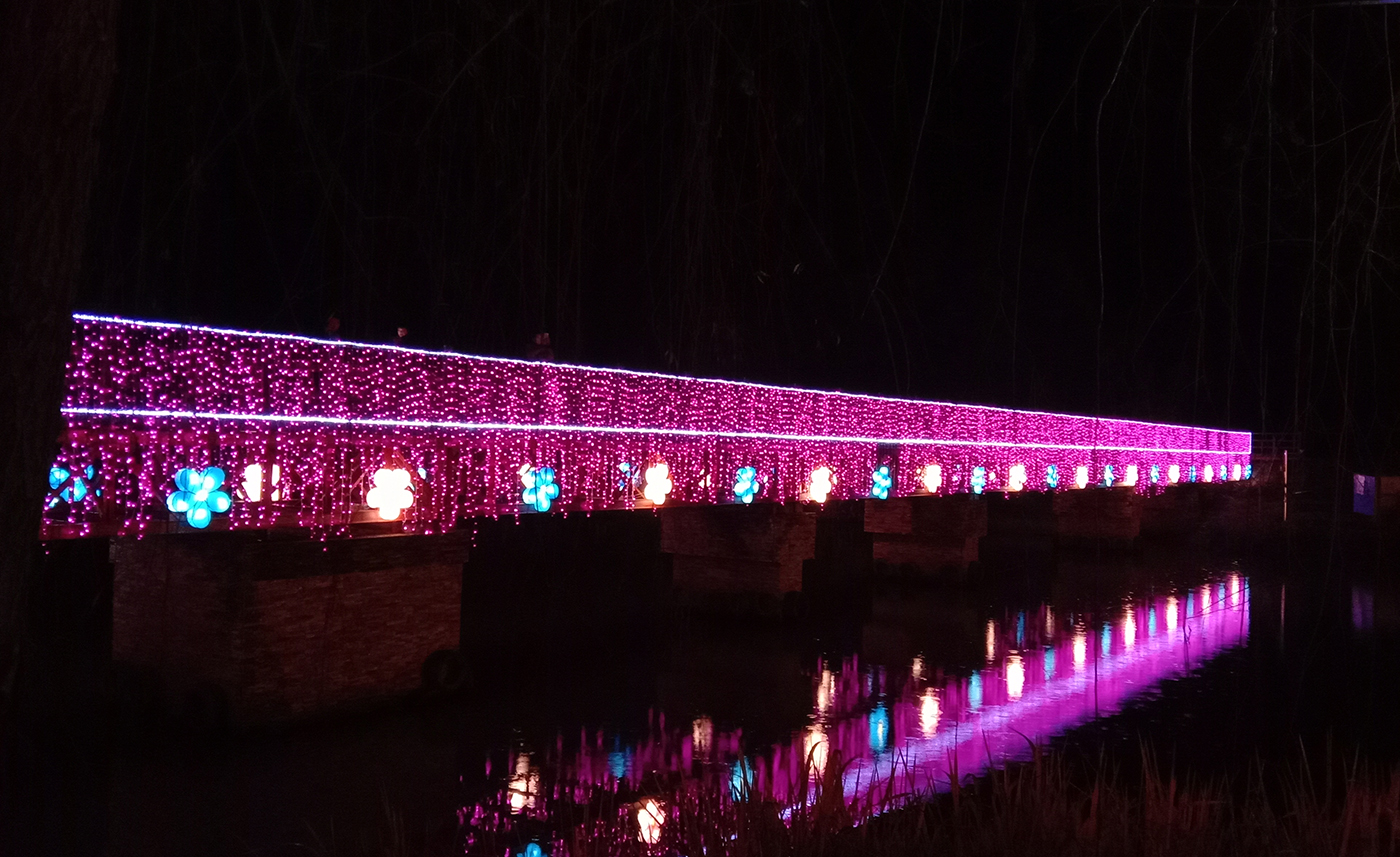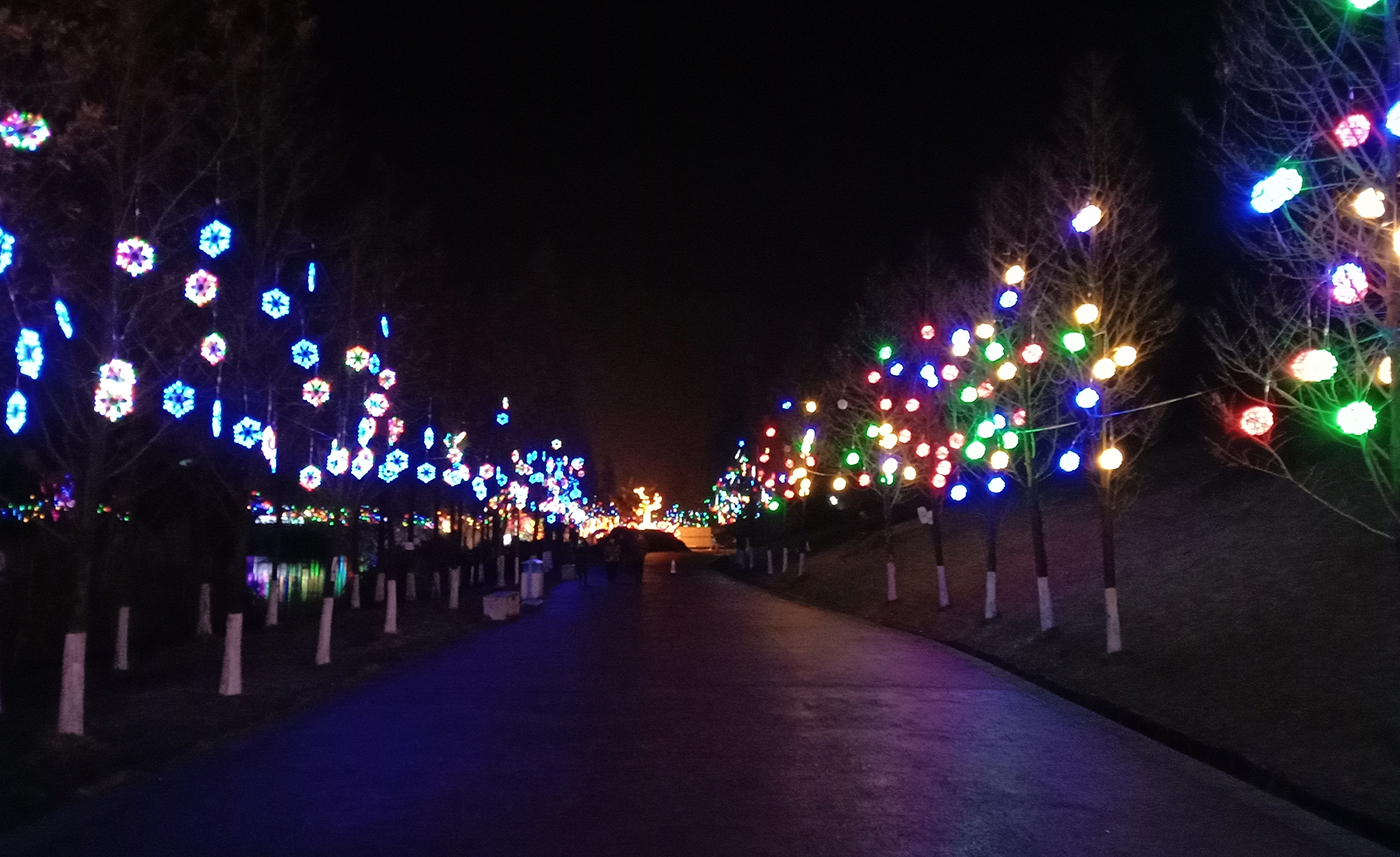 Bridge corridor is also flashing lights, each road has a different lantern decoration, a strong atmosphere, making people happy.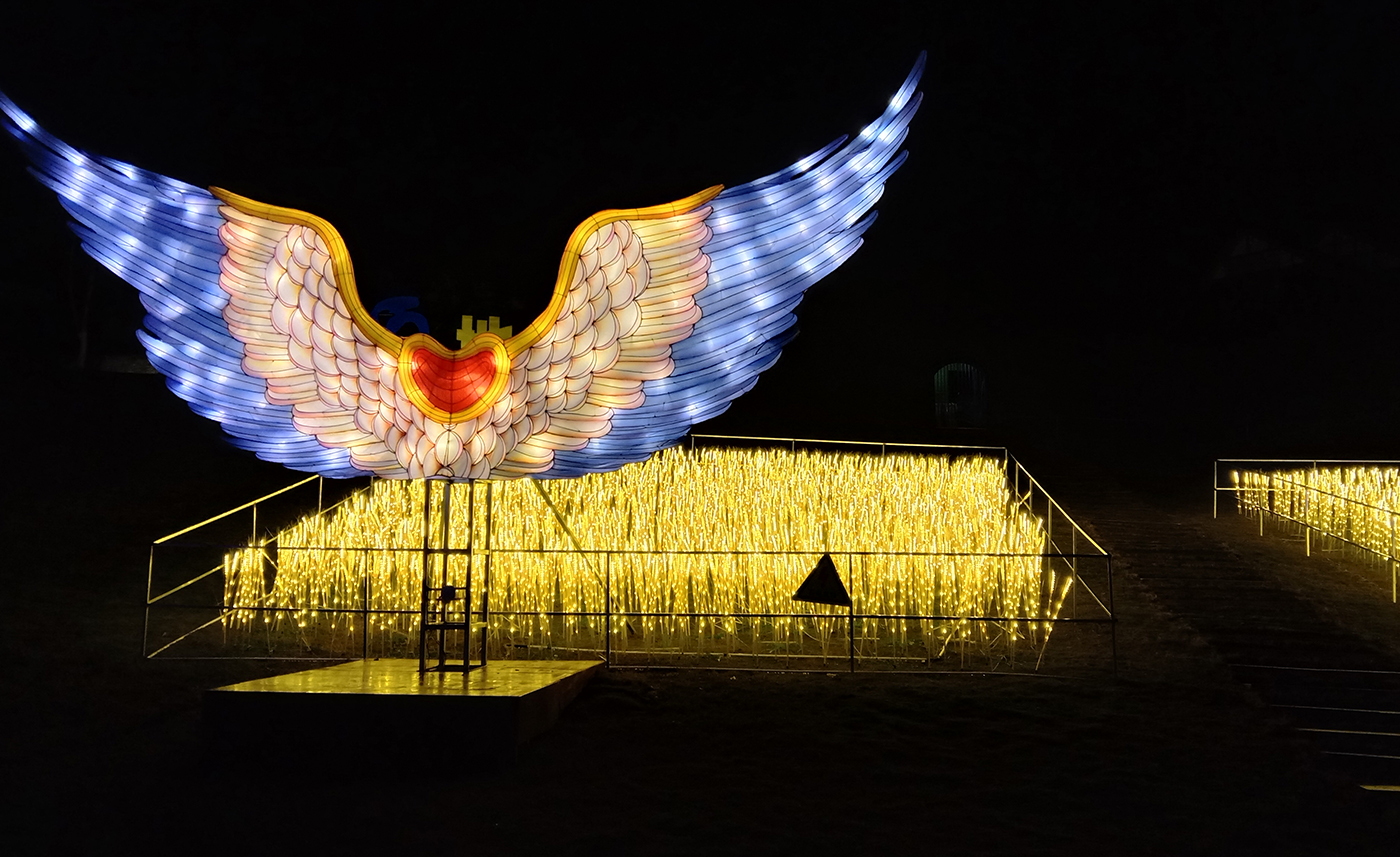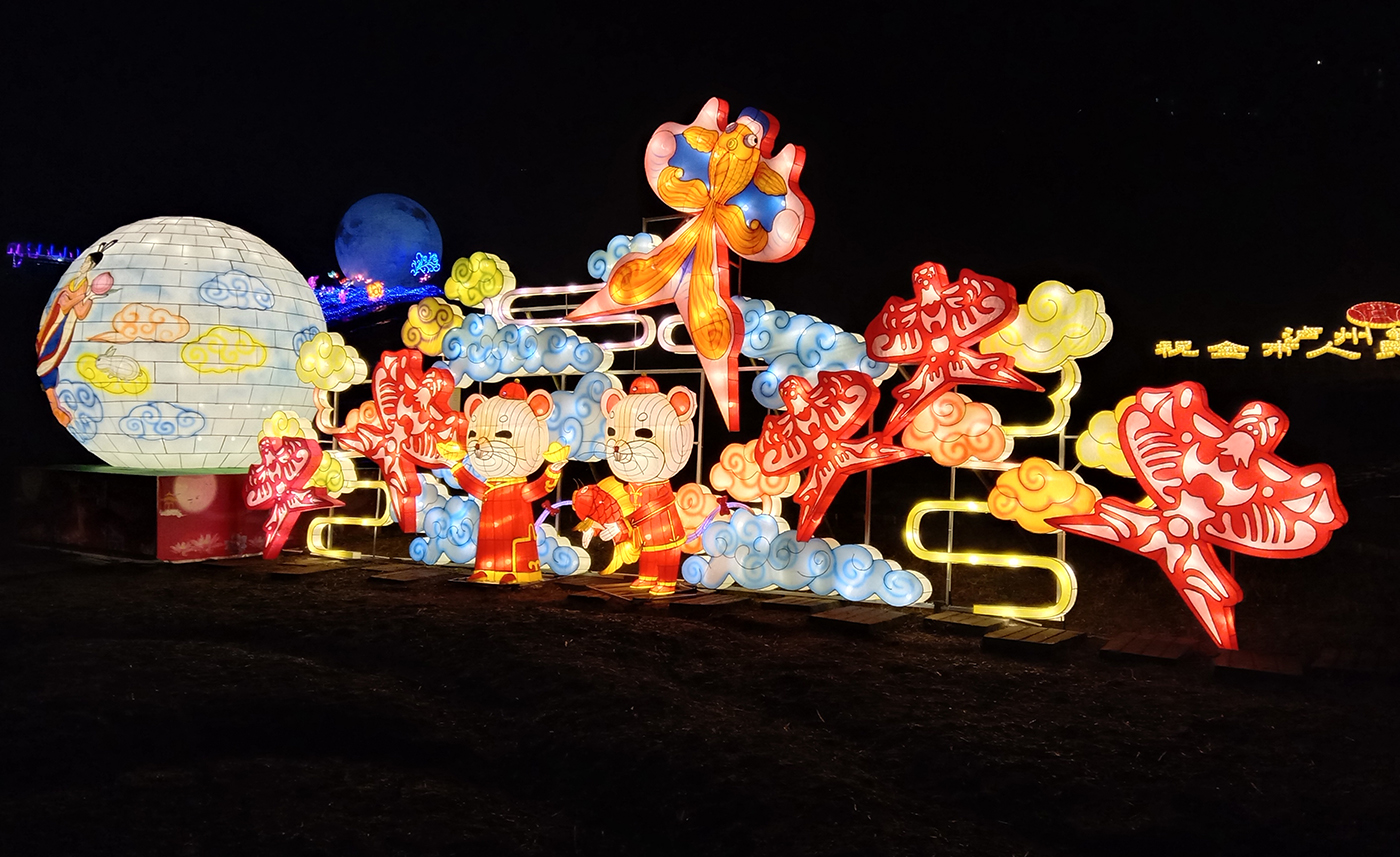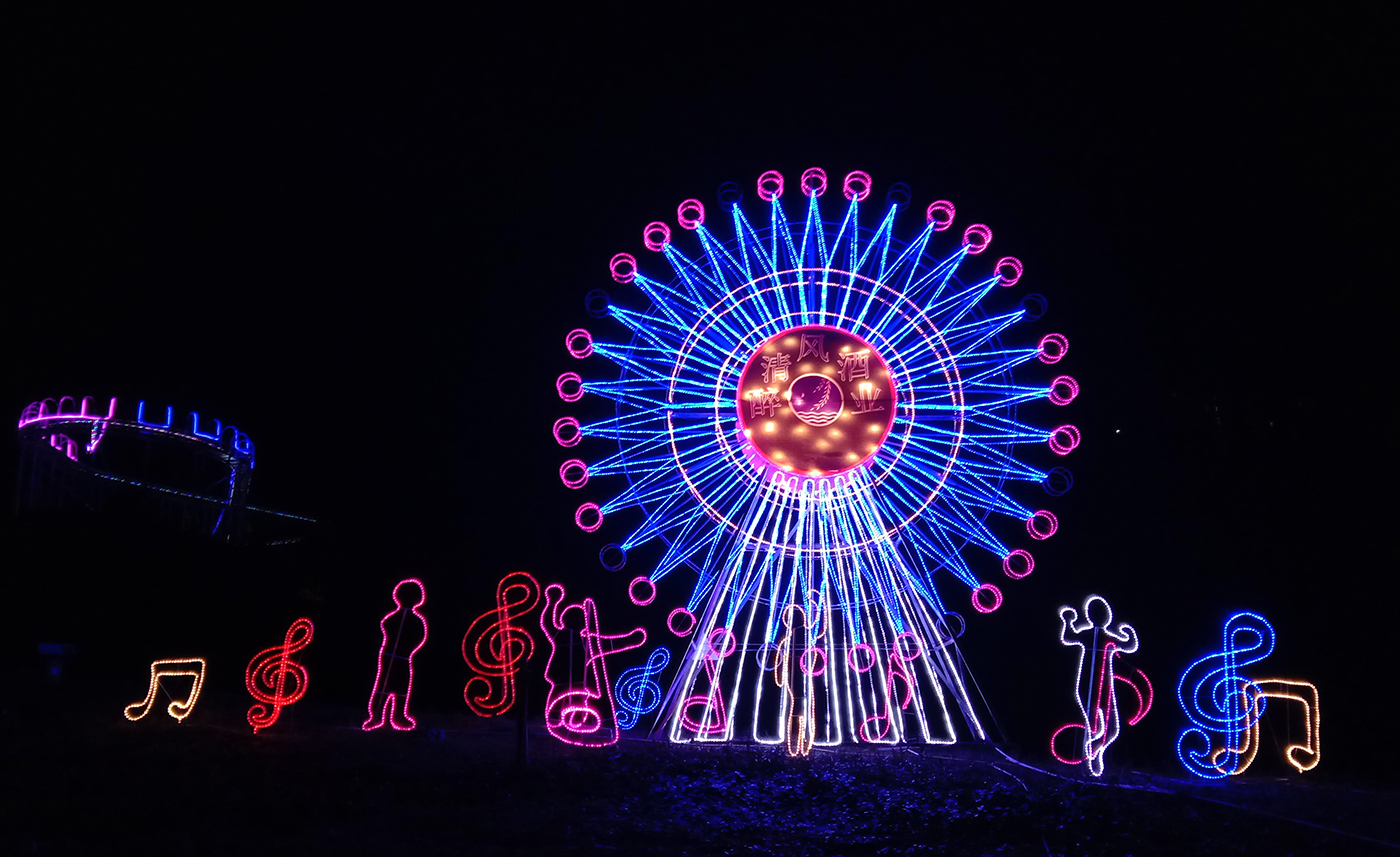 Of course, there are many other light groups, which are not explained here, but they are very good-looking.
Well, the Luzhou Luzhou Flower and wine lamp will be small make up to give you here, the next time there is a good exhibition small make up to give you a good chatter.See you next time!
---
Post time: May-08-2021