Snow treats everyone that meets her equally,let's have a grand date with snow.
The snow in winter is gentle,and it lands on this world in a quiet night,giving a surprise to people who are still sleeping.So in the morning of the next day,I saw a world covered with snow,pure and beautiful.
Would you like to take a walk outside on this snowy day?Go and have a big date with snow!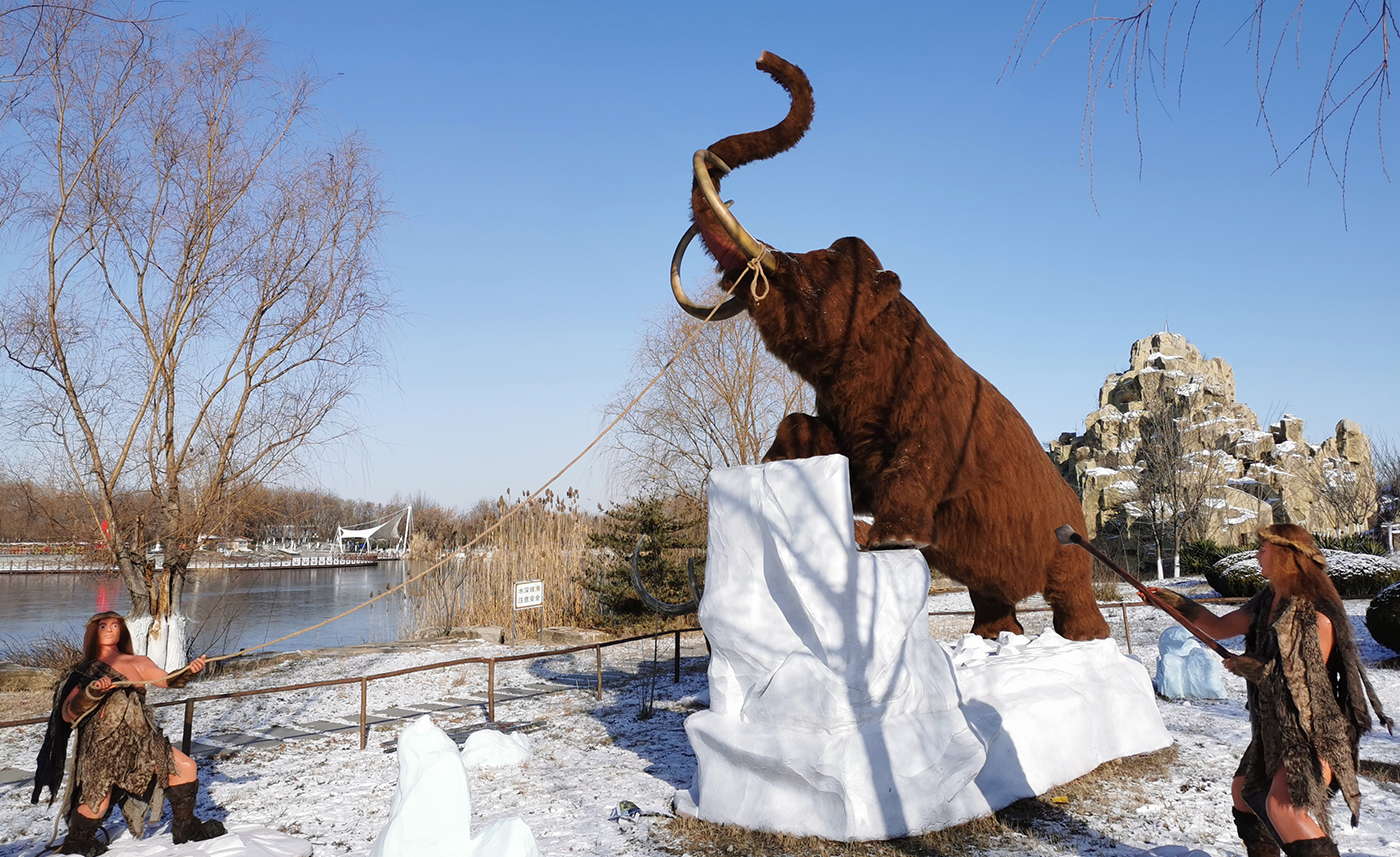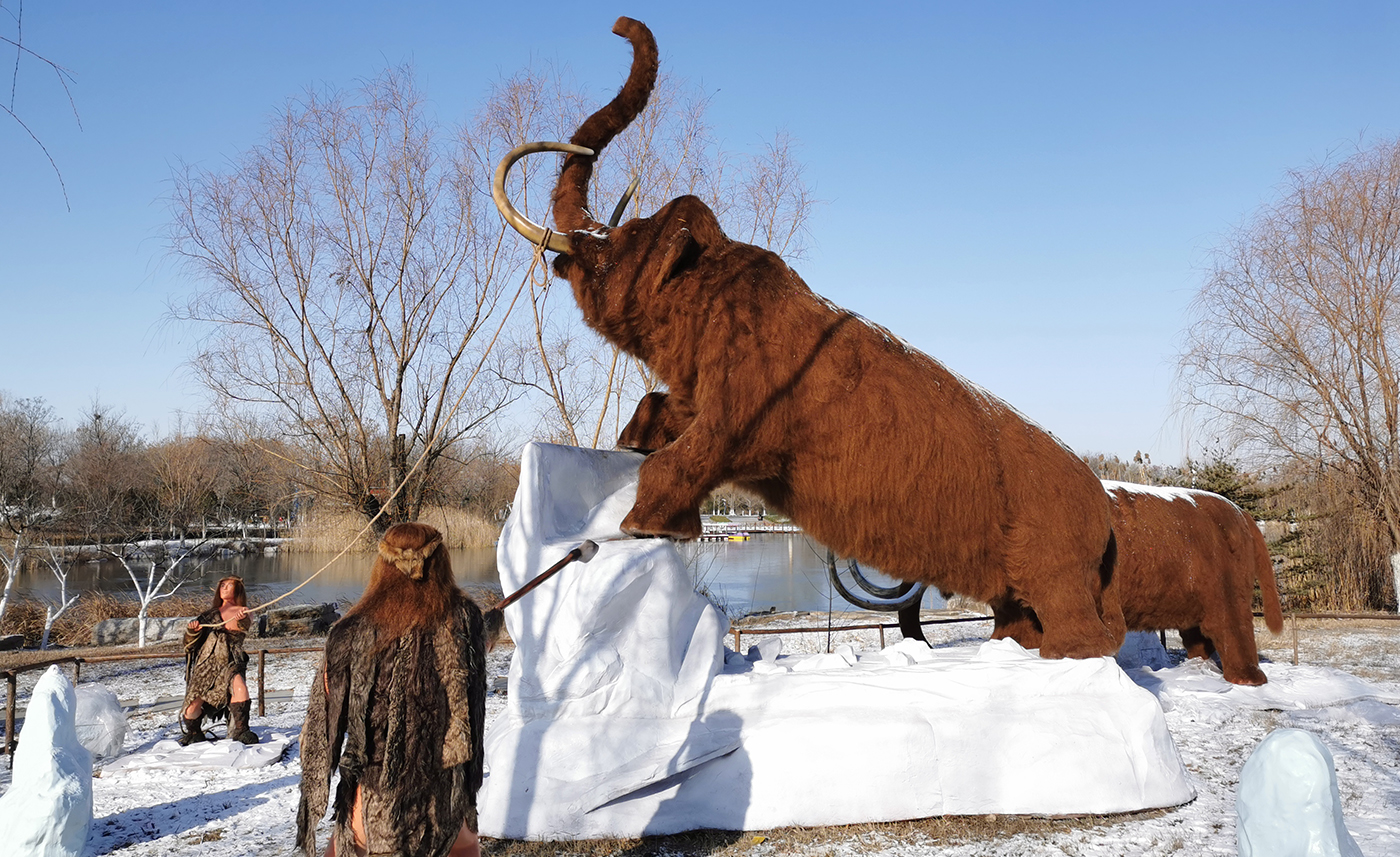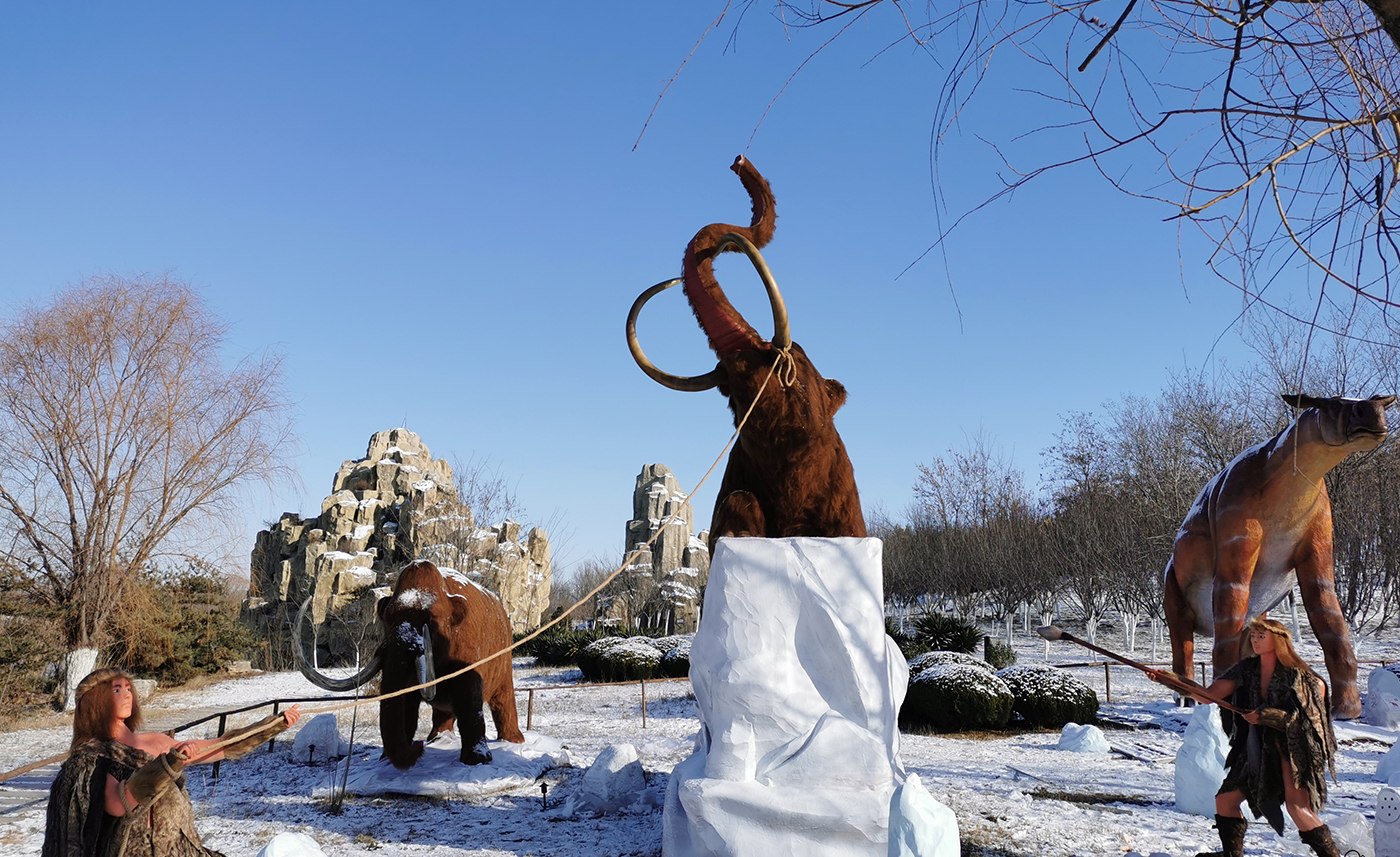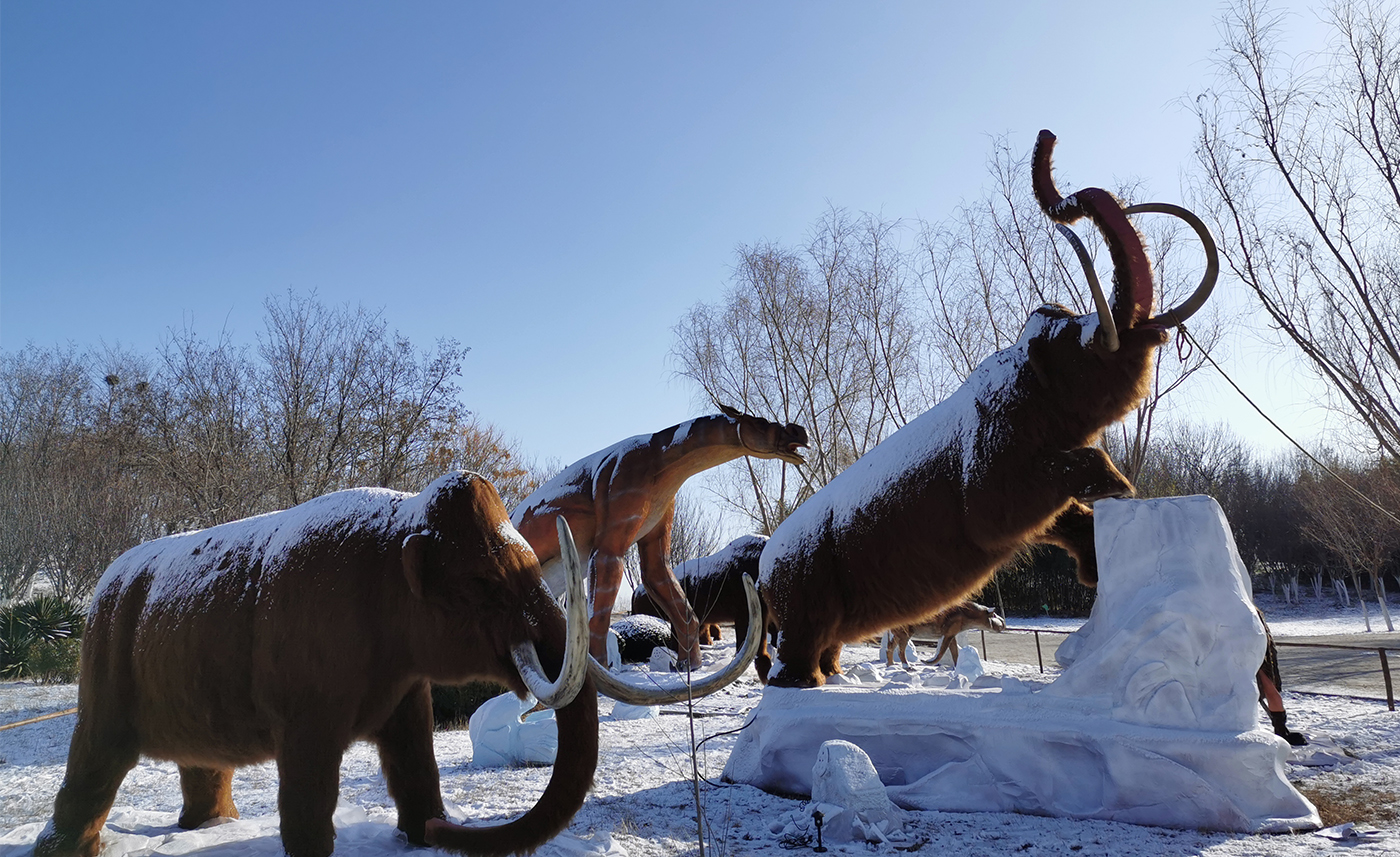 Look,there are two primitive men hunting mammoths in the snow.The mammoths are so big that several times their weight,I really worry about them.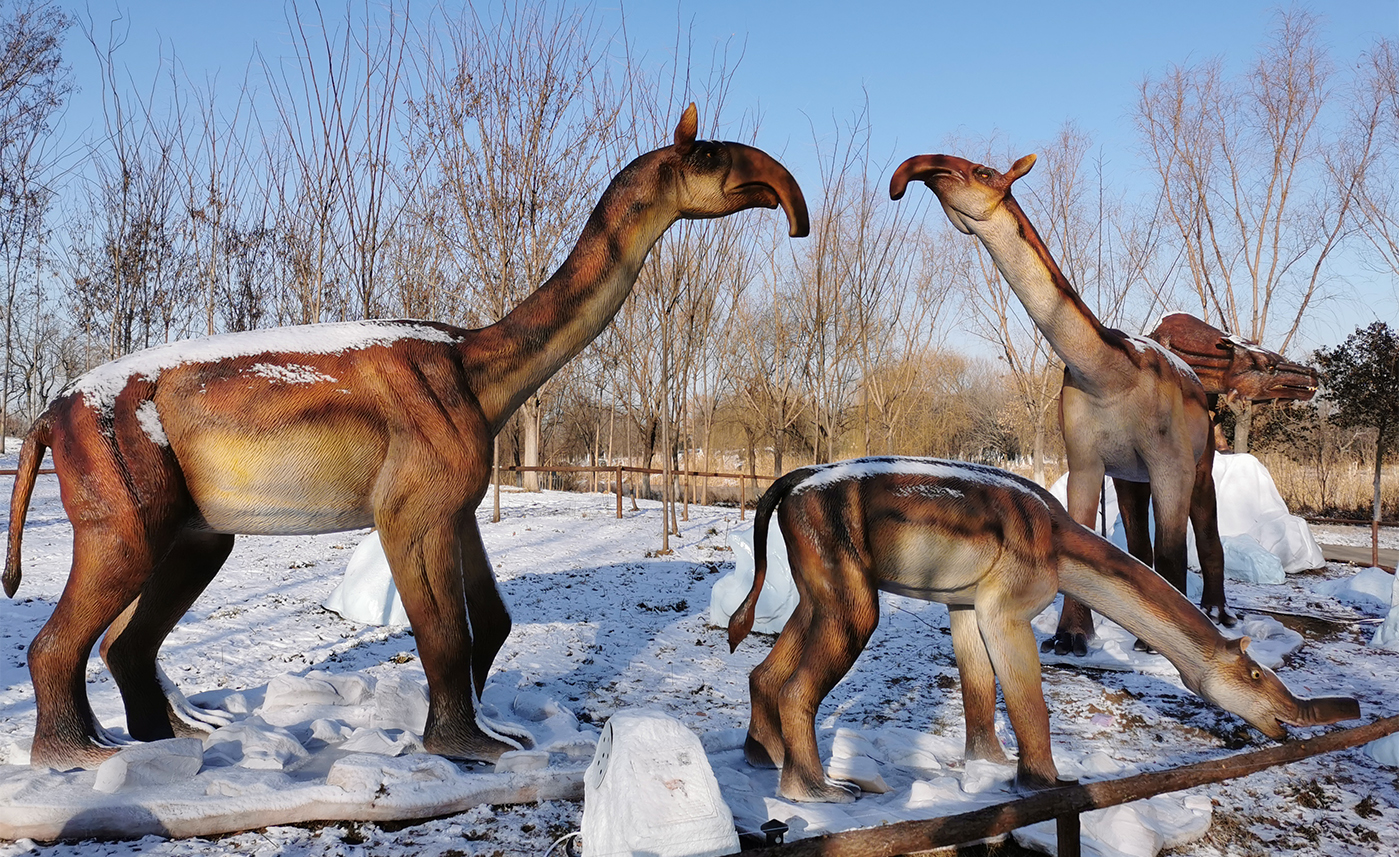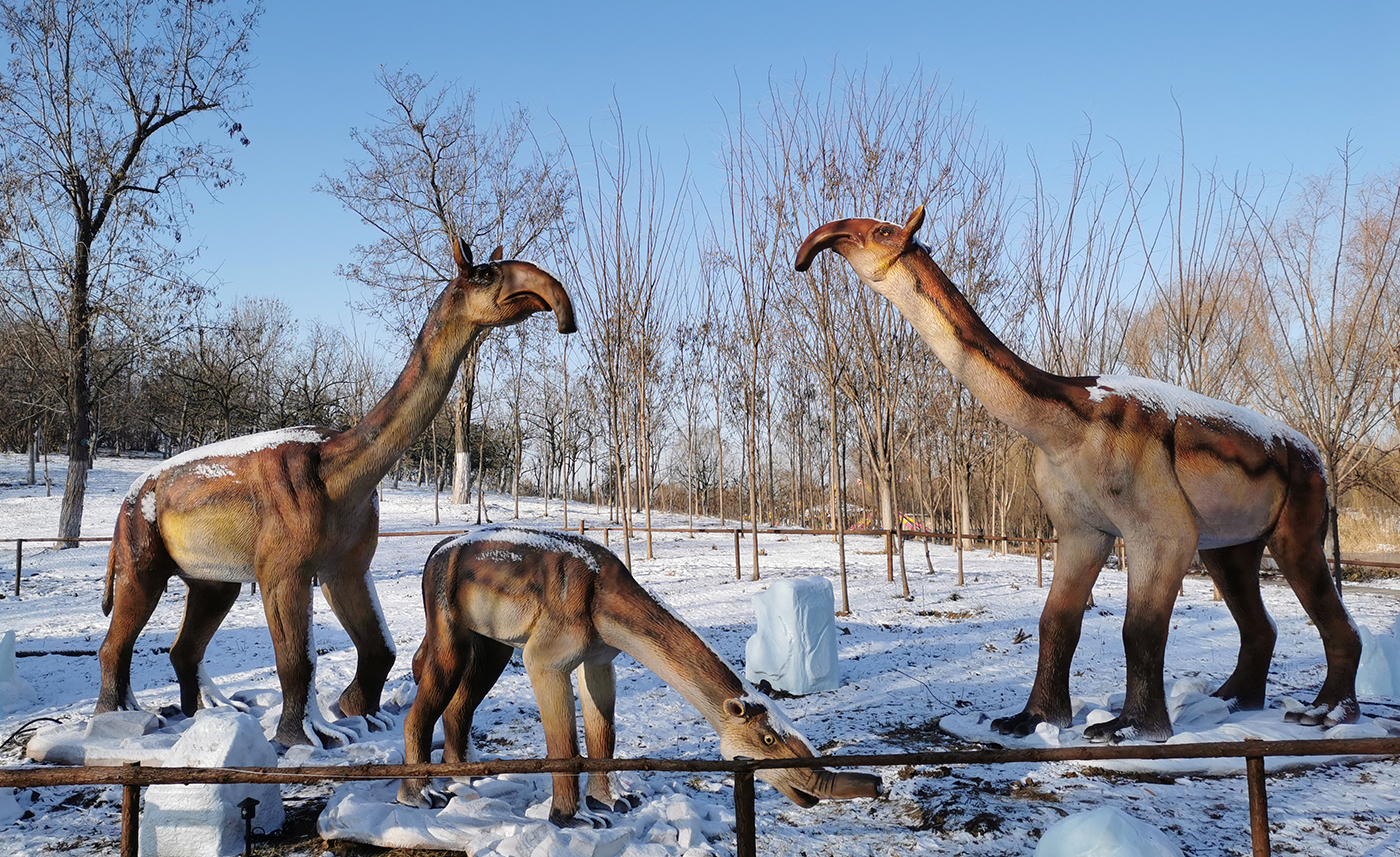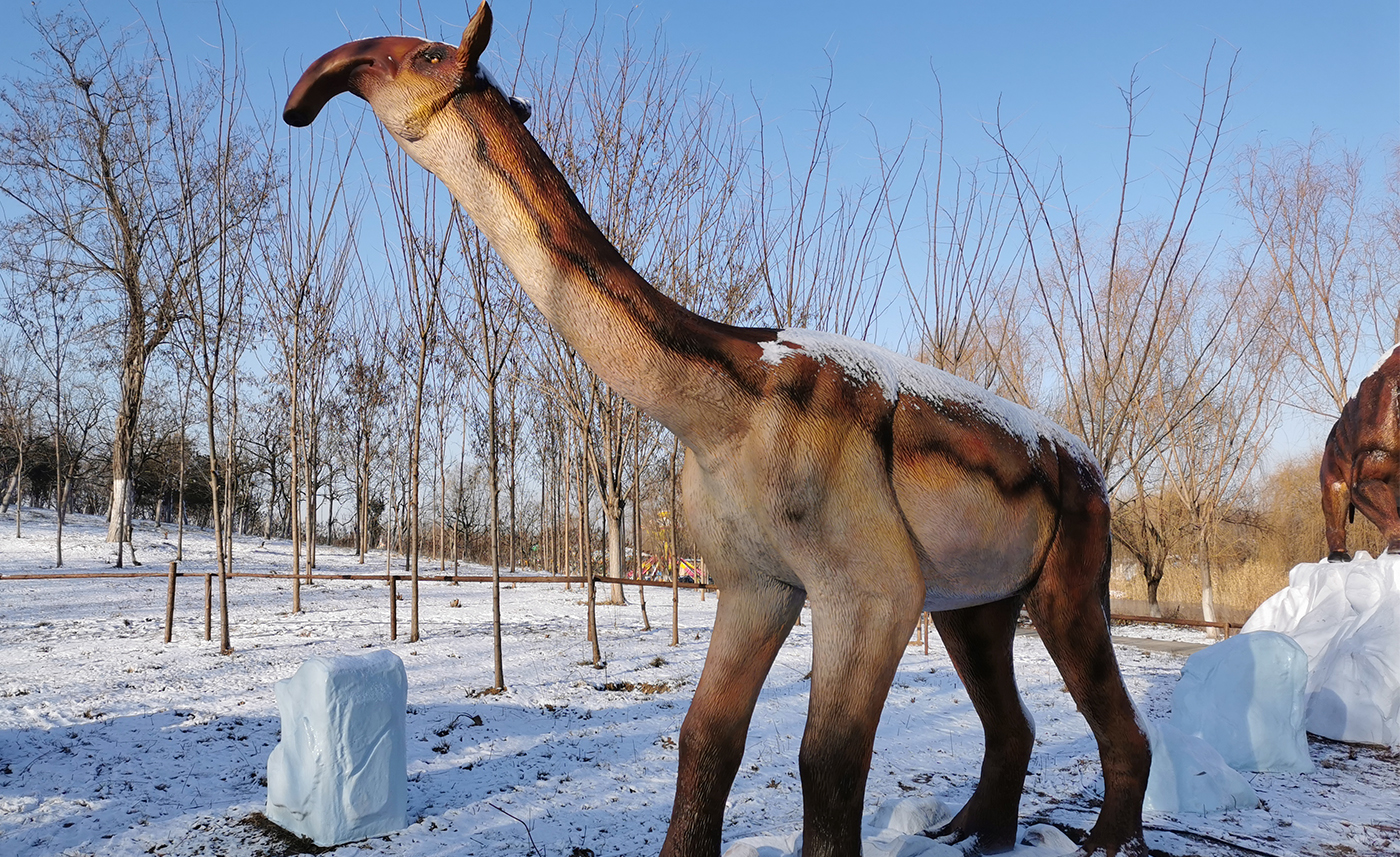 The baby macrauchenia patachonica is playing in the snow with the parents.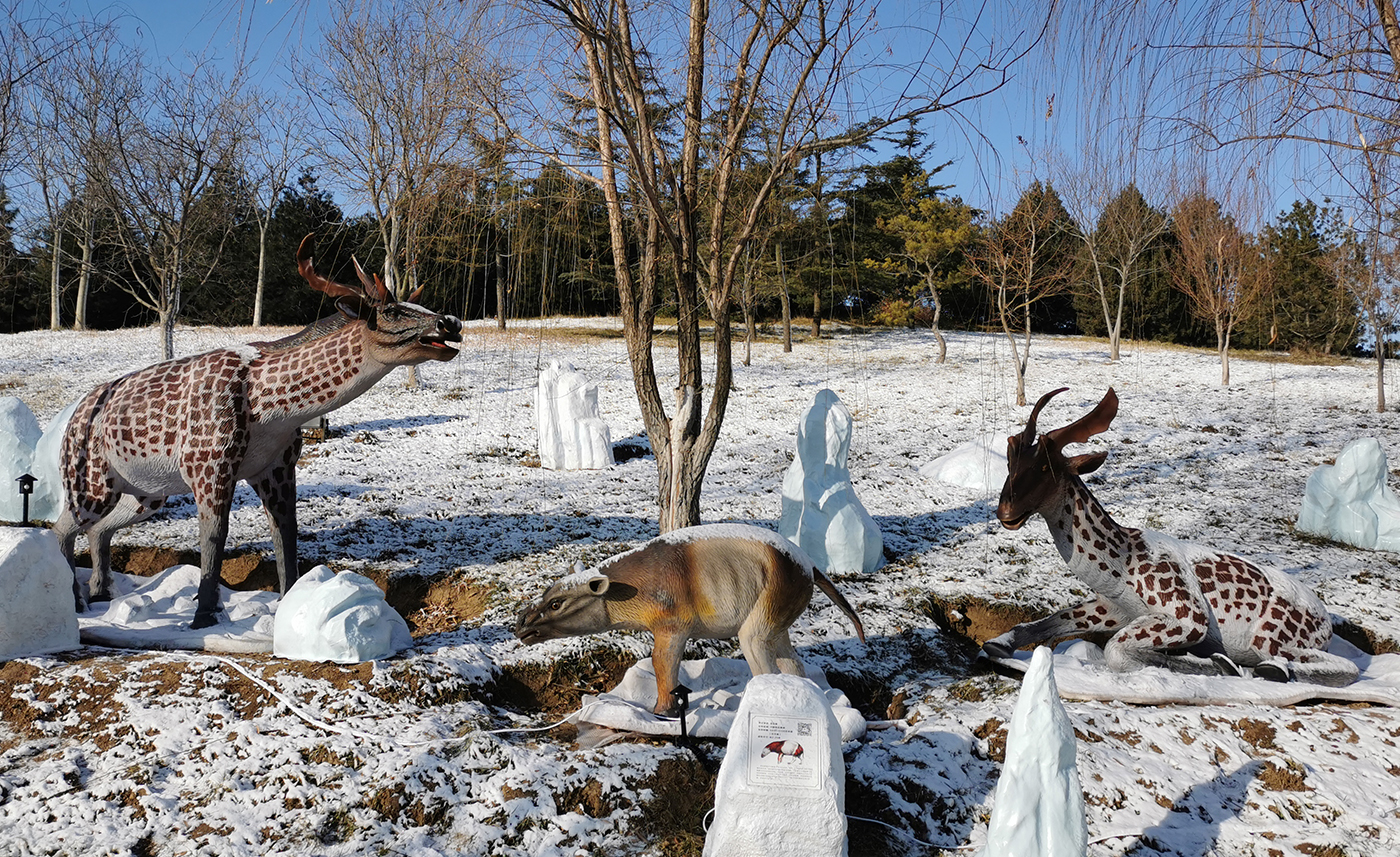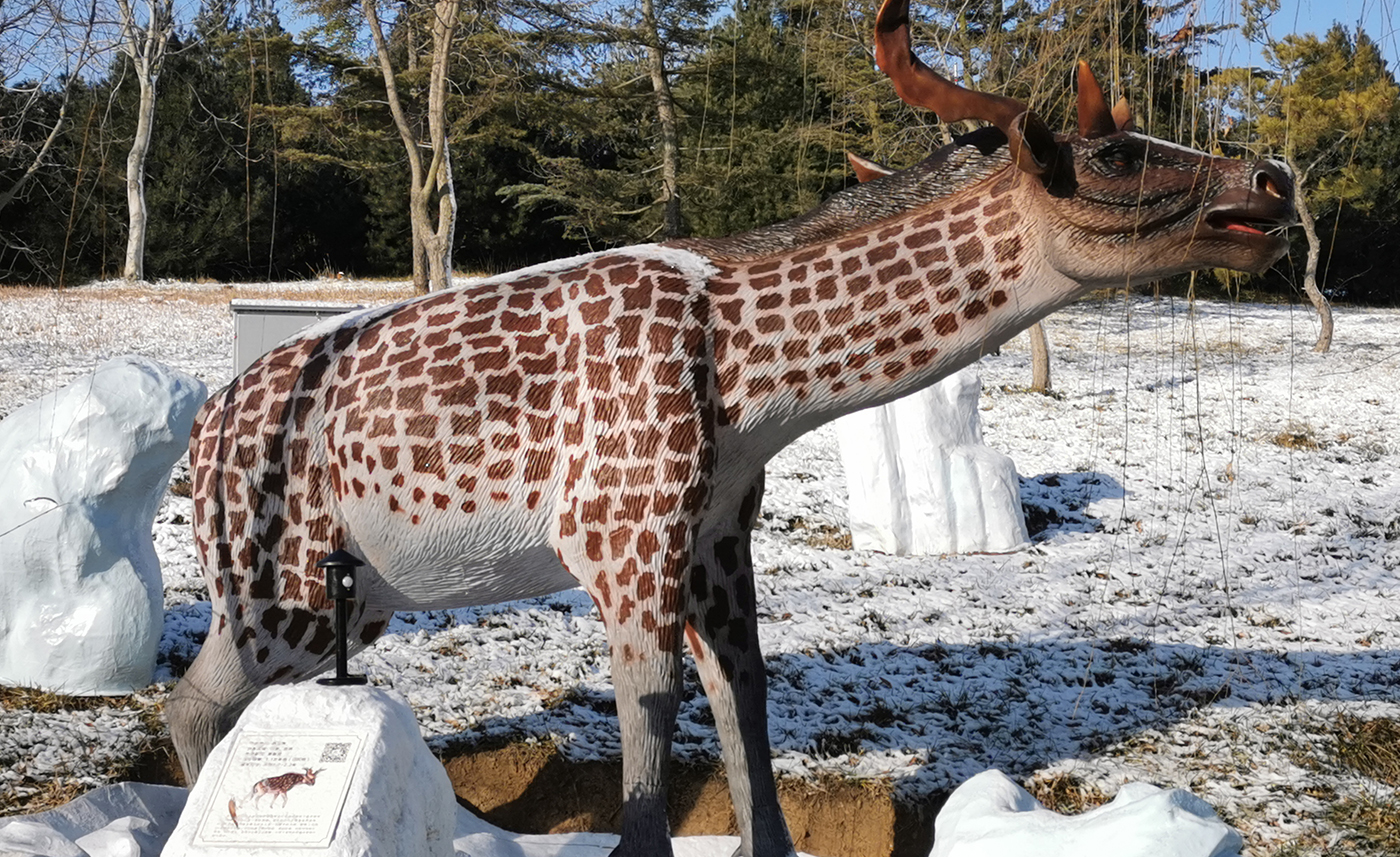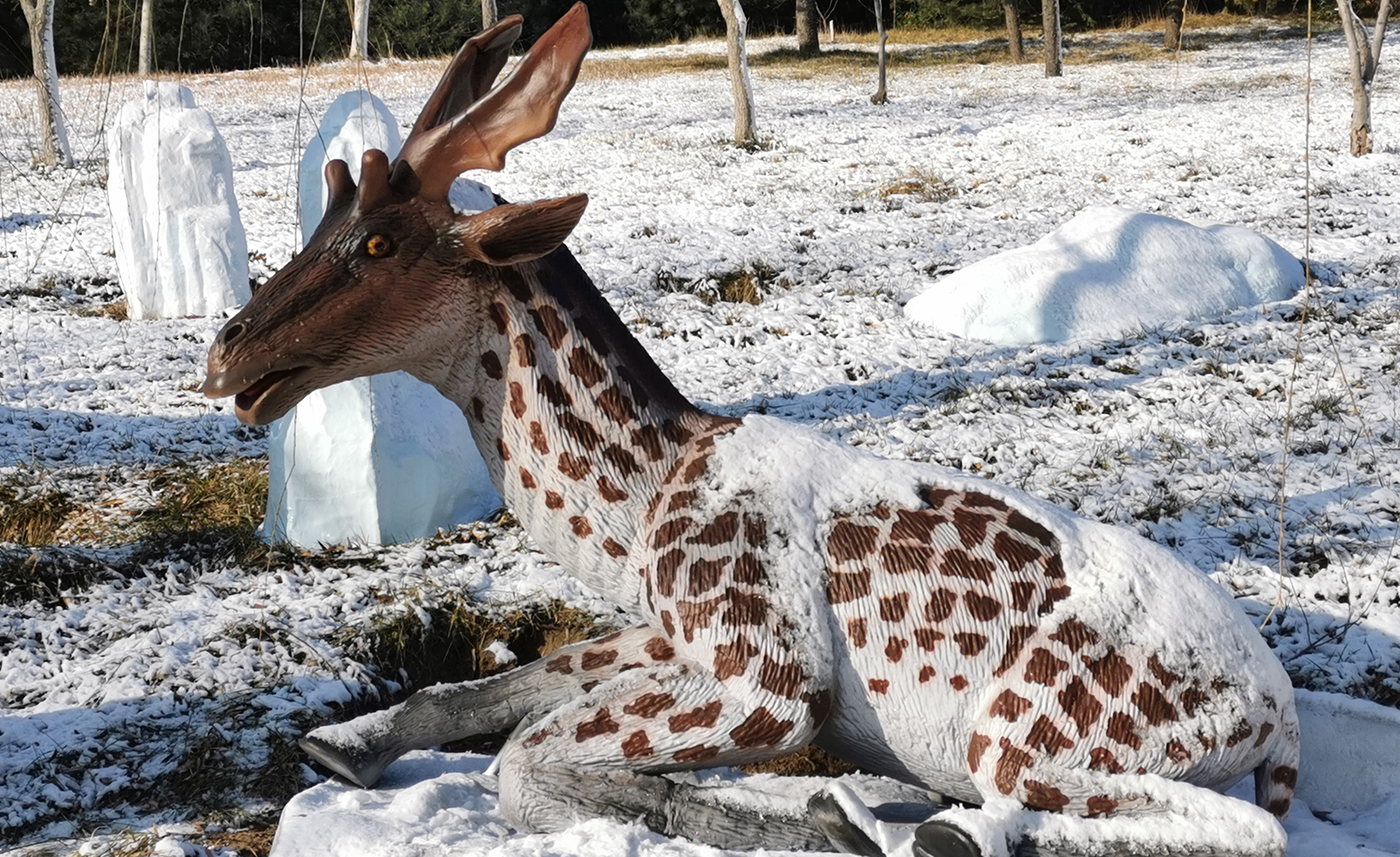 The sivatherium is enjoying the sunshine after the snow.The  warm sunshine sprinkle on their body,so that the sivatherium can not help but squint comfortably and lie down there,stretch their neck lazily,and continue to enjoy quietly.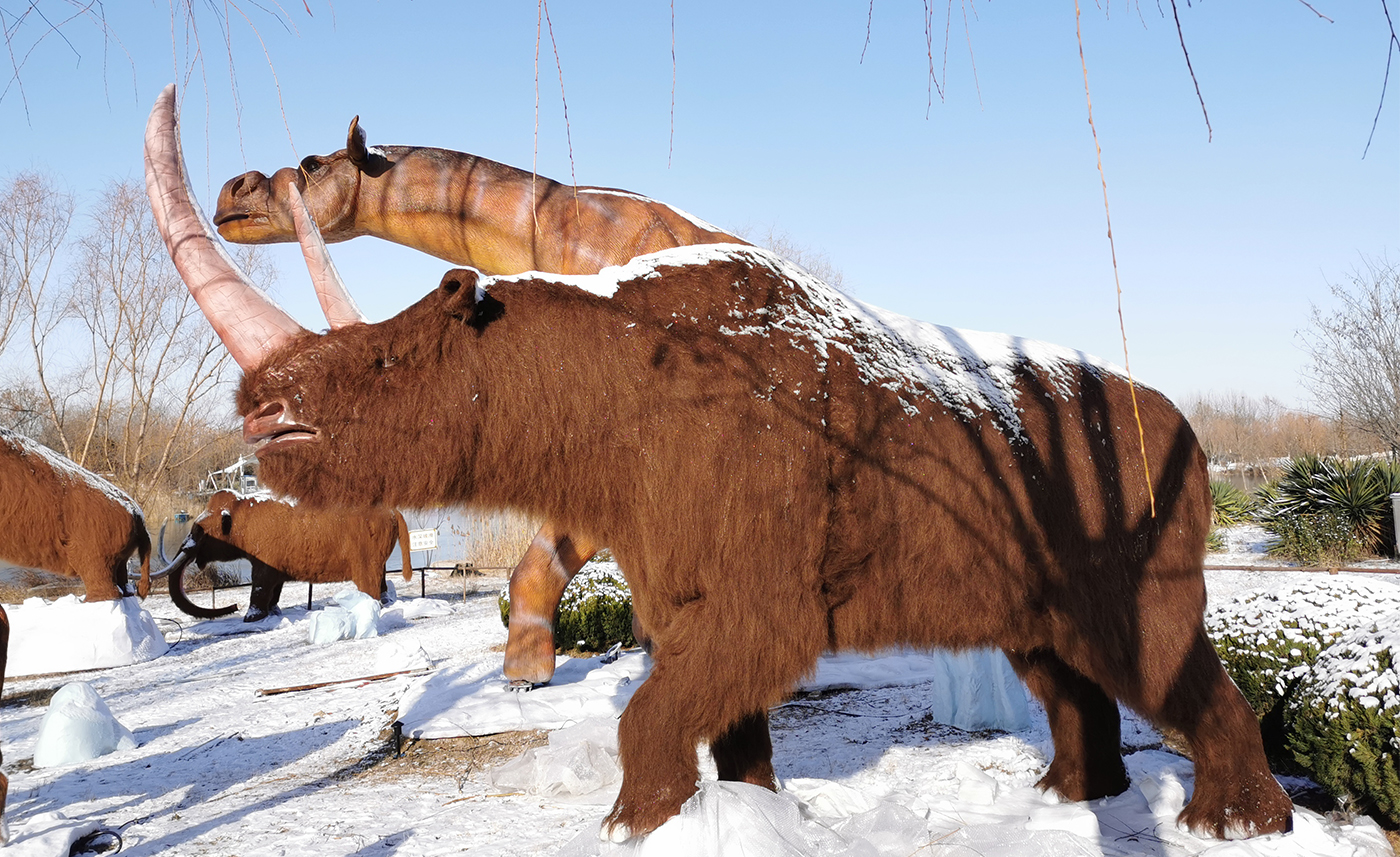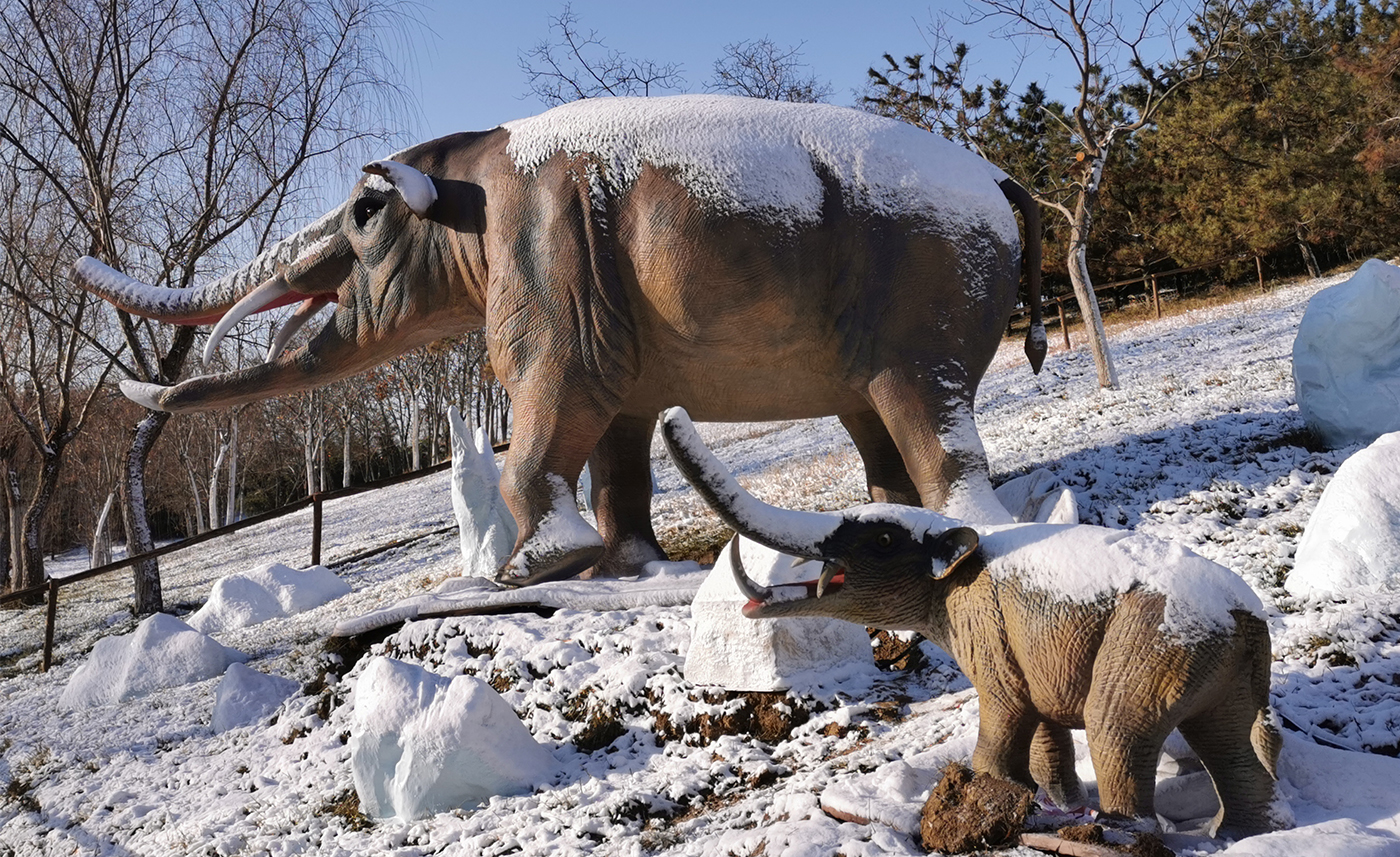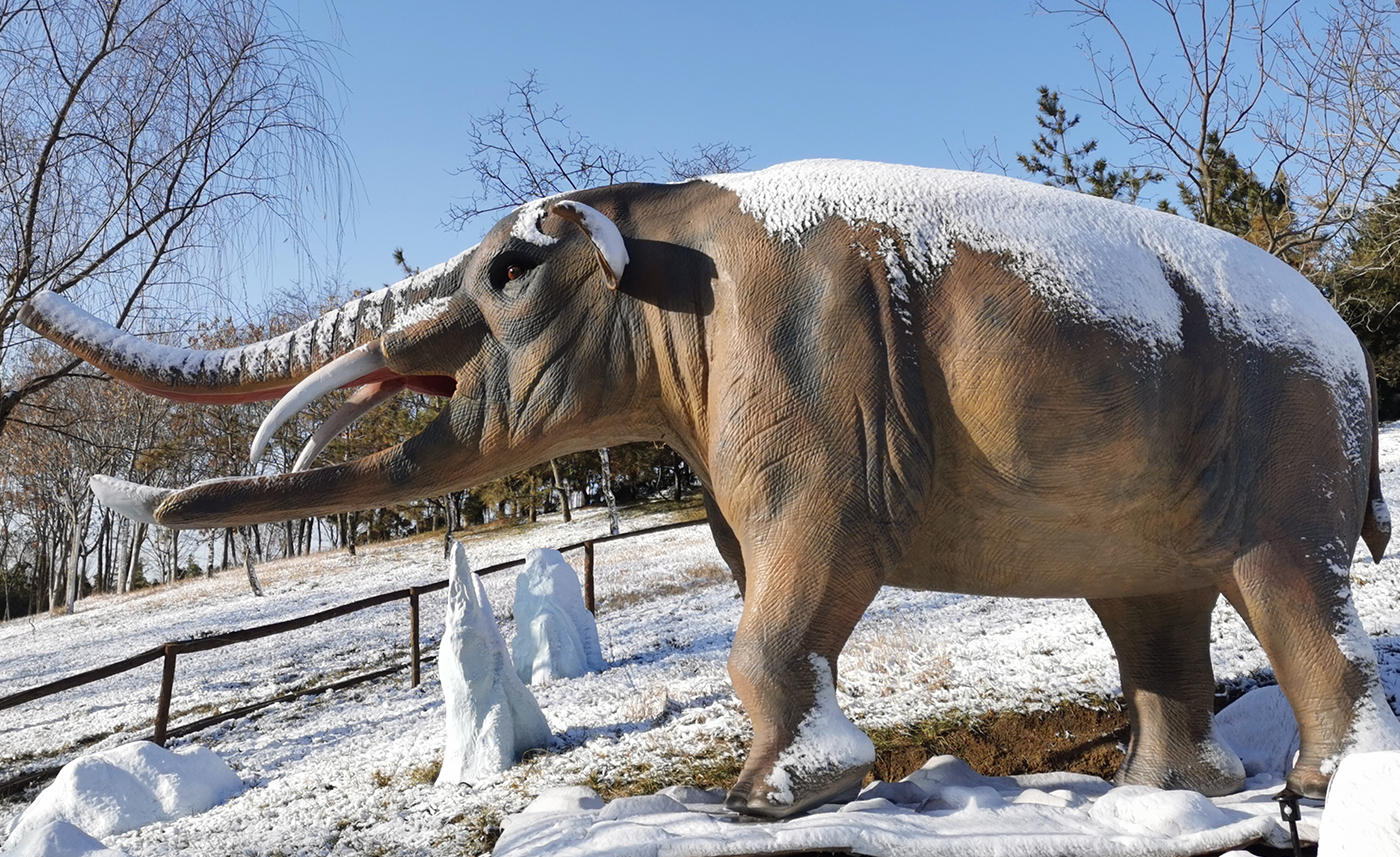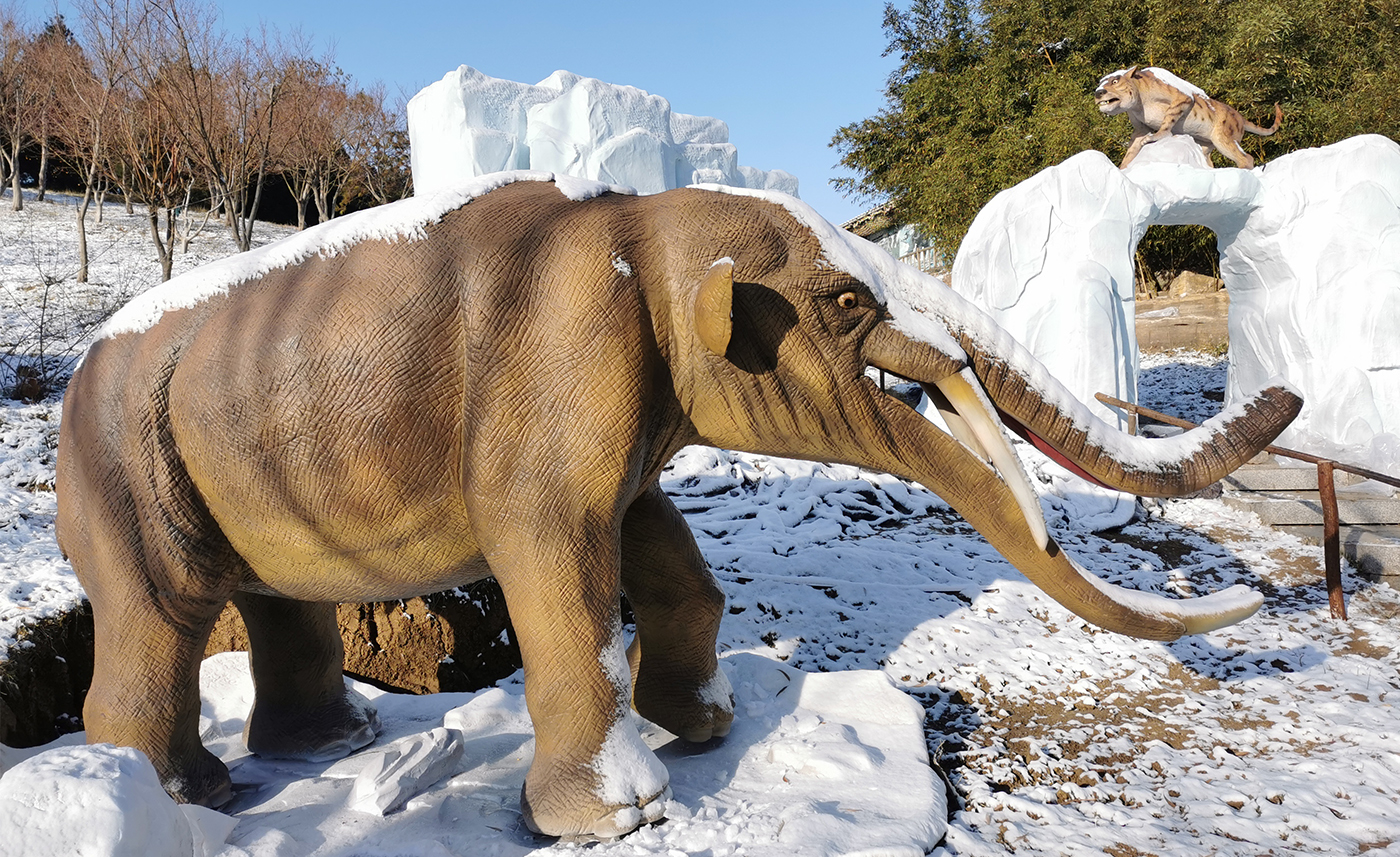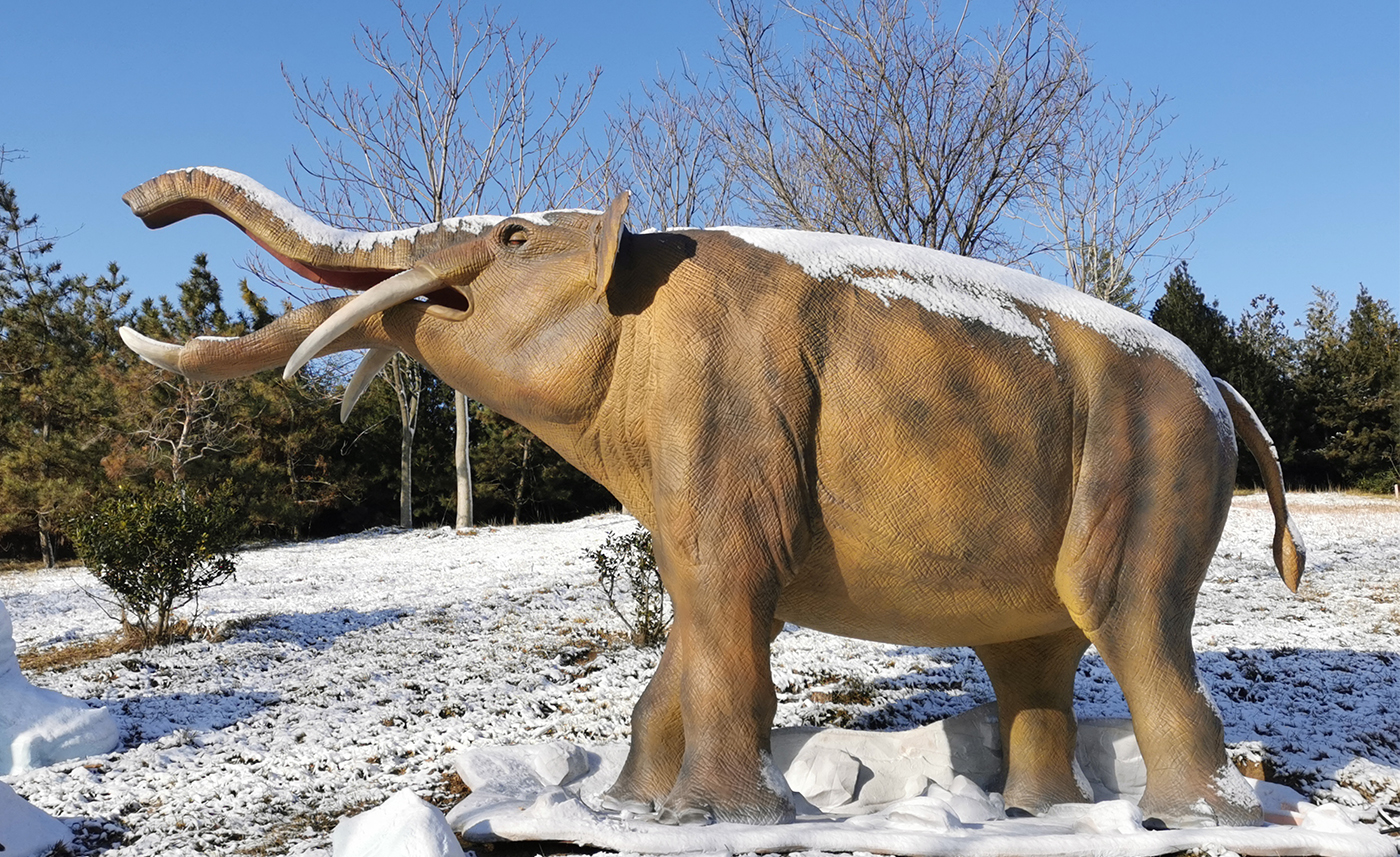 There is a woolly rhinoceros in the Phioma.Has it left own race?Or is it attracted by the snow?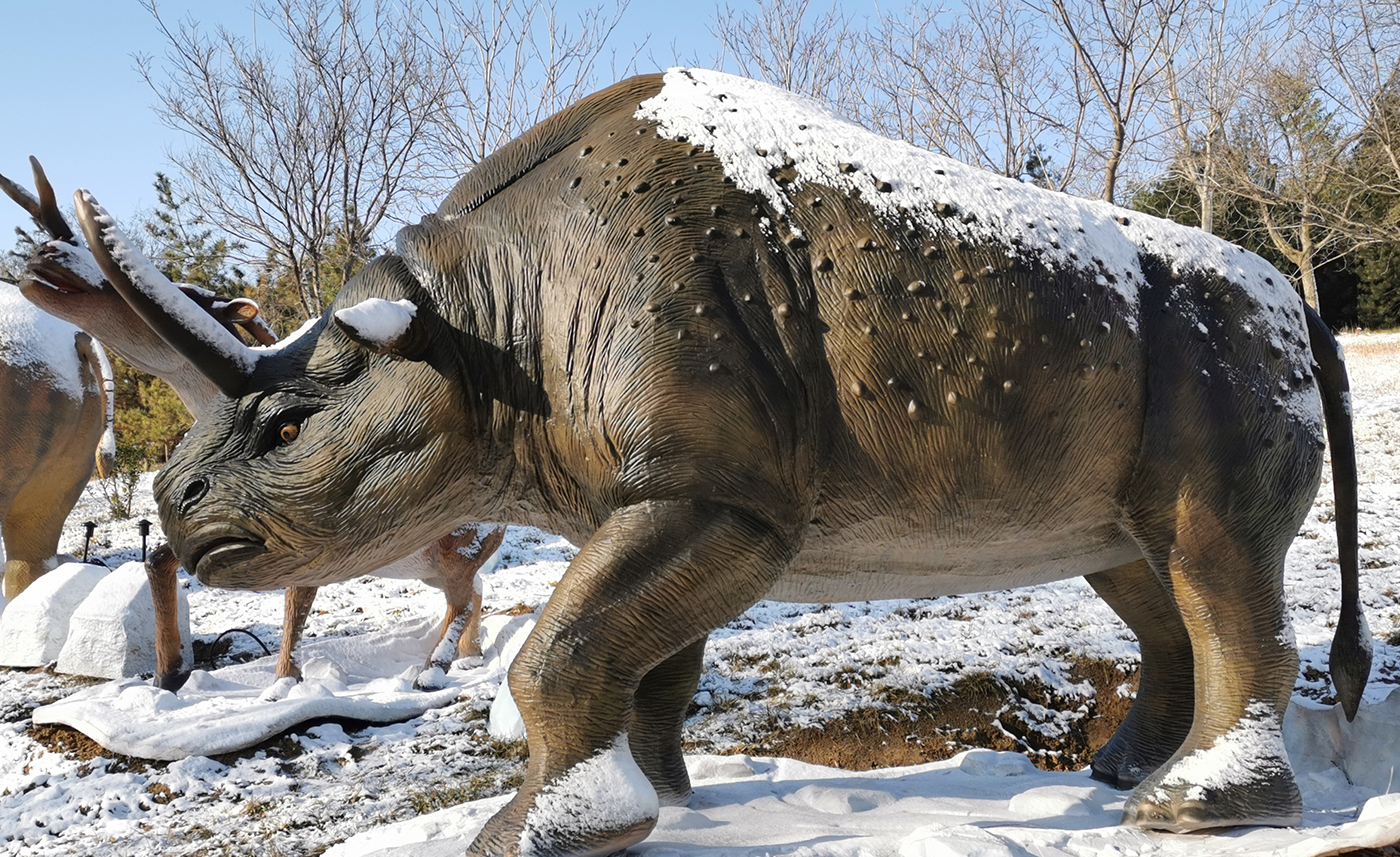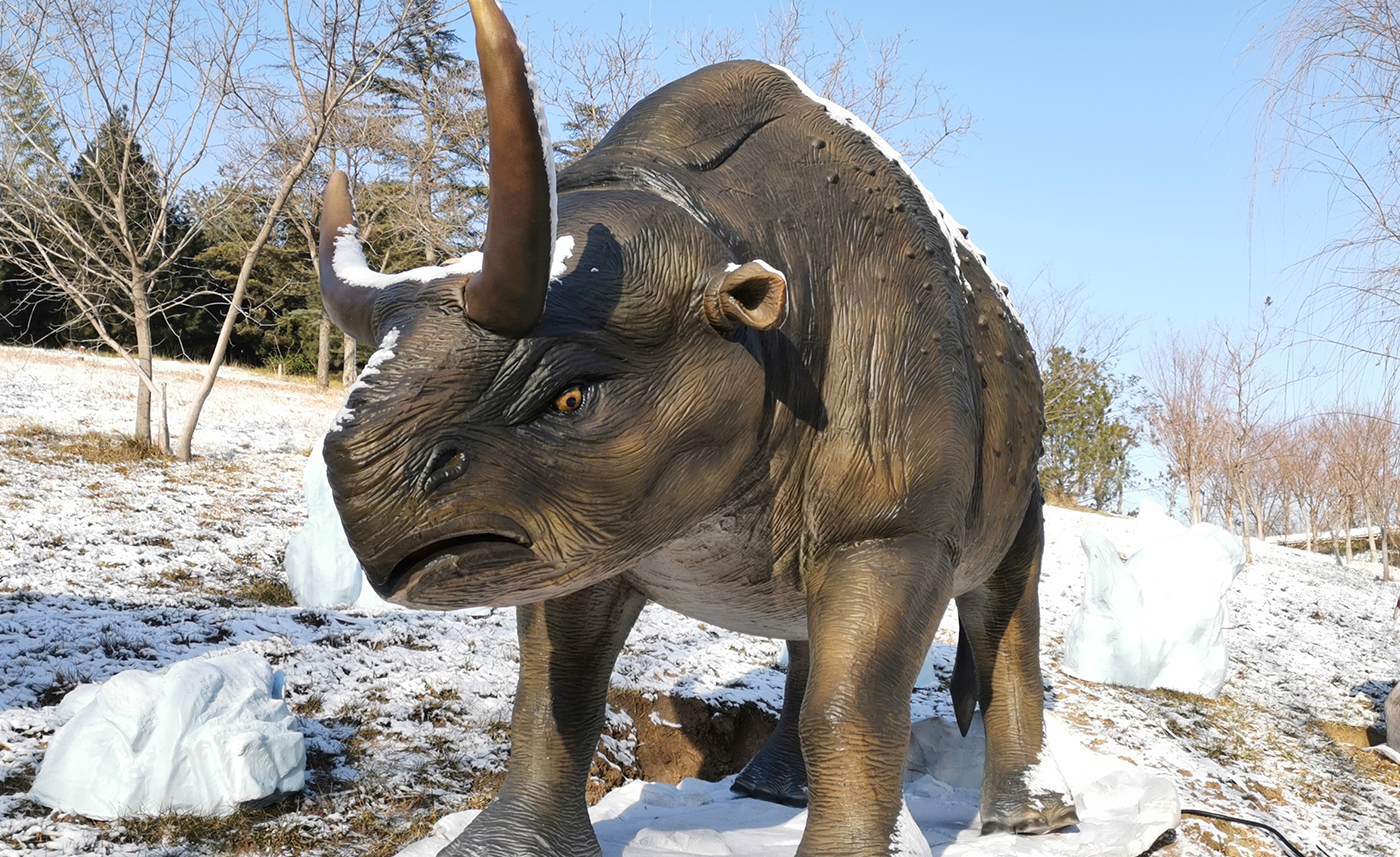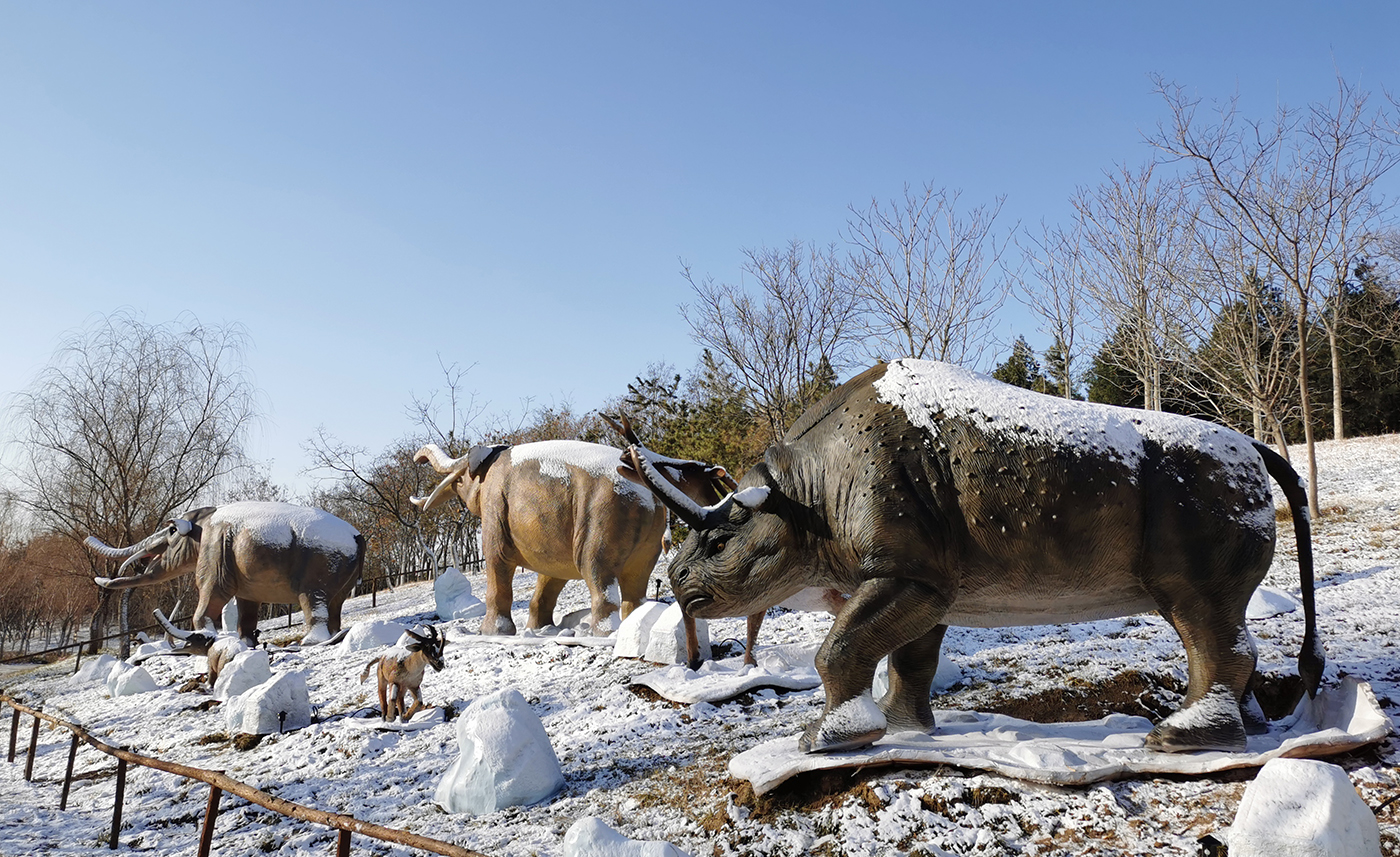 The danger is coming !The woolly rhinoceros followed the phioma ,as if ready to attack.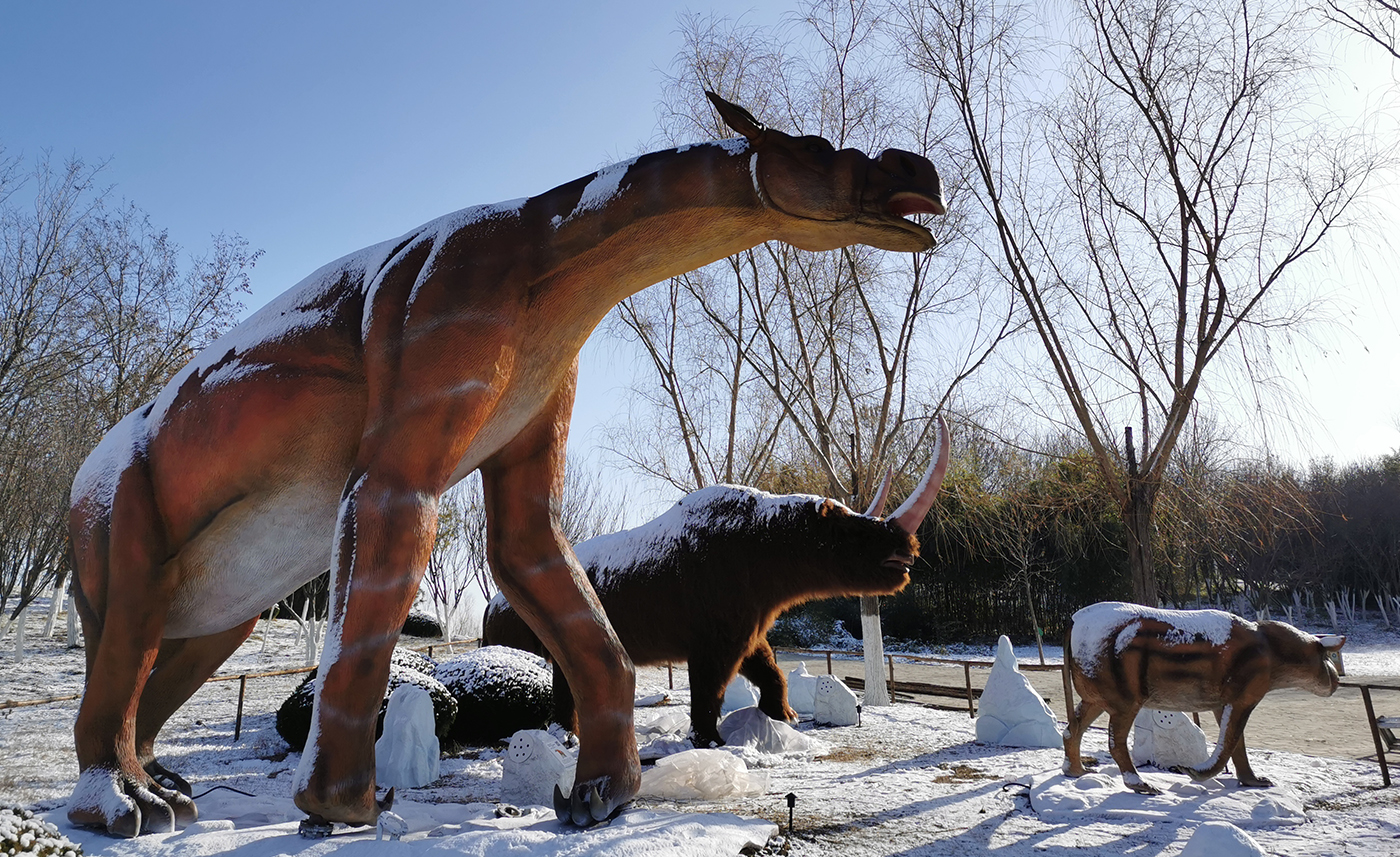 The chalicotherium raise its front feet slightly,and look up at the sun.The sunshine is warm,so that the chalicotherium can not help but roar comfortably.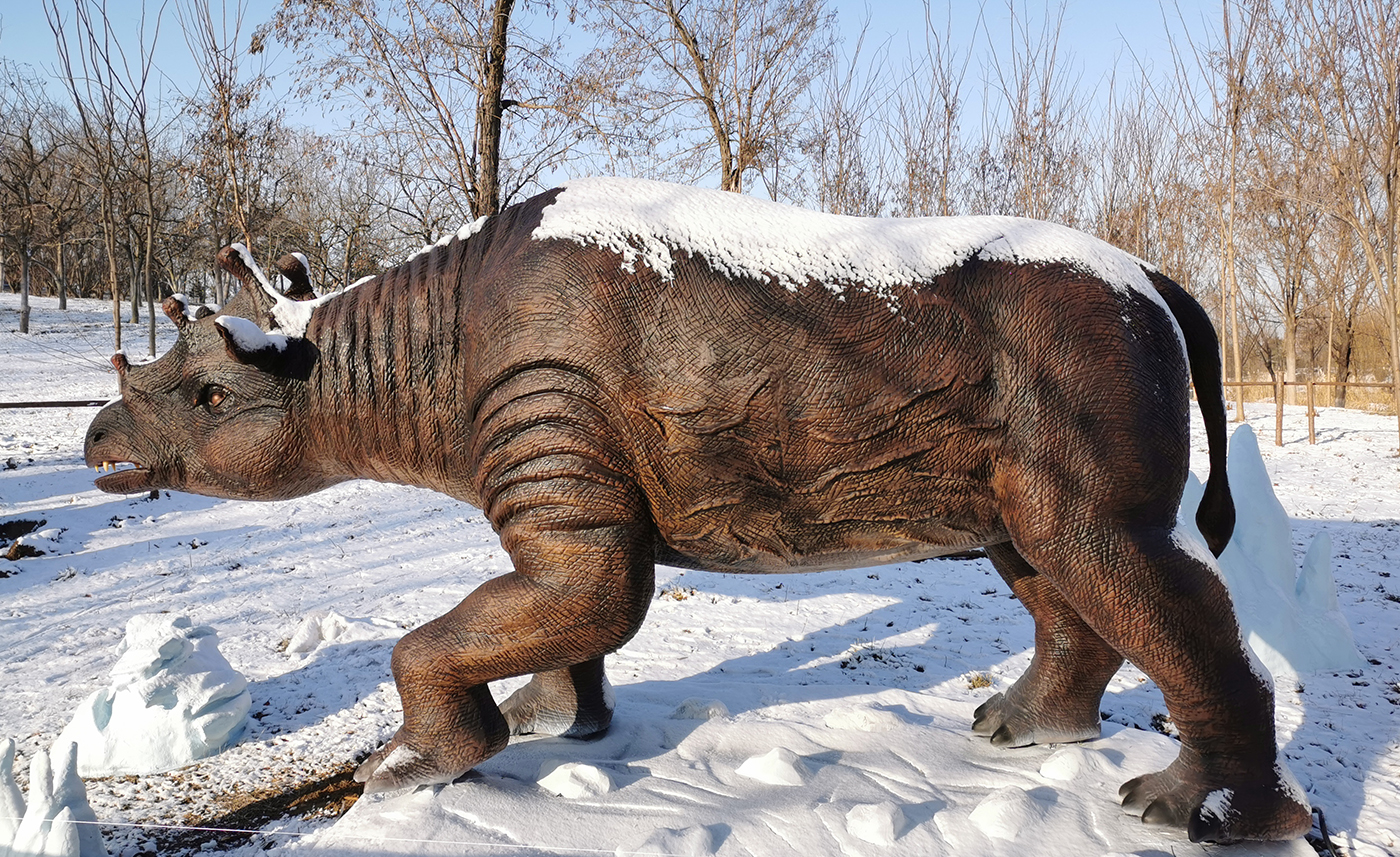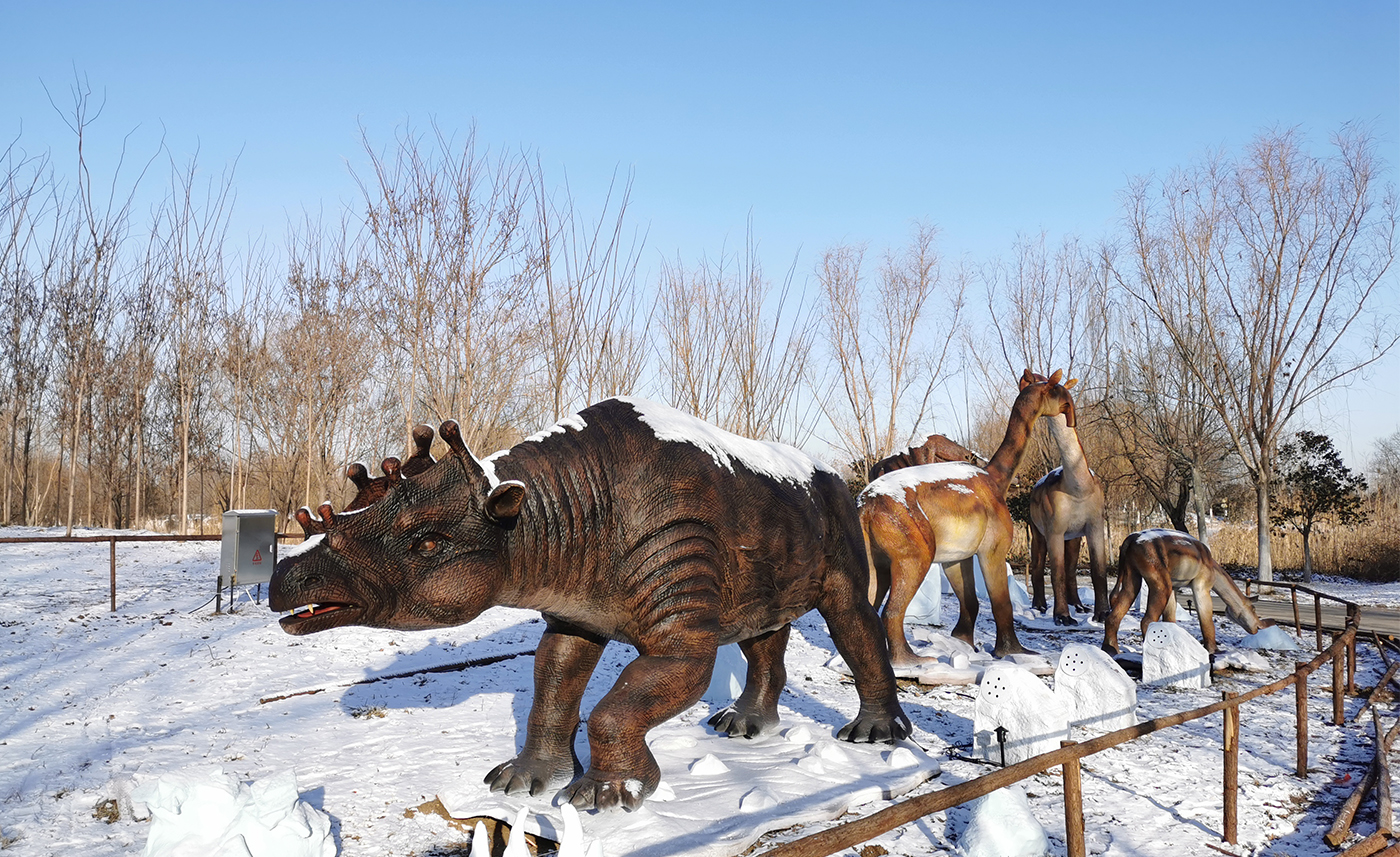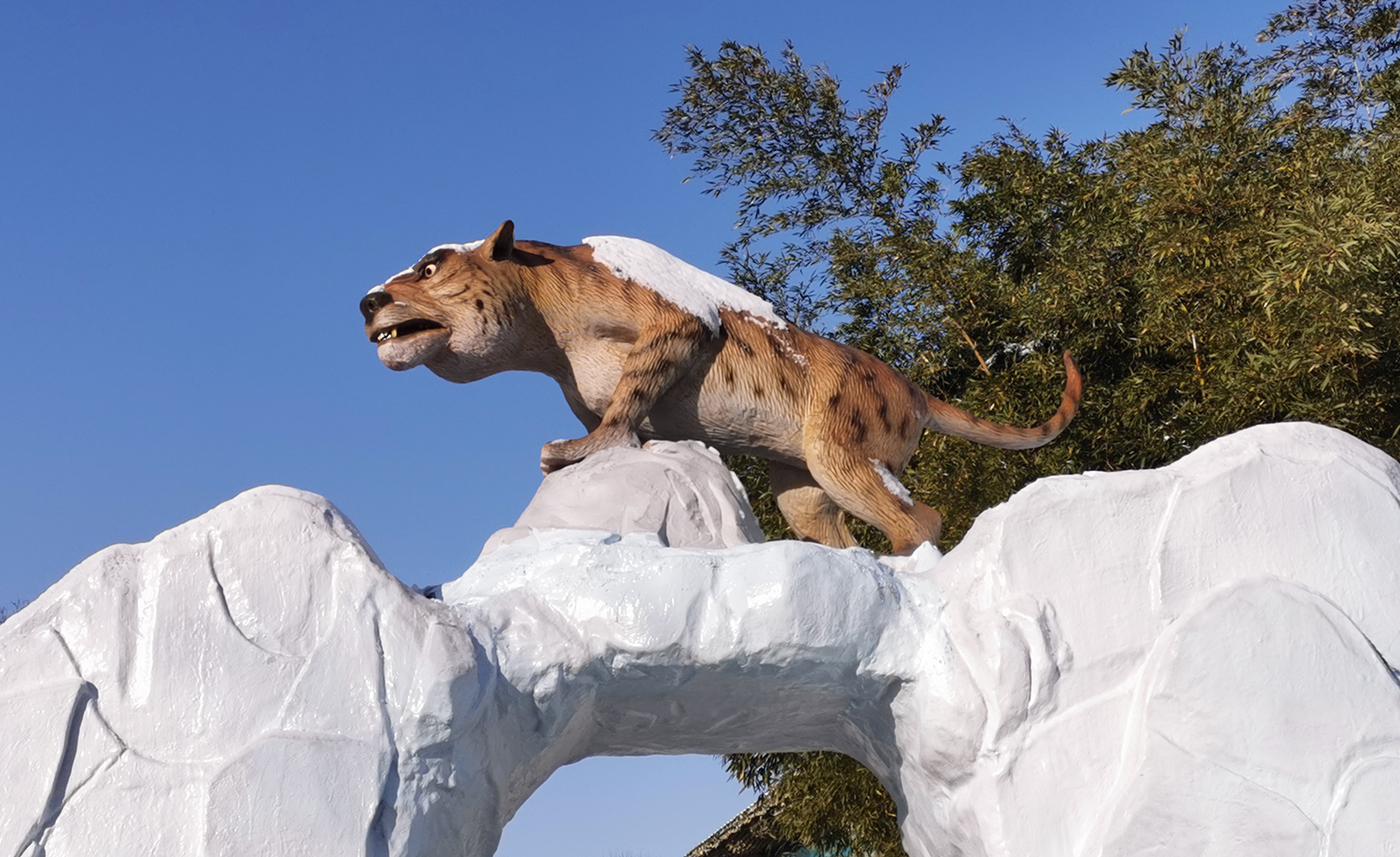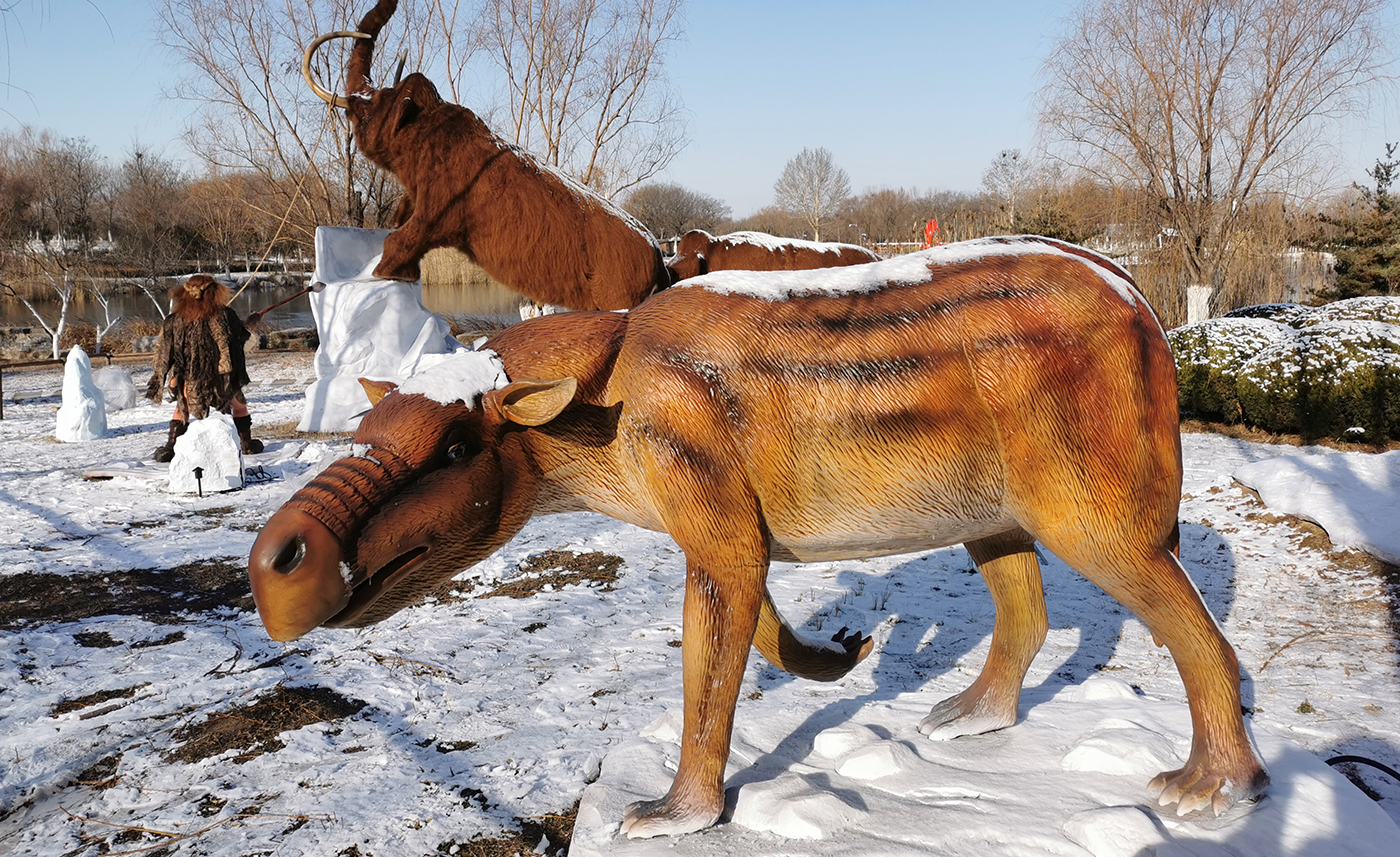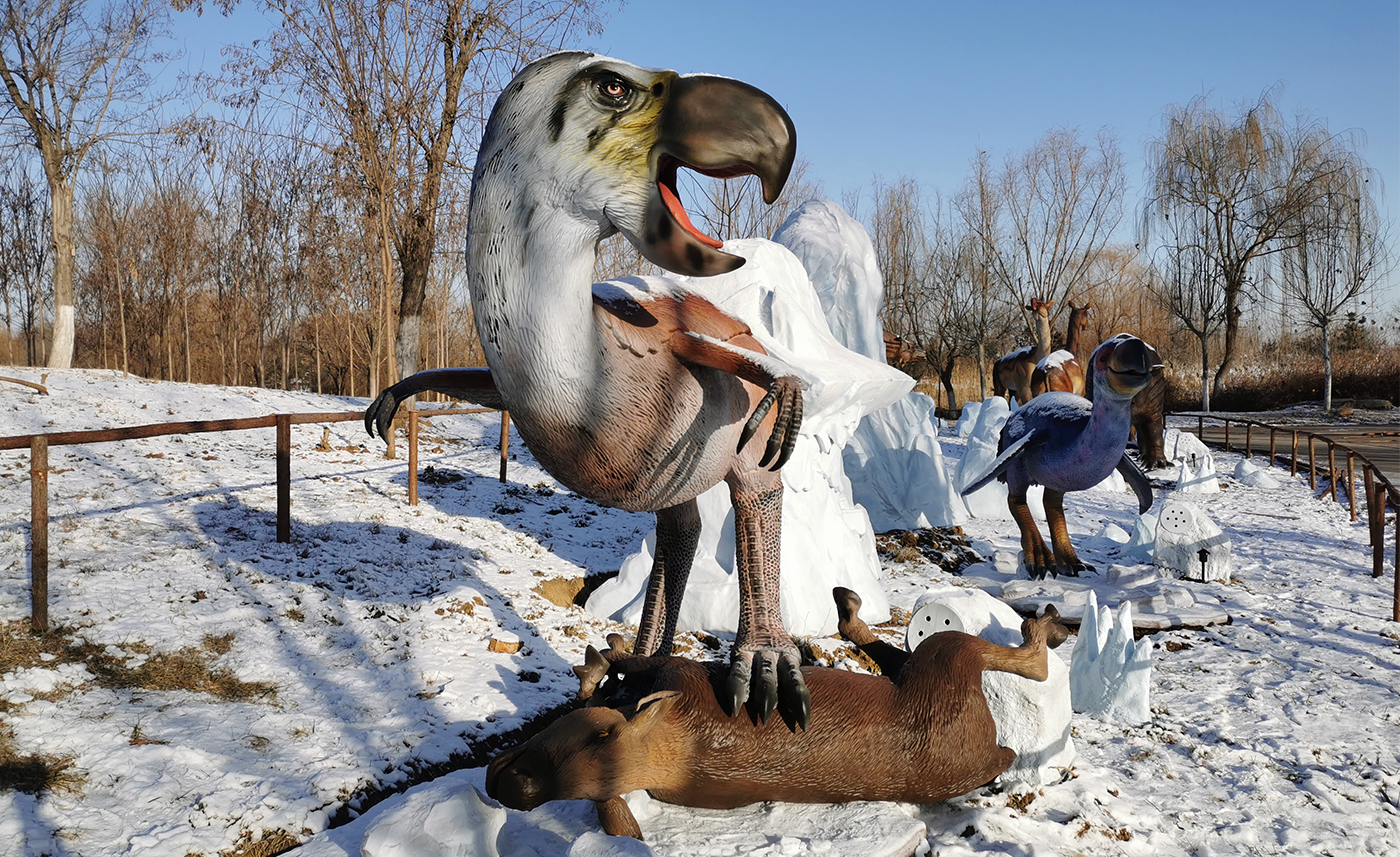 Many animals have come out.After all,the sunny days after snow always make everyone yearn for.Animals come out for activities and forage after snowing,which is also rare scene.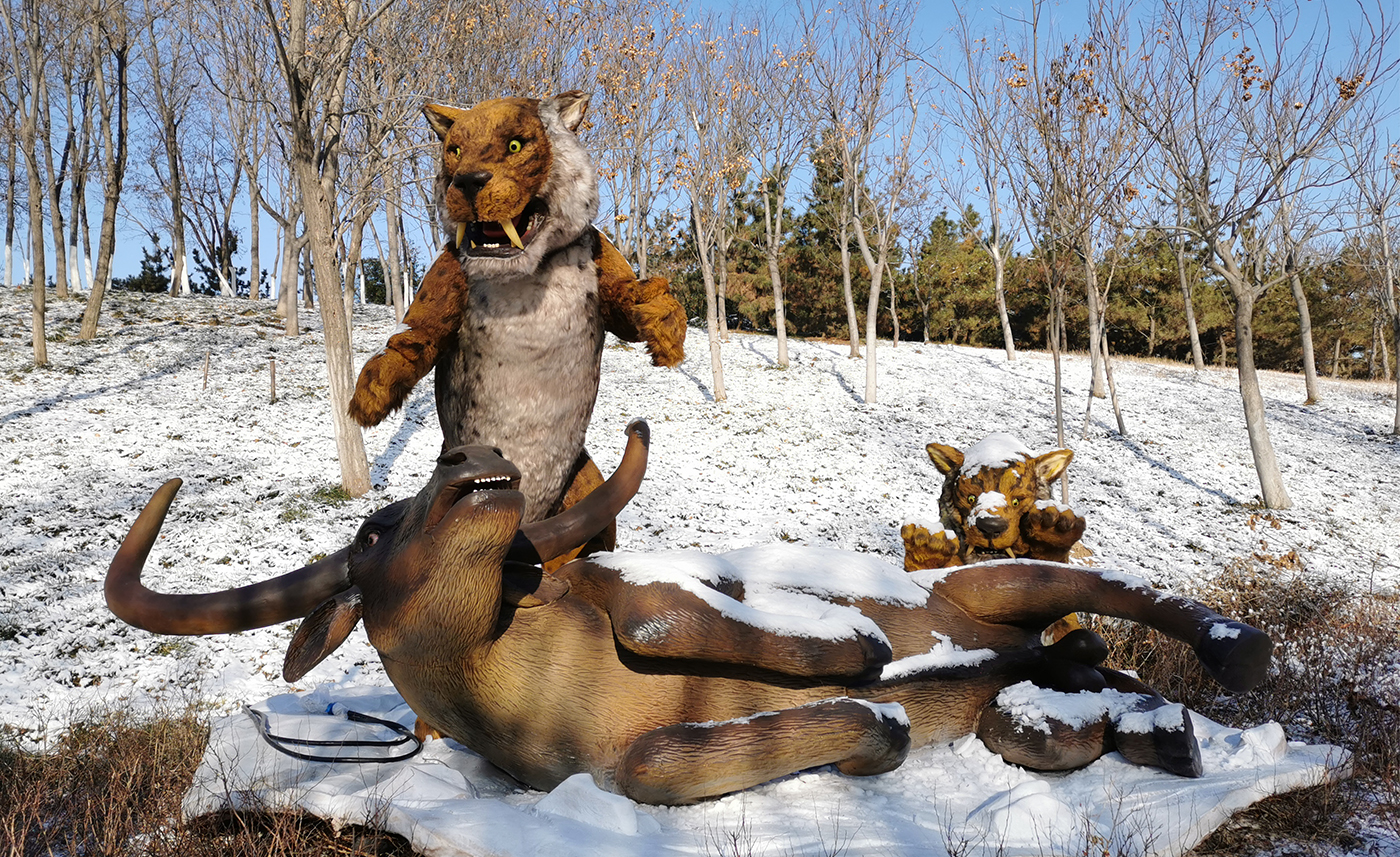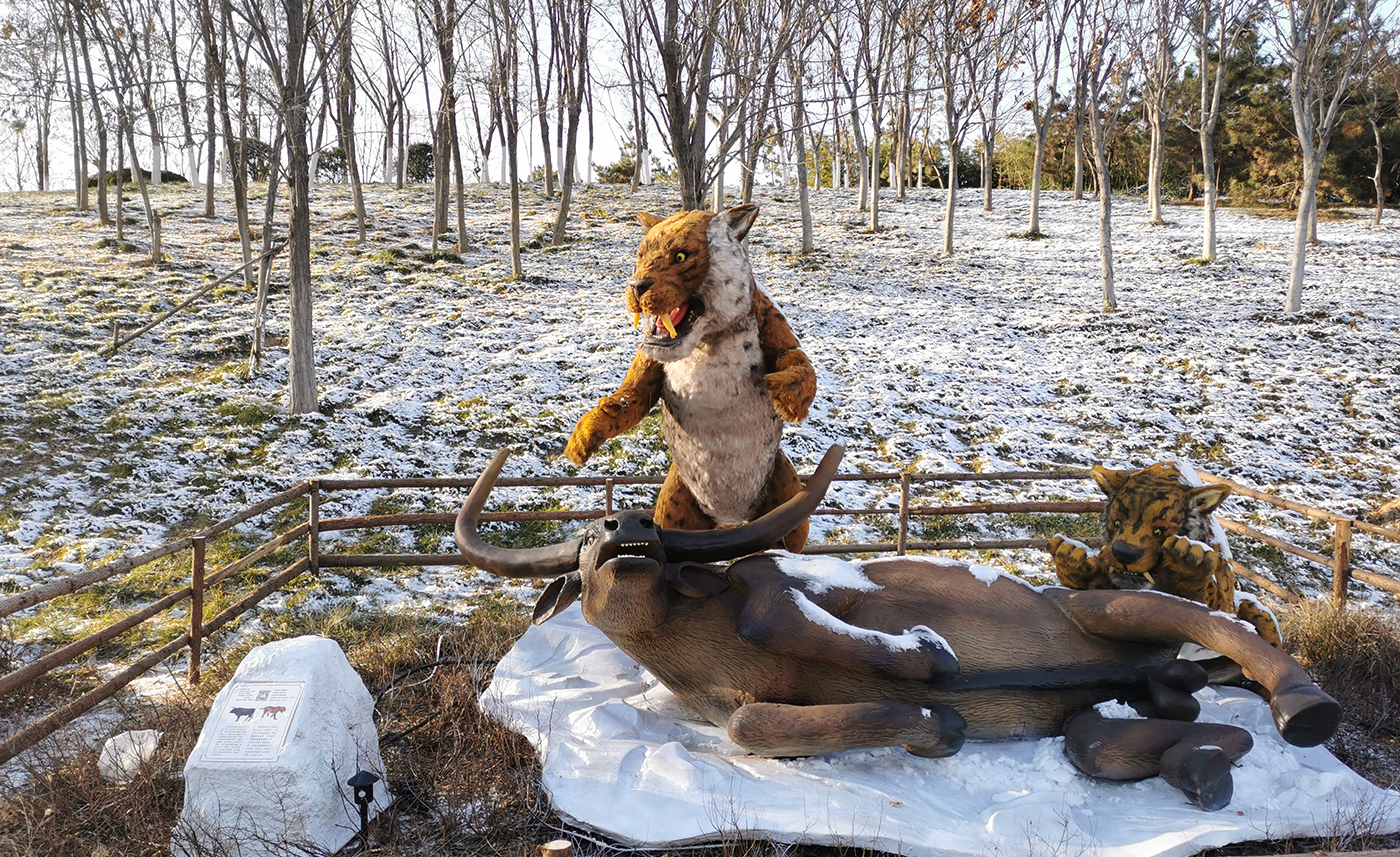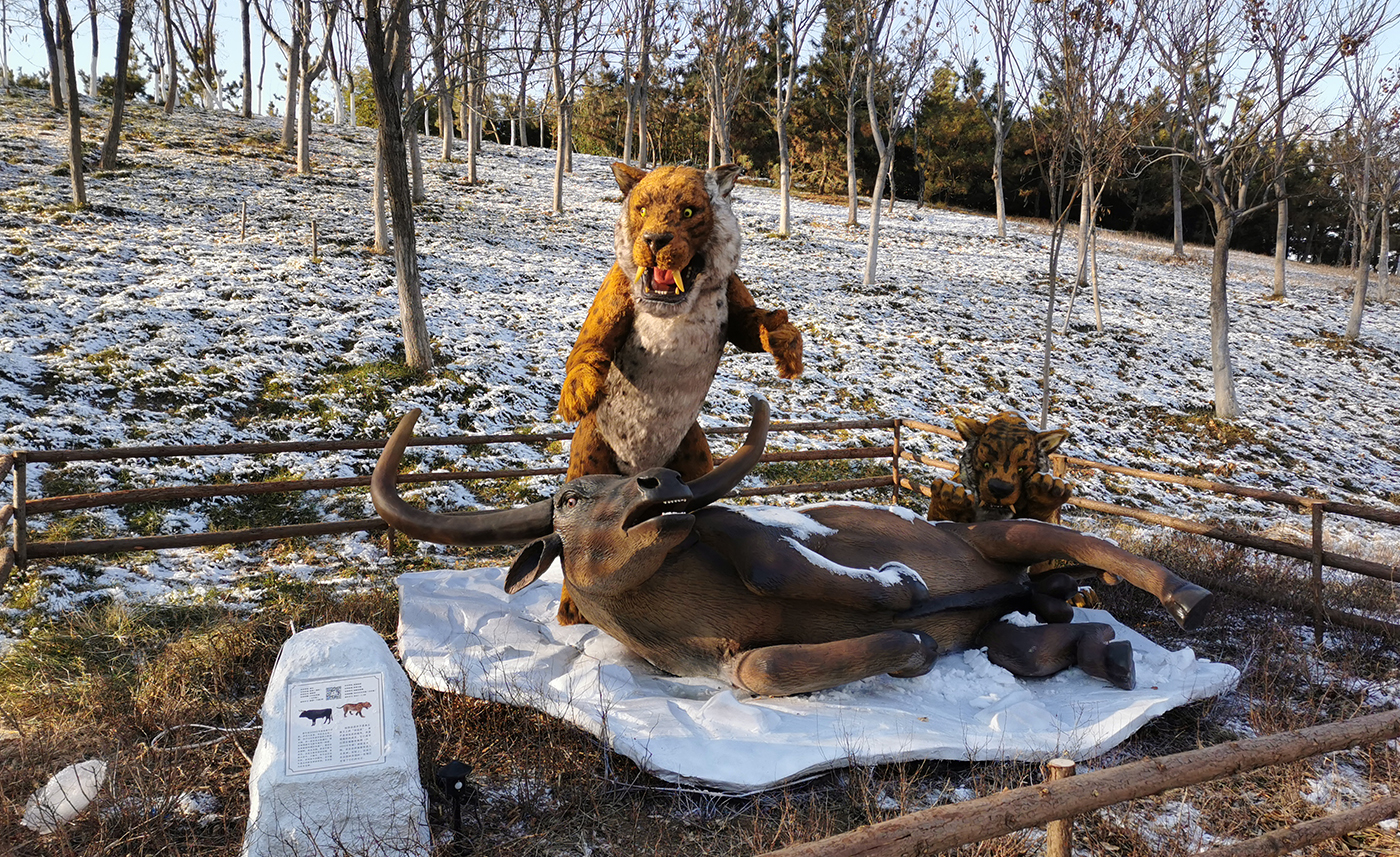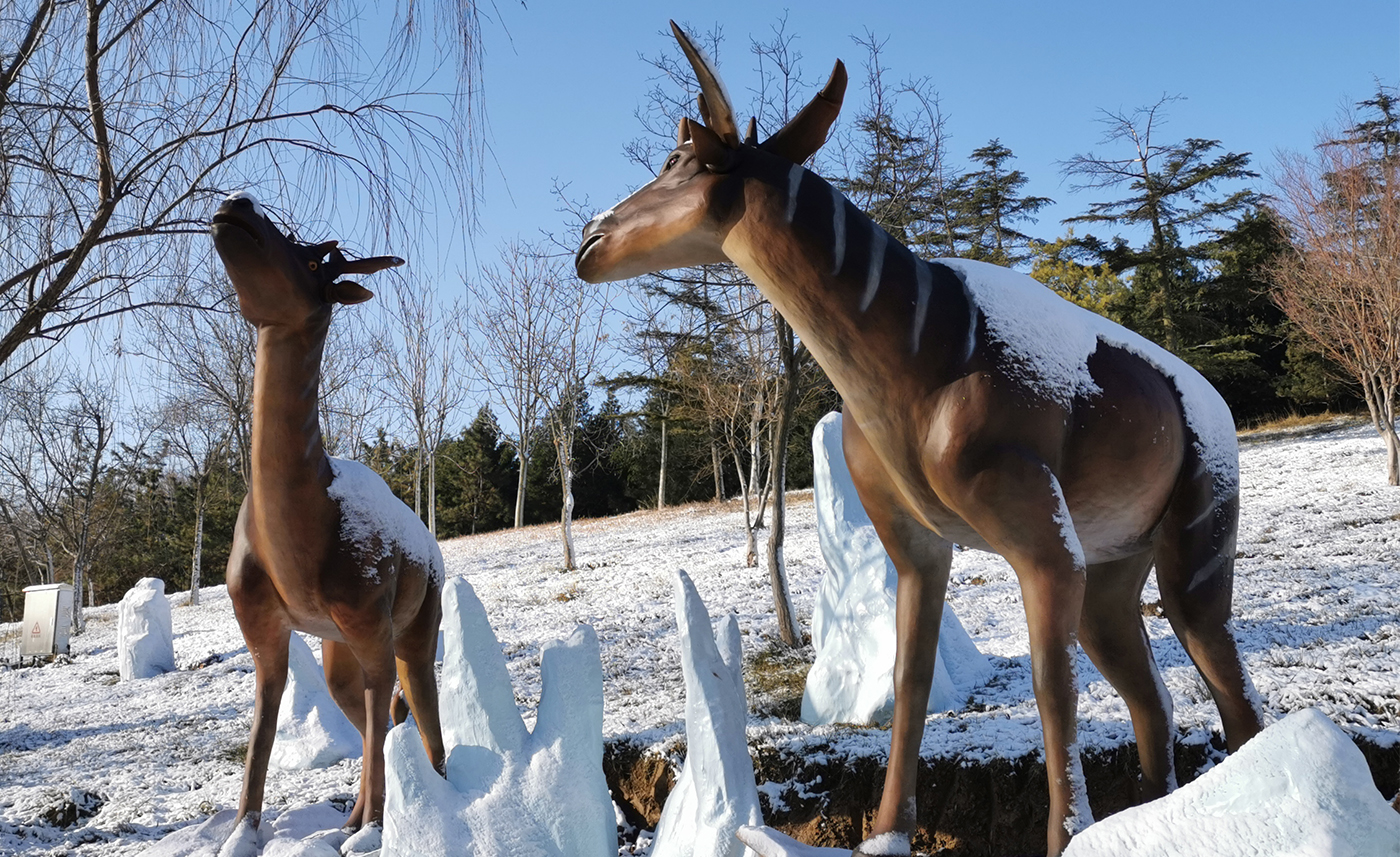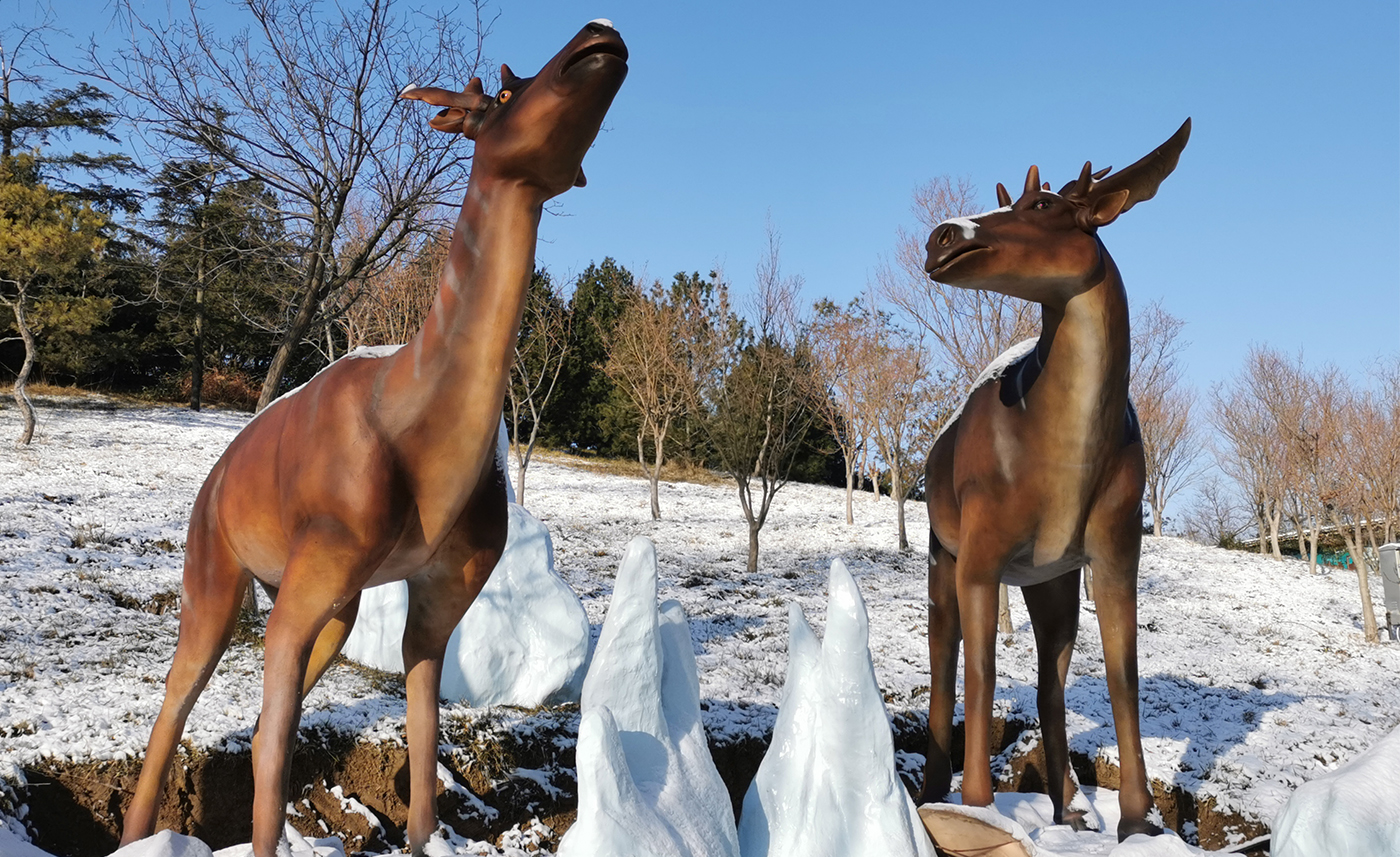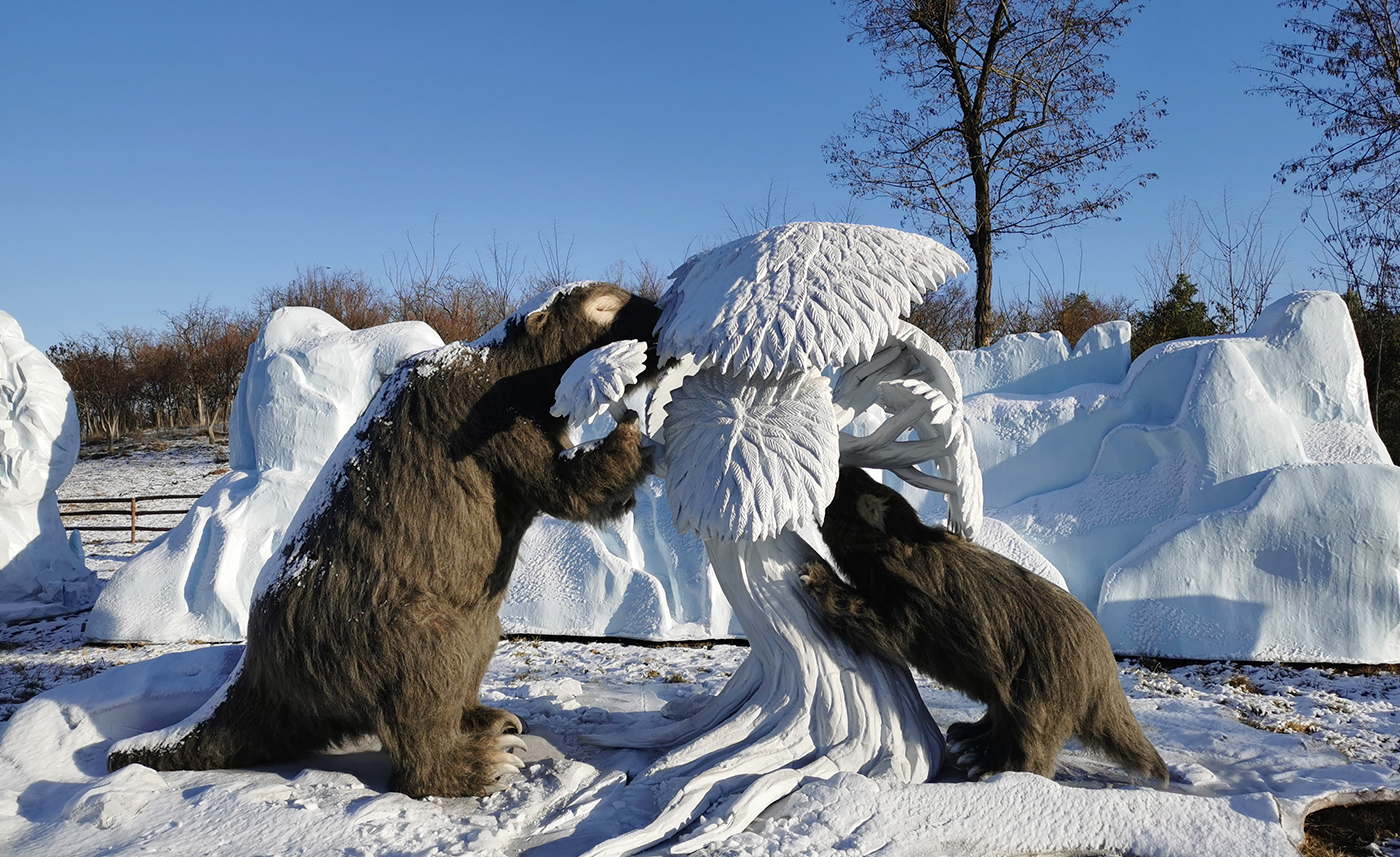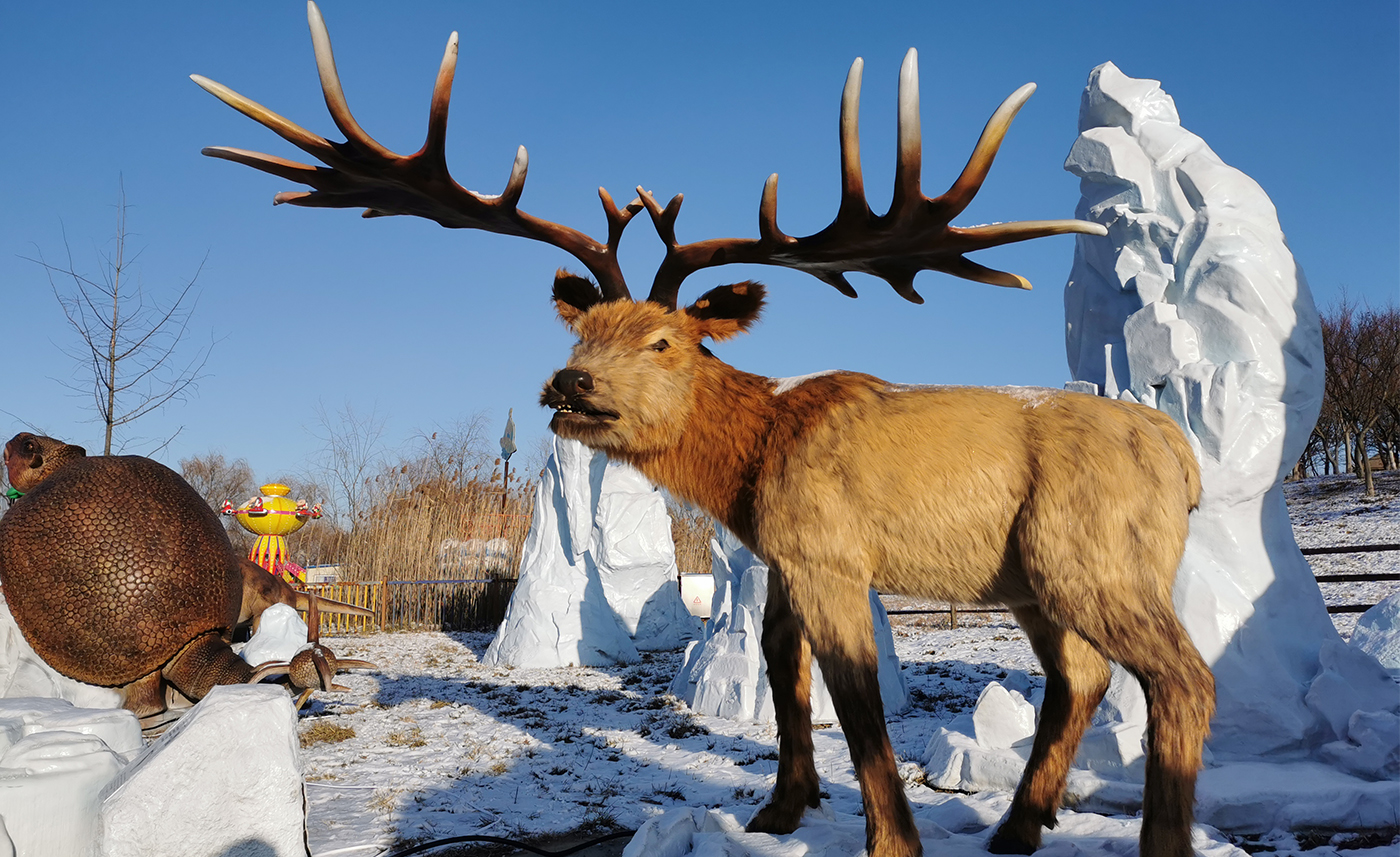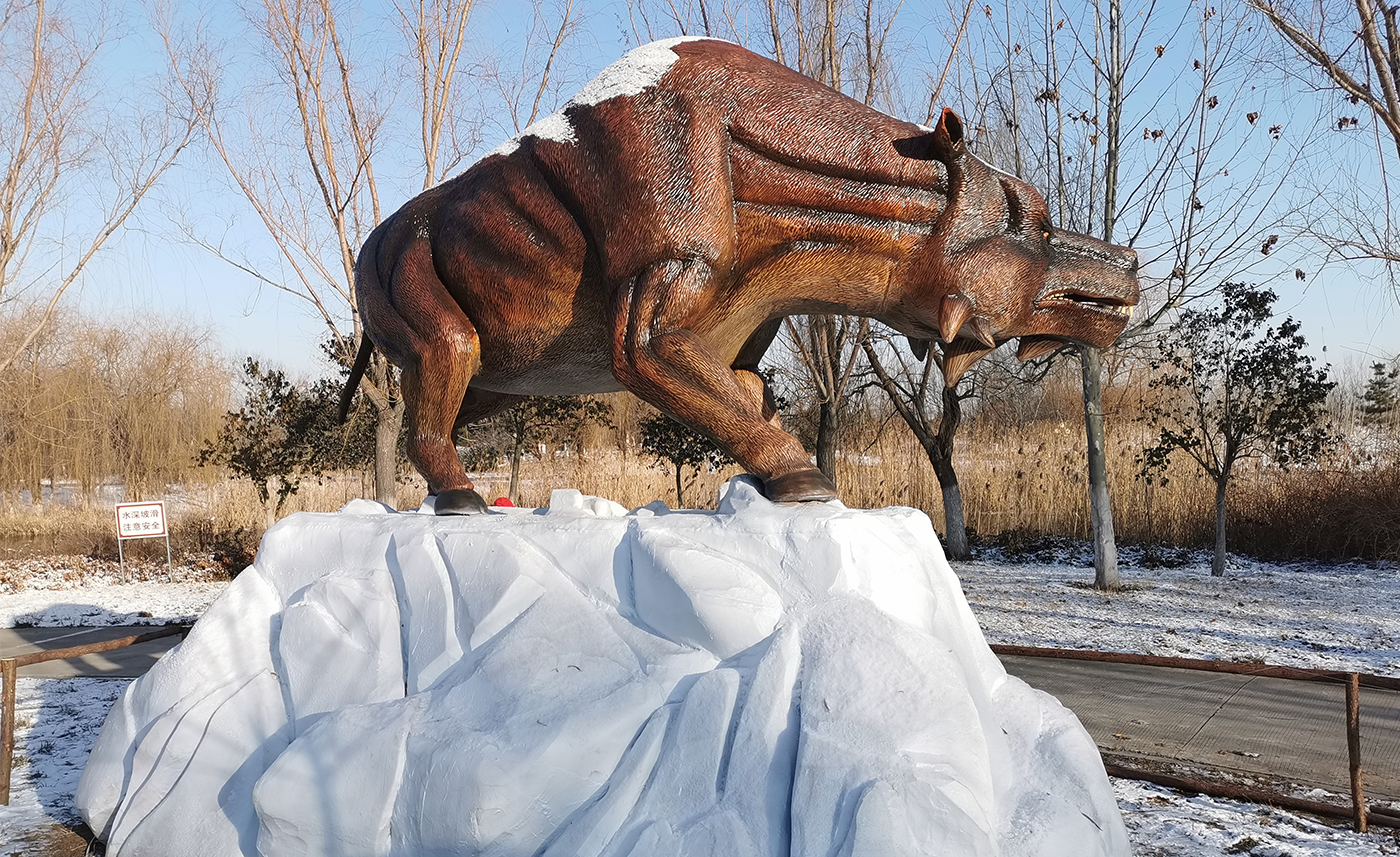 What other animal did you see?In this place,primitive people and animals enjoy beautiful snow scene,warm sunshine,magnificent mountains and forests.The date with snow makes people feel the charm of nature.
It is more suitable for our products in snowy.
---
Post time: May-08-2021