You deserve it: outdoor dinosaur scene created for you!
Are you still worried about how to build your park?Are you still wondering what kind of dinosaur you should choose to decorate your site?Have you lost a lot of hair because you didn't know which company to choose to make the dinosaur replicas?Don't worry, our company has designed an outdoor dinosaur scene for you.We will customize your dinosaur scene according to the specific geographical environment of your scene, so that it will become the only, only belong to your dinosaur world!
Our scene design and production in 2019 have received good feedback from customers, among which the orders from them have diversified geographical environment levels, such as oblique waves, flat ground, small earth bags and spacious enough space.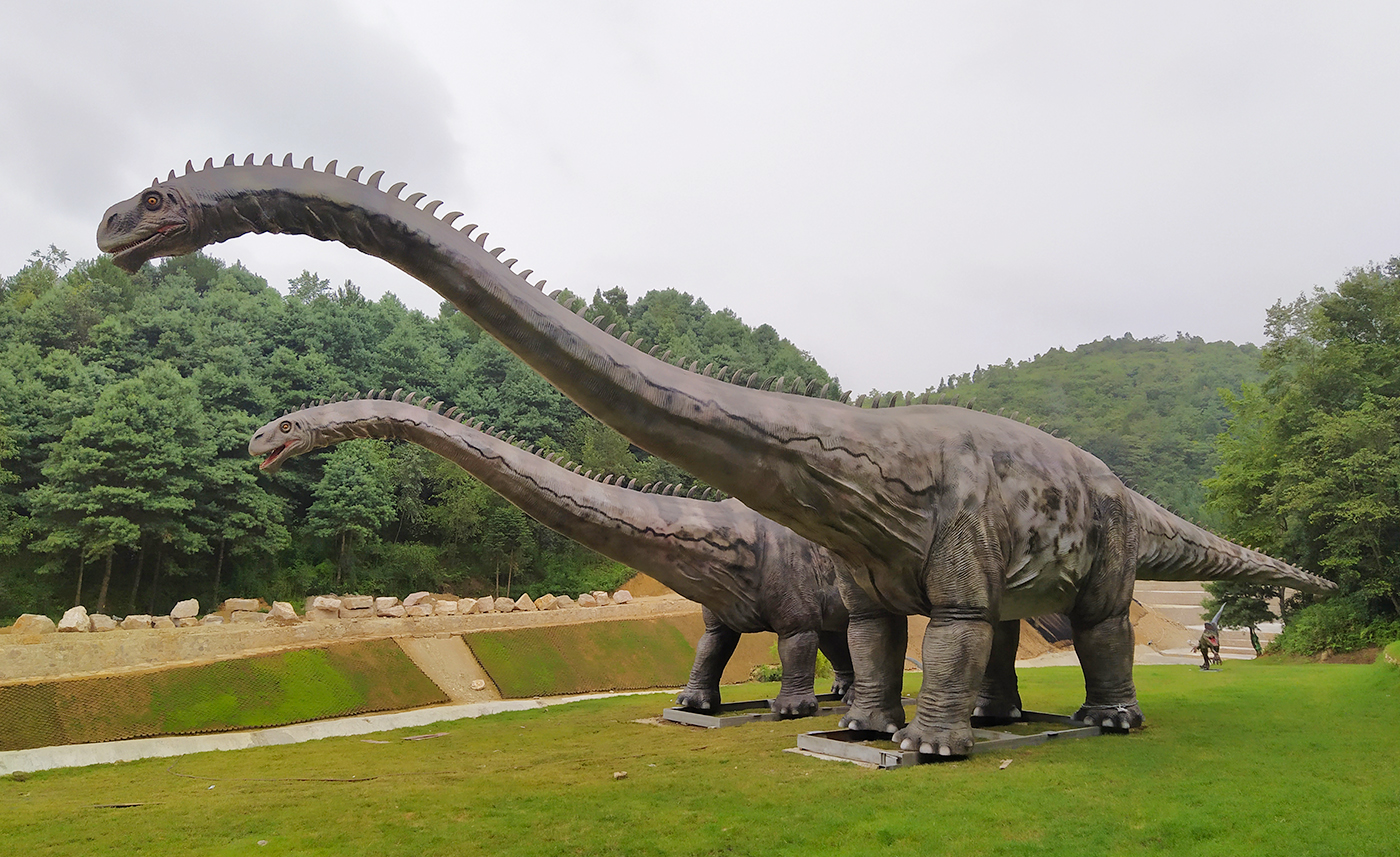 Based on the width of the level ground and considering the abundance of the site, our designers designed two tall horse gate Creek dragons on the level ground of the site.The mamen Creek dragon has a prominent appearance, a memorable point, and a large body, which can attract the first sight of tourists.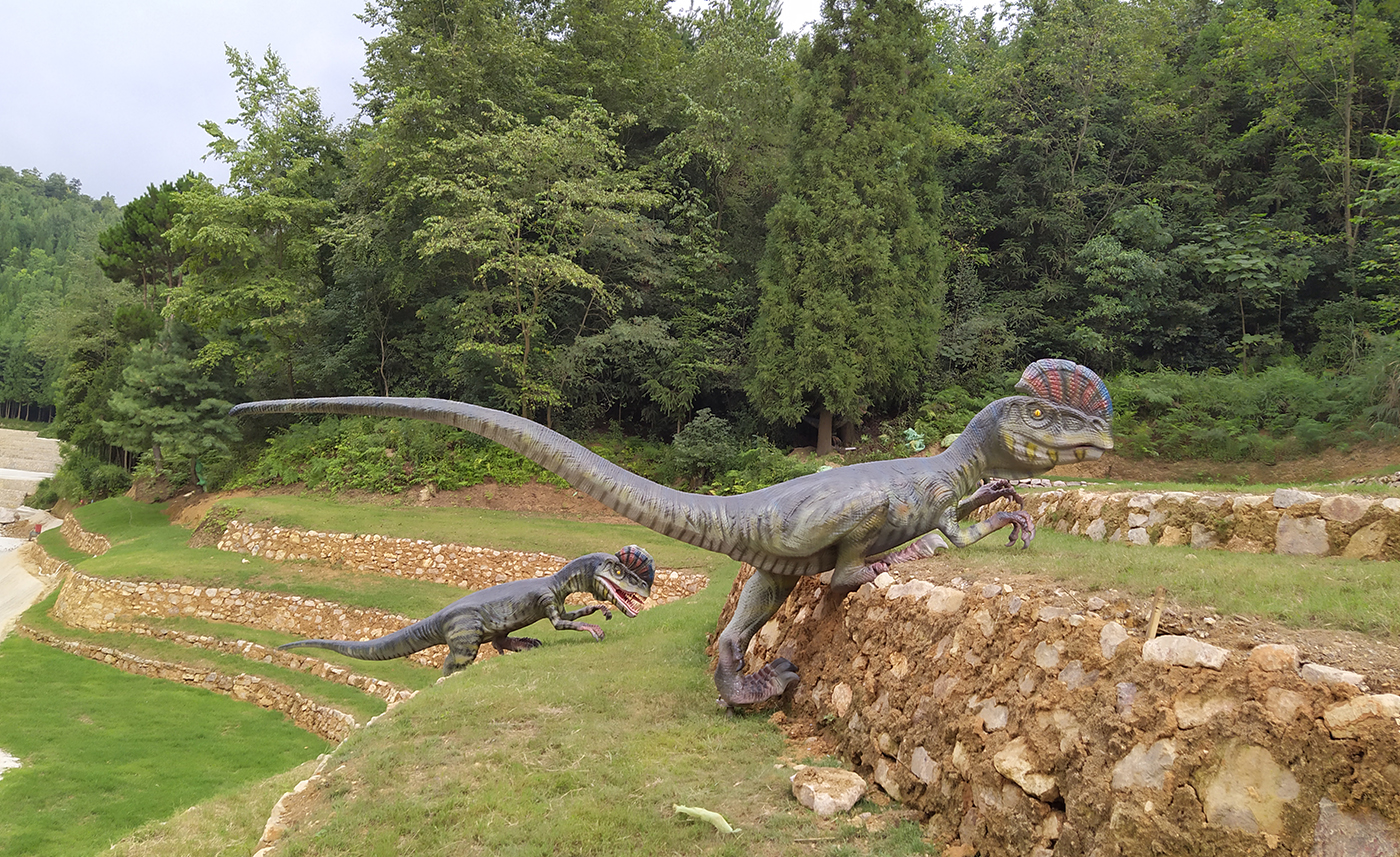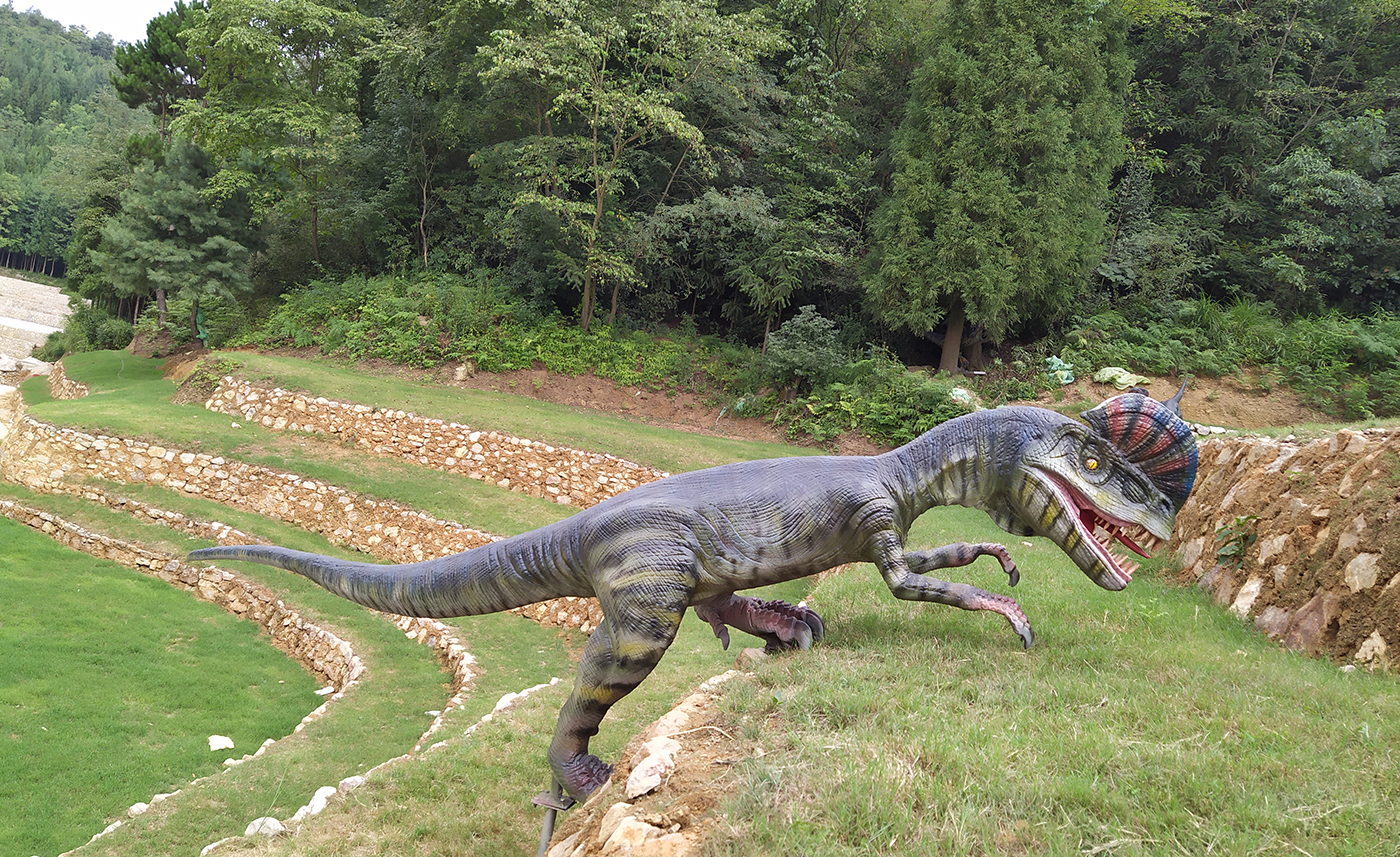 Since there is a trapezoidal slope in the scene, we specially designed the scene of double-ridged dragon climbing the slope to make the overall picture more lively and dynamic. Do you also feel these two double-ridged dragons climbing very hard?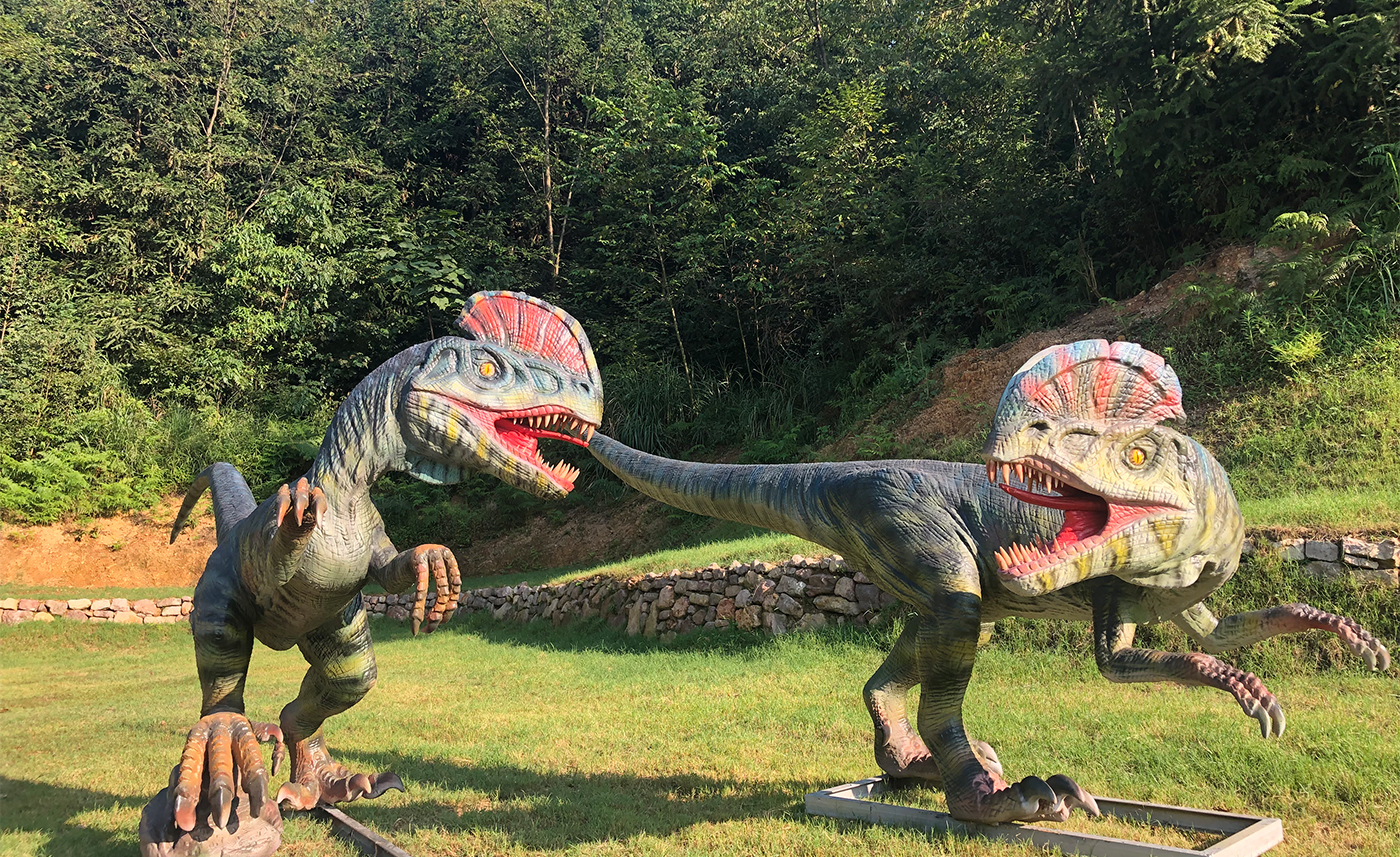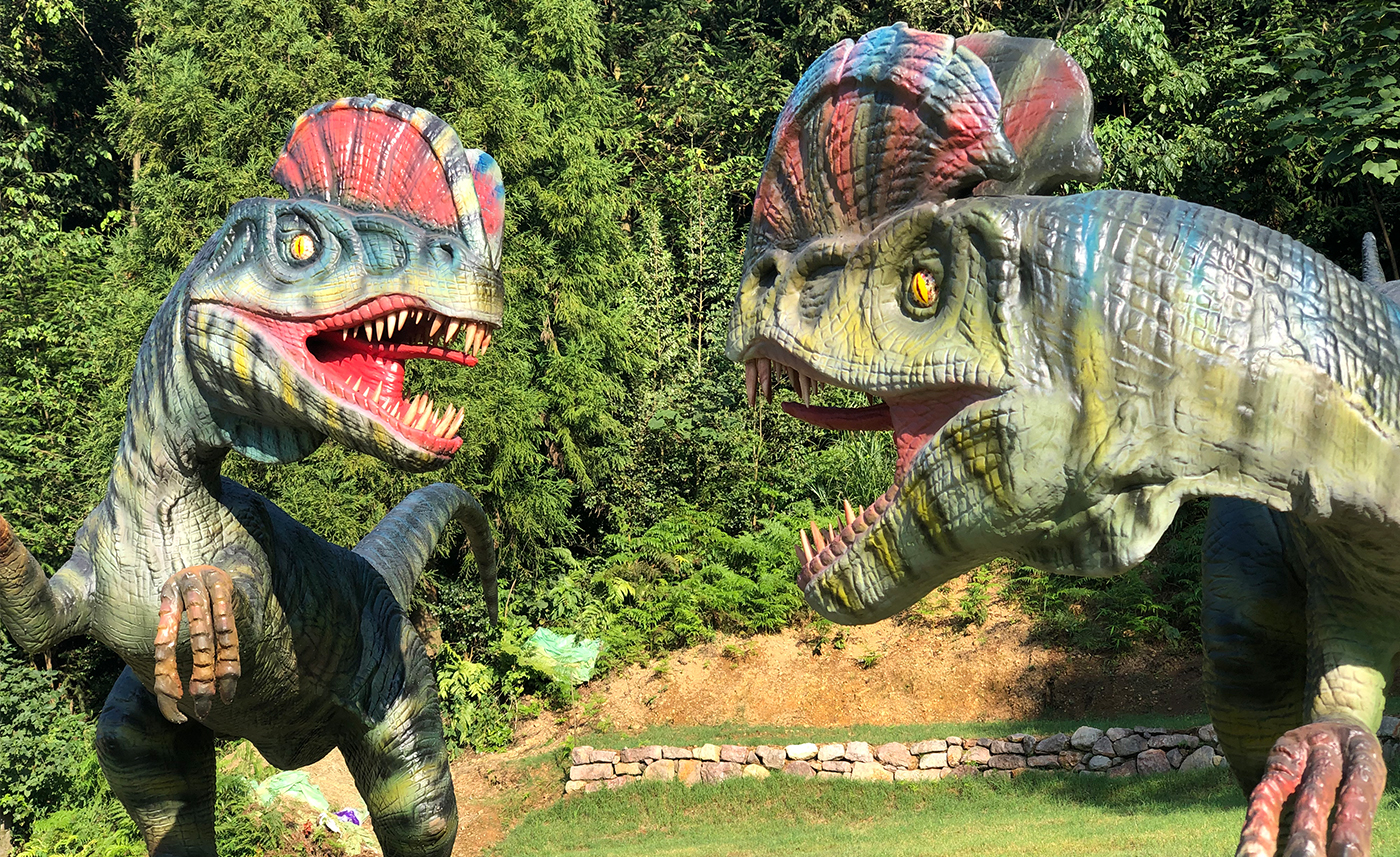 At the top of the trapezoidal slope was a small piece of flat ground on which the climbing dragons were playing. They were Shouting at each other in an attempt to demonstrate to each other by their voices. They were the stronger ones.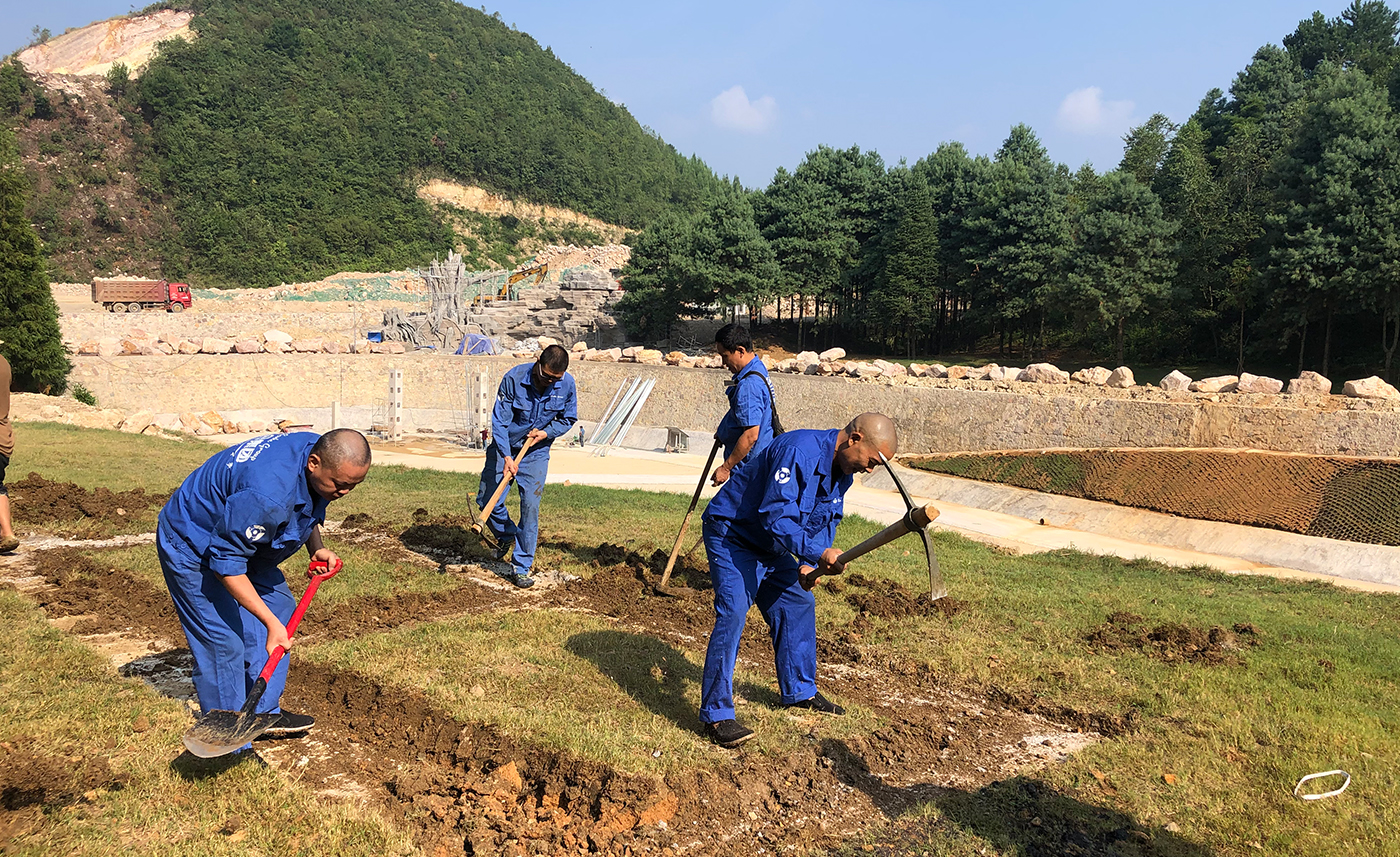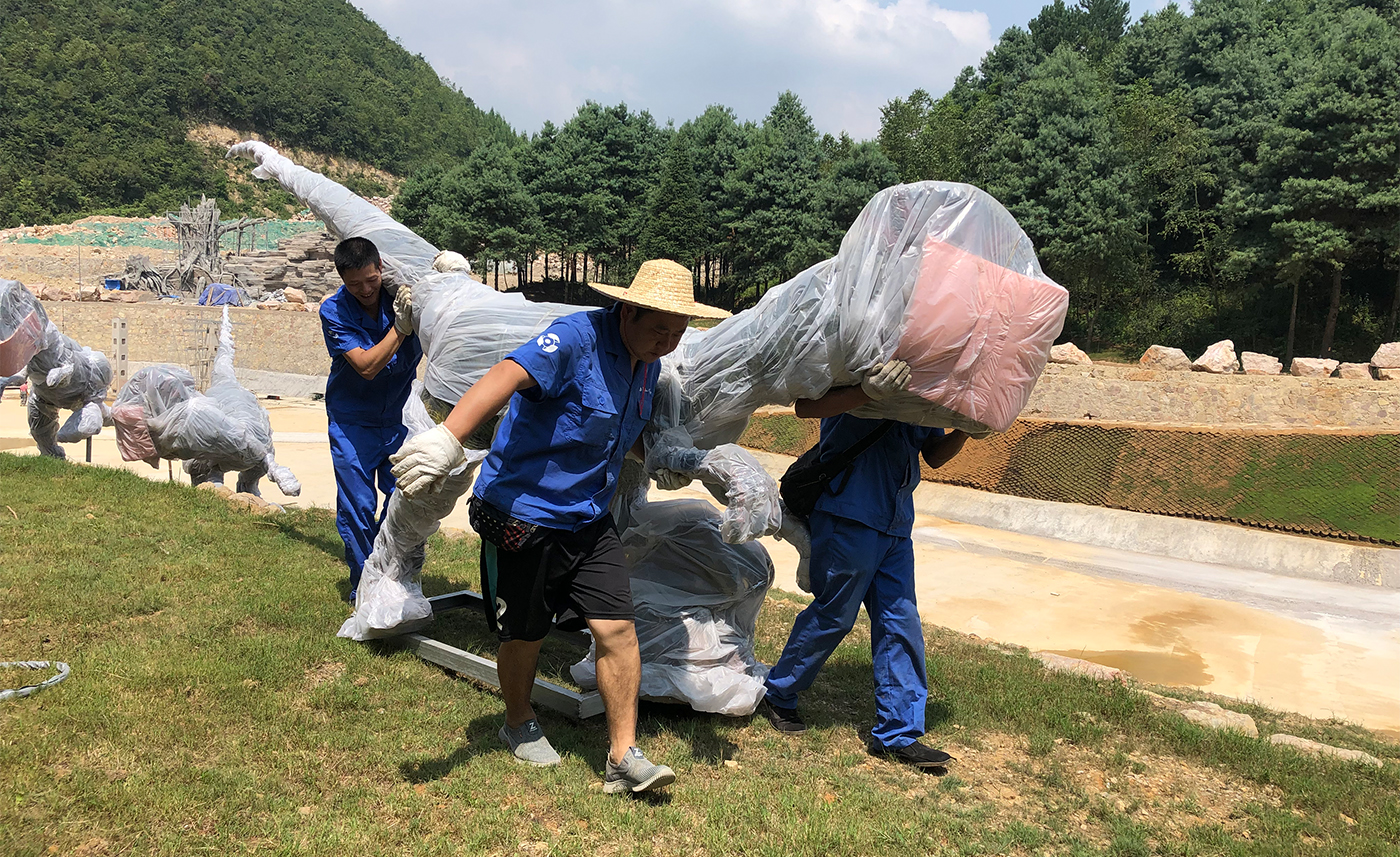 And we have a perfect installation team, can let you have no worries, enjoy quality service.
What are you waiting for?If you also need such a unique outdoor dinosaur scene design, please contact us, looking forward to serving you!
---
Post time: May-08-2021