Zigong lanterns send best wishes to the people of Taiwan
Li Kunxuan, president of a Cultural Association in Yunlin County, Taiwan province, received a special gift: 4 exquisitely-colored lanterns from Zigong, the "City of Light". This is a blessing from the people of Fushun County, Zigong City, to Taiwan compatriots.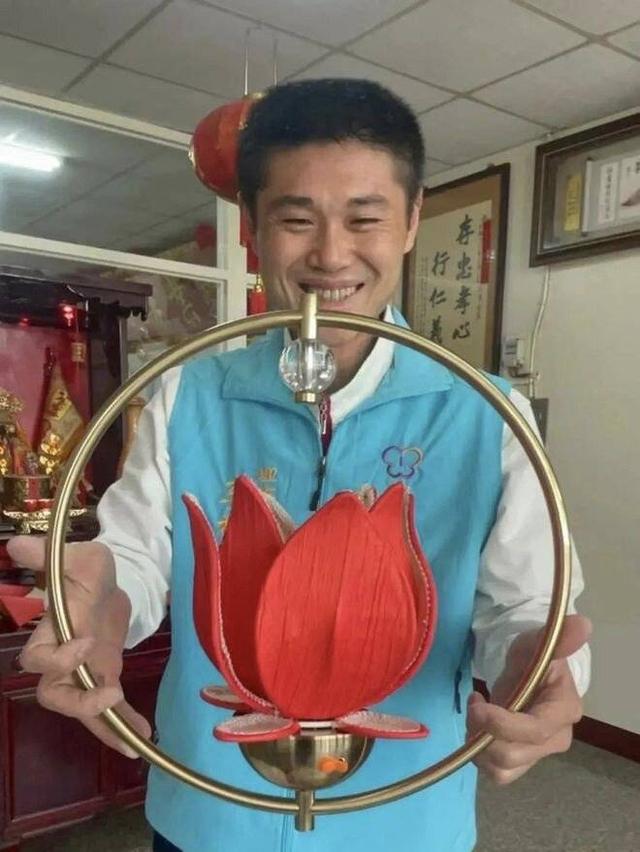 At the end of 2021, people in Fushun of Zigong and Yunlin of Taiwan welcomed the New Year together in "Cloud". Fushun county highlighted the unique culture of Zigong yanjing, Confucian Temple, silk lanterns and delicacies to the Taiwan people, which left a deep impression on the local people.
Not long ago, in order to make people in Taiwan feel the cultural charm of silk lanterns, Fushun County carefully selected a lotus lantern and three blessing lanterns in Zigong Lantern Culture Communication Operation Co., LTD., and donated them to Yunlin County, Taiwan Province.
In traditional Chinese culture, "Lotus" sounds like "harmony" and "lotus" sounds like "even", said a person in charge of zigong Lantern Culture Communication Operation Co., LTD. Lotus flowers symbolize peace, harmony and cooperation.
"As a carrier of carrying forward traditional Chinese culture, zigong lantern city brings the strong affection of Taiwan compatriots." Li kunxuan expressed his hope that fushun and Yunlin would continue to strengthen economic and cultural exchanges and cooperation and jointly carry forward Chinese culture in the future.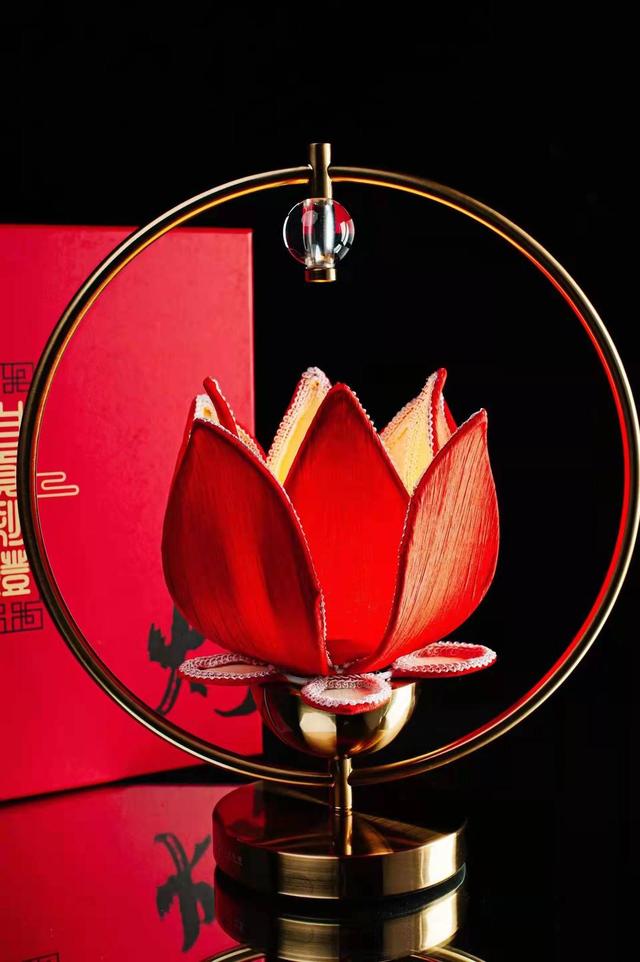 ---
Post time: Mar-25-2022