Three provincial standards (Zigong lantern and dinosaur) will be implemented from April 1
On February 24, the provincial Market Supervision Administration released 14 local standards, including the "Energy and Service Standards for Public Agency Contracts", which will be formally implemented on April 1. , including the lamp lights (zigong) process specification of the lights (zigong) production and exhibition work behavior requirements "simulation dinosaur general technical specifications (zigong)", 3 items (zigong) provincial local standard, the implementation of the standard specification of zigong lantern, simulation of the dinosaurs, exhibition work quality, promote the healthy development of the industry, to contribute to the progress of China's cultural industry.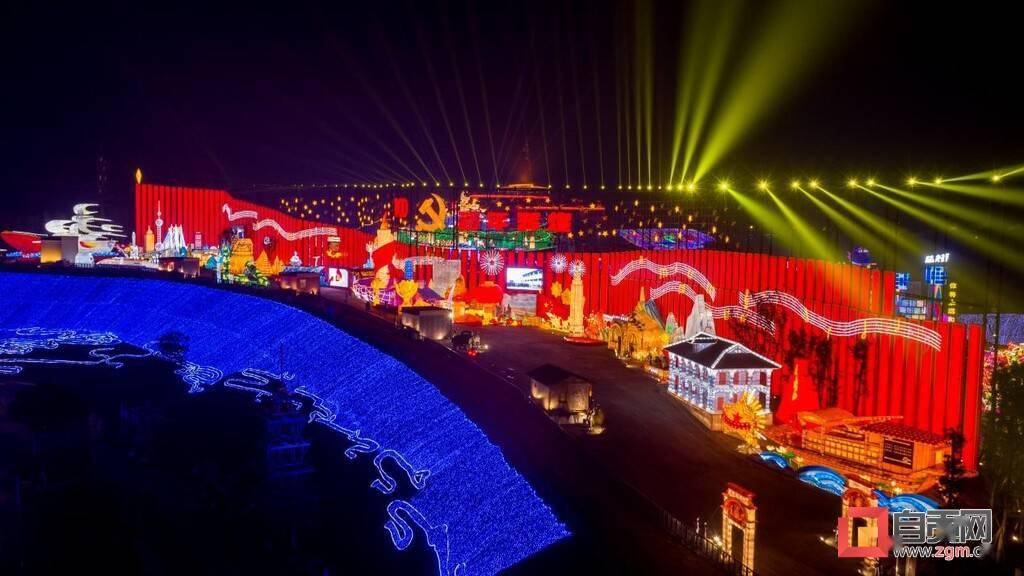 It is understood that after more than 20 years of development, zigong lantern industry pattern and production process has undergone multiple changes, but the production of zigong lantern, there is no unified production standard, lantern enterprises acting independently, the industry urgently needs to introduce the relevant lights (Zigong) provincial local standards. Standardized management of the development of zigong lantern industry has become an urgent need for the majority of lantern (Zigong) enterprises.
Zigong simulated dinosaur is a cultural industry developed on the basis of Zigong lanterns. In view of the increasing global cultural and entertainment projects, the diversified development of simulated dinosaur cultural industry makes the standardization of product production imperative.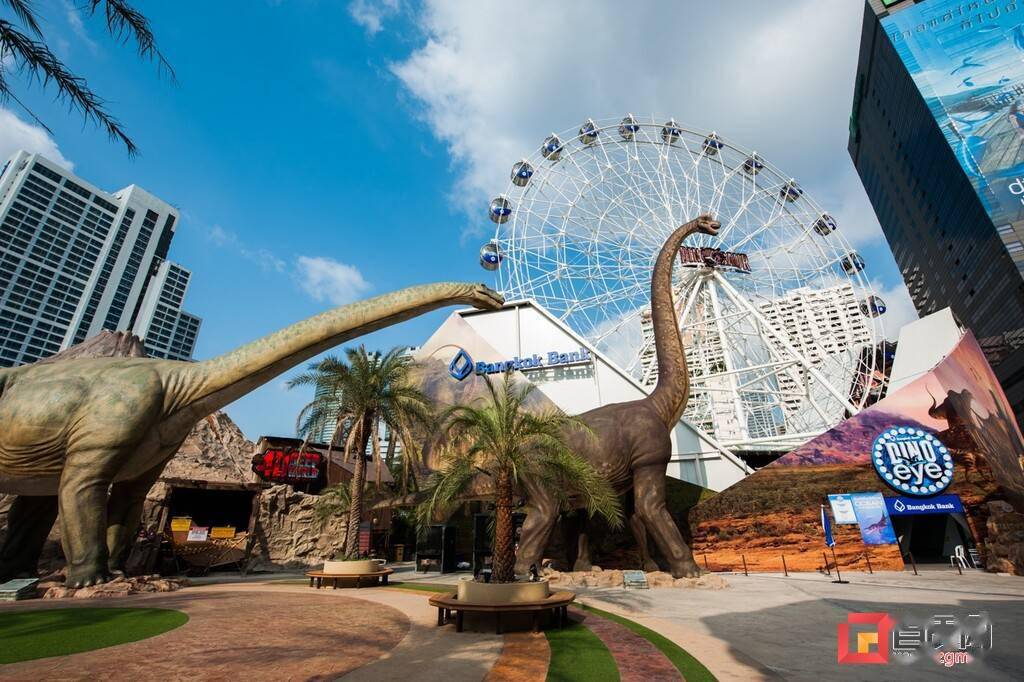 The "Technical Specifications for lantern (Zigong) Process Lamp" stipulates the classification, design, technical specifications, production, inspection rules, labeling, packaging, labeling, storage and transportation of colored lamp (Zigong) process lamp. Suitable for metal wire frame and other materials, and the use of pasting production process manufacturing process lamp.
Work Behavior Requirements of Lantern (Zigong) Making and Exhibition Stipulate terms and definitions, basic principles, general requirements, work behavior requirements of production process, work behavior requirements of exhibition and display process, and work behavior traceability control. It is suitable for production enterprises, exhibition units and employees of  lanterns (Zigong) production and exhibition.
The General Technical Specification of Simulated Dinosaur (Zigong) provides the terms and definitions, product classification, technical requirements, inspection methods, inspection rules, labeling, packaging, transportation and other related contents of simulated dinosaur (Zigong). It is suitable for the design and manufacture of steel frame, sponge exterior decoration and electronic program control, and the overall shape and proportion of dinosaur science research rules and characteristics of the simulation dinosaur. Not suitable for other crafts and materials made of simulated dinosaurs.
---
Post time: Mar-07-2022