The design and production of lanterns and dinosaur models have been added to zigong's distinctive business scope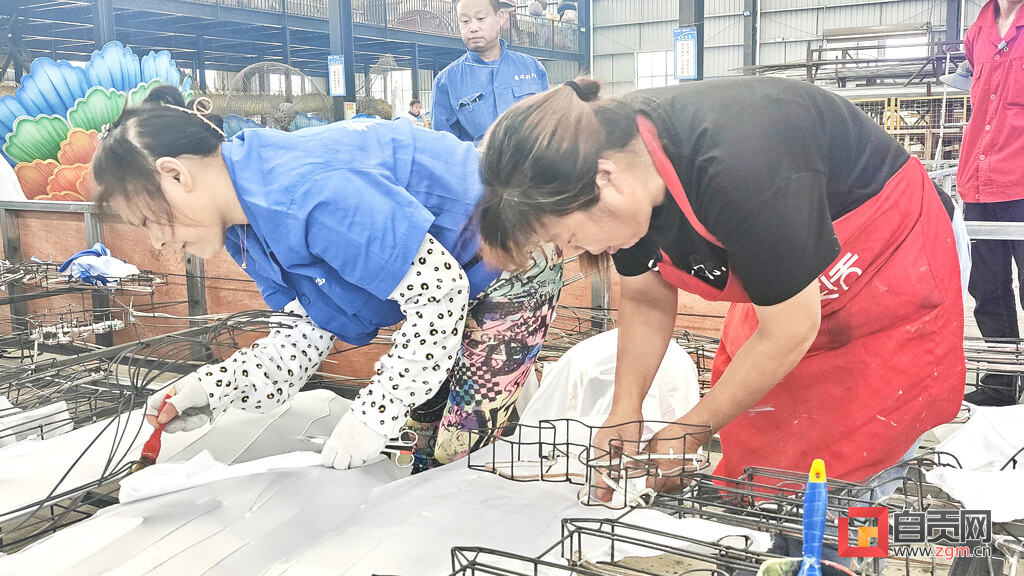 From November 27, 2020, the State Administration for Market Regulation on the business scope of a unified standardized expression, the registration system will automatically be involved in the lantern industry business scope from the past "lantern design, production, installation, display", changed to "arts and crafts and etiquette supplies manufacturing; Arts and crafts and etiquette supplies sales; Retail of arts and crafts and collectibles ". In other words, the business license of newly established companies will no longer include the word "lantern" in their business scope.
In 2020, there are more than 900 enterprises of colorful lights and simulated dinosaurs in the city. At present, there are more than 2,000 related enterprises in the city. The business license does not contain the word "lantern", so that many enterprises with excellent skills and craftsmen in the bidding, qualification inspection on the "direct out", the city lantern industry development has had a great impact.
"Please re-write the 'lantern' in order to protect our characteristic and advantageous industries" has become the urgent demand and eager expectation of zigong lantern enterprises. However, any change in the expression of the business scope must be confirmed by the State Administration for Market Regulation.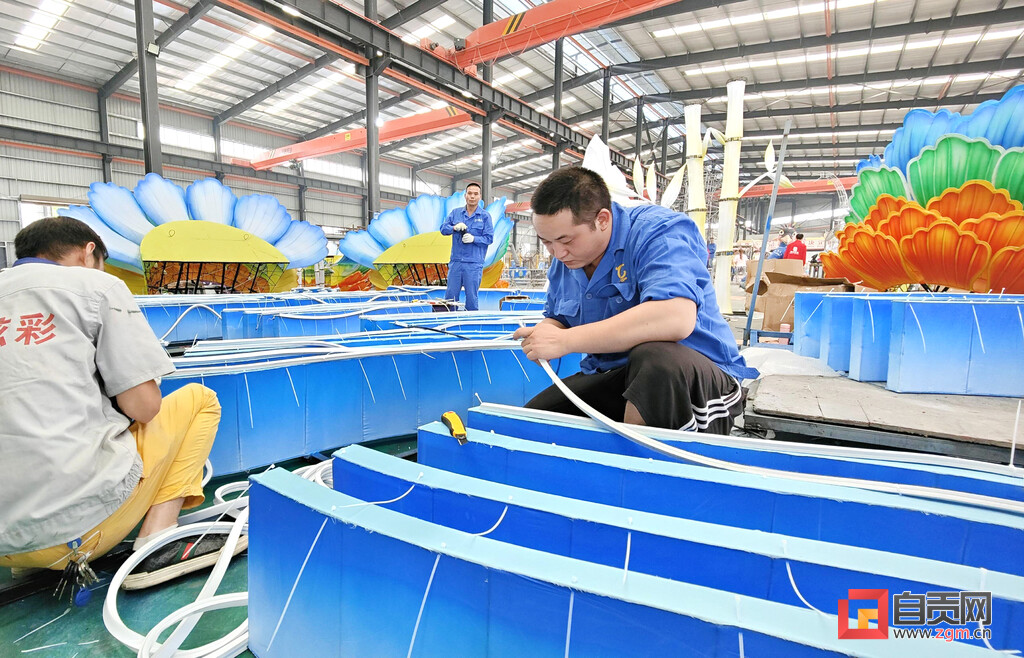 At the beginning of 2021, the Municipal Market Supervision Bureau immediately began to fight for the industry after in-depth understanding of the industry situation. "All for the enterprise, all service enterprises is the functional departments should always adhere to the service concept." Municipal administrative ShenPiKe section chief of market supervision bureau along told reporters, from the in-depth investigation panel discussion, to carefully to modify data, to many times to market supervision bureau of sichuan province, the national market supervision administration of special report, again and again to clarify zigong lantern made by the State Council "state-level non-material cultural heritage" list, A number of enterprises and projects by the Publicity department of the Central Committee, the Ministry of Commerce as the annual "national cultural export key enterprises" and key projects, Zigong lantern has become the country's foreign cultural export strategic brand and other important situations.
Finally, at the end of March this year, the State Administration for Market Regulation decided to adopt the advice of Zigong Market Regulation Bureau, and added "industrial arts lantern manufacturing, industrial arts lantern design, dinosaur model manufacturing, dinosaur model design" business scope terms with Zigong characteristics in the specification of business scope.
---
Post time: Apr-13-2022