The 29th Zigong International Dinosaur Lantern Festival issues a call for creative ideas
The 28th Zigong International Dinosaur Lantern Festival, based on the design of high-quality animation and original film paintings, integrates traditional Chinese culture to create an immersive interactive digital Lantern Festival. It was the first to enter the CCTV Lantern Festival Party, won five CCTV awards, and won many hot searches and praise from many celebrities, and won the top spot of the 2022 Spring Festival Domestic hot spot.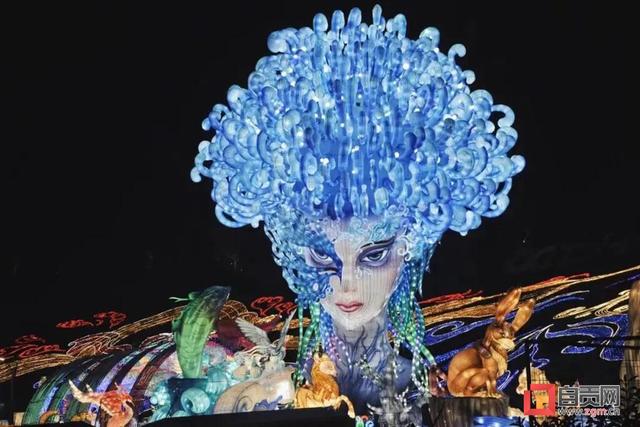 According to China Lantern World, the 29th Zigong International Dinosaur Lantern Festival is about to set sail and is currently collecting ideas.
The collection is not limited to the lantern industry, covering the planning, animation, games, light and shadow technology and other fields of related enterprises, as well as universities, studios and other excellent resources, gather the strengths of many people to light the 29th Zigong International Dinosaur Lantern Fair. It aims to build a fantasy scene with wisdom, to tell the story of world civilization and China in a simple way,
 and to explore a new path of "lantern + development" with the Lantern Festival as the starting point, and to create a display platform for the whole industry of night tourism.
In the end, the excellent overall planning scheme will be selected, and the producer of the scheme will be appointed as the general director of the 29th Session of the Lantern Fair, as the general guidance of the positioning and zoning theme of the lantern Fair, and the overall management of planning, performing arts, formats, investment, marketing, operation and other parts of the scheme.
---
Post time: May-12-2022