The 27th Zigong International Dinosaur Lantern Festival ended successfuly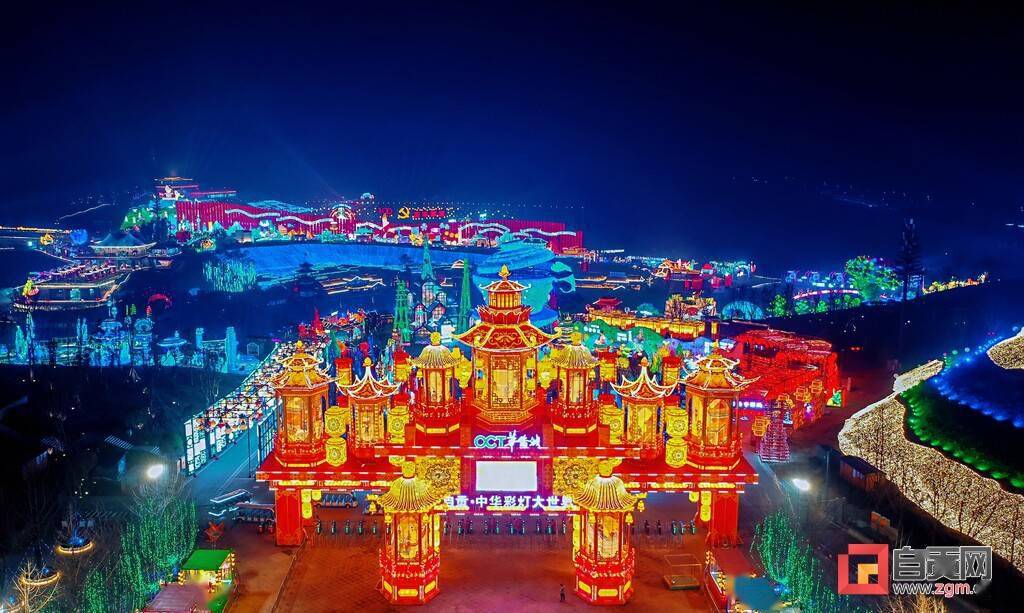 At 23 o'clock on October 7,as the total  control button is closed,the 27th Zigong International Dinosaur Lantern will formal say goodbye with tourists,and the number of tourists is 1.08 million.
This lantern show opened "view on the internet" from February 9th to October 7th,the time is about 240 days,this is first time in the history of Zigong Lantern,marking the transformation of Zigong Lantern Festival from a festival to a perennial lantern exhibition and scenic spot.
The reason why thousands of visitors feel a new shock is due to zigong lantern Fair's continuous exploration between the world of light and shadow.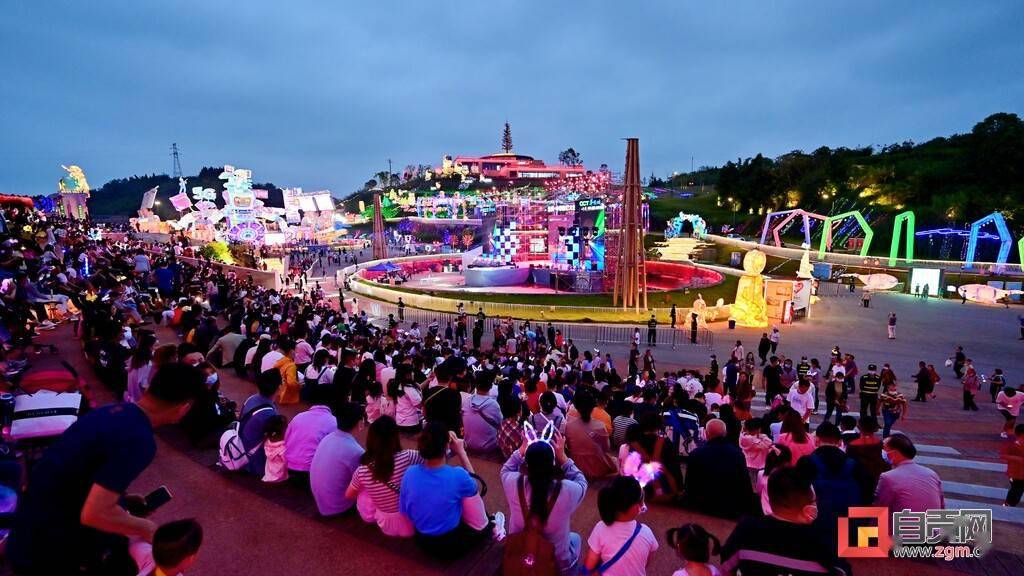 This year, the 27th Zigong International Dinosaur Lantern Festival also strengthened the star-studded concert, immersive performance, special cultural and creative sales, creative food and other contents, to enhance the sense of experience for tourists, change the static lamp viewing into interactive entertainment, and turn the lanterns world into a new amusement world for families.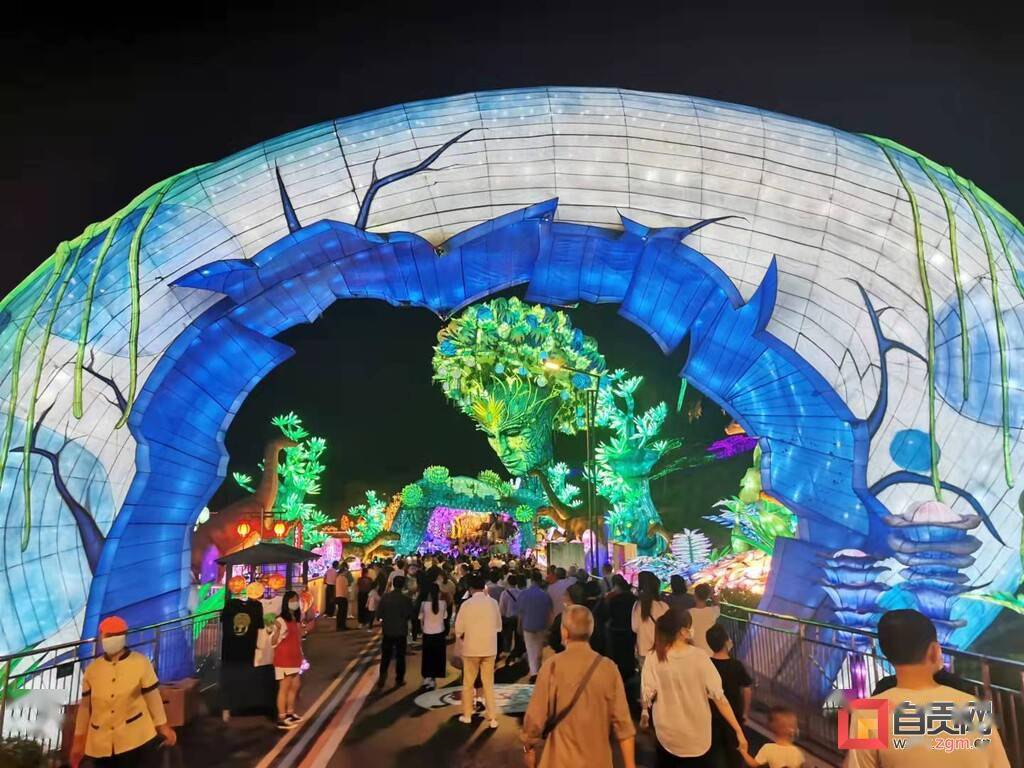 With the integration of more thematic elements, the application of more sound and photoelectric technologies, and the implementation of more immersive experiences, zigong Lantern Fair officially entered the "4.0 mode".
This animatronic tree called "The Tree of Life"is the most famous product of this year,has been reported on CCTV news many times.
Don't hesitate to contact us:
Email: market@sanherobot.com
Marketing Office:+86 813 8229541
---
Post time: Oct-14-2021