One of the three largest dinosaur museums in the world
Zigong Dinosaur Museum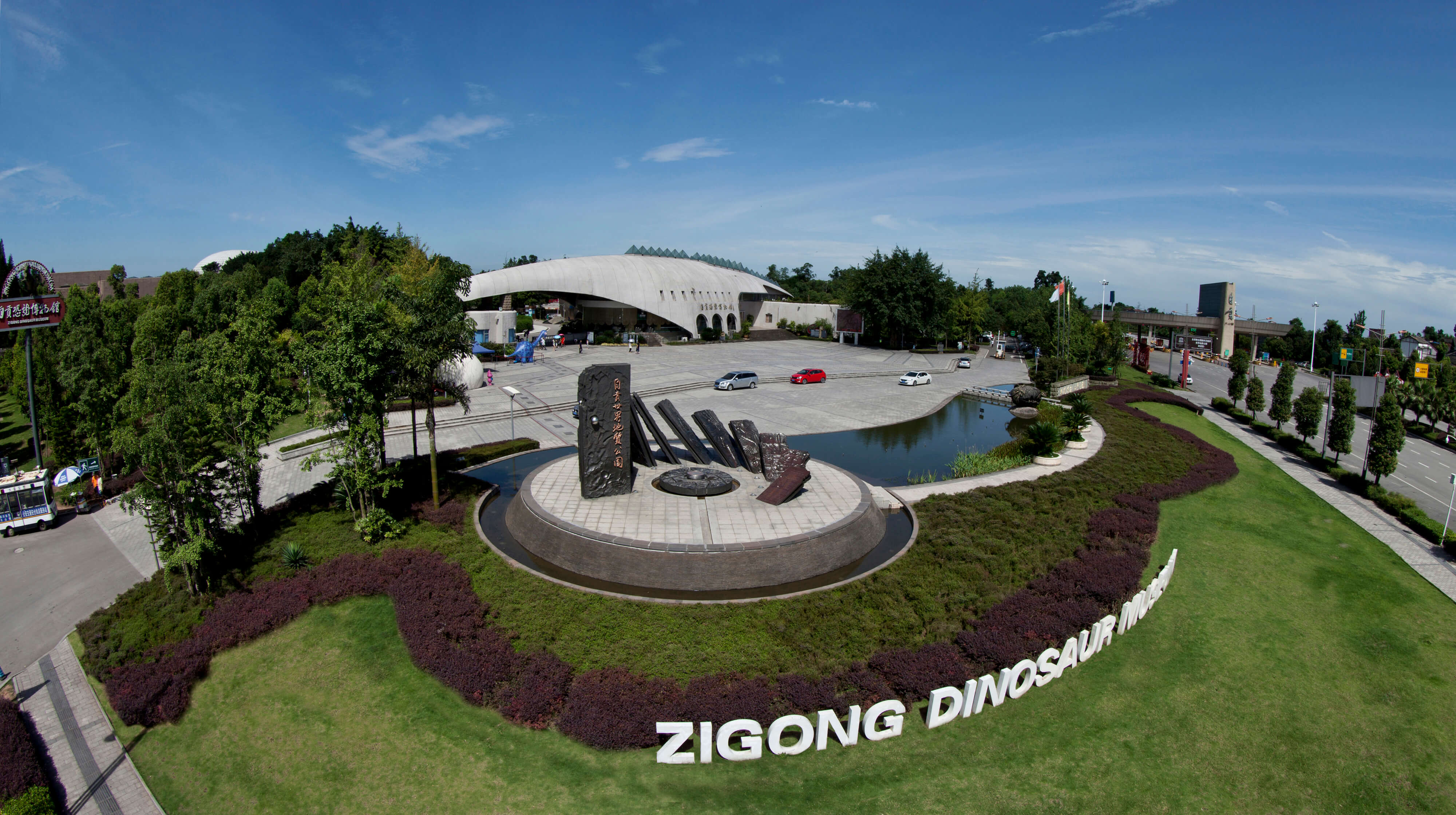 Zigong Dinosaur Museum is a large relic museum built on the site of Dashanpu Dinosaur Fossil Site.It is also the first professional dinosaur museum in China and one of the world's three largest dinosaur site museums.
Zigong Dinosaur Museum is located in the northeast of Zigong City, Sichuan Province, covering an area of more than 66,000 square meters. Its collection of fossil specimens includes almost all the known dinosaur species during the Jurassic period 205-135 million years ago. It is one of the places with the largest collection and display of Jurassic dinosaur fossils in the world.It is evaluated as "the best dinosaur museum in the world" by Global Geography magazine in the United States.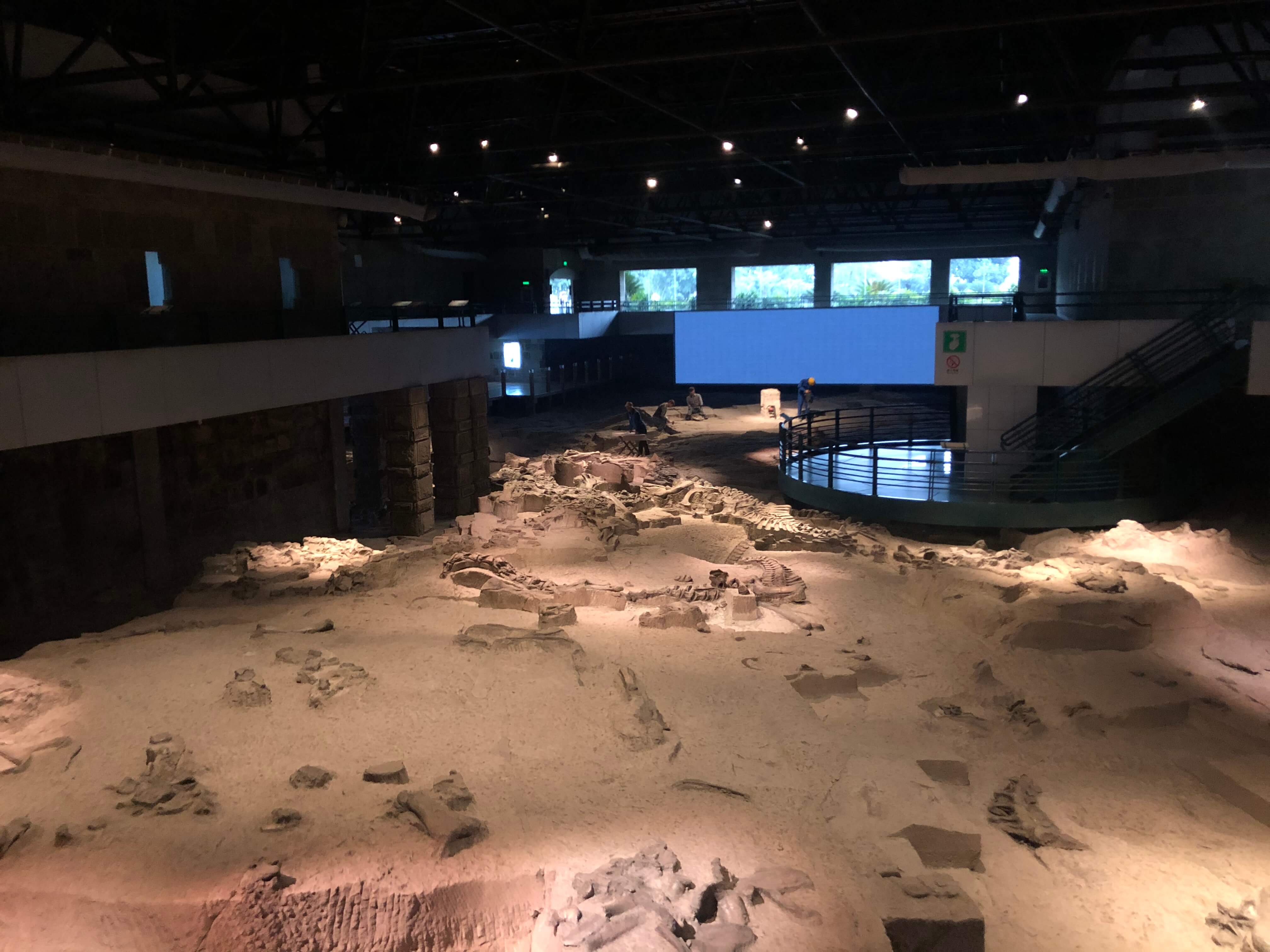 Zigong dinosaur museum of existing display basic "Jurassic dinosaur world," according to "the world of dinosaurs, sites of dinosaur, the dinosaur era of plants and animals, treasures hall, the dinosaur reproduction" order, absorb the concept of modern display, adopting the combination of scene display, anthropomorphic complementary with display means such as multimedia, launched a spectacular, magical magnificent prehistoric picture scroll,It recreates the mysterious Jurassic age of dinosaurs and many long-lost species.
At the same time, it also highlights the essence of the museum -- the site of fossil burial, giving people a strong visual impact and spiritual shock, fully embodies the dual characteristics of professional museum and site museum.
Since 1989, zigong dinosaurs have been traveling around the world.Successively in Japan, Thailand, Denmark, the United States, South Africa, South Korea, Australia, New Zealand, Hong Kong, Taiwan and other countries (regions) 29 cities exhibited, the total audience of more than 20 million people.Foreign friends as "160 million years ago the messenger of friendship".At the same time, Zigong dinosaurs have been exhibited in more than 70 large and medium-sized cities in China, such as Shanghai, Zhuhai, Guangzhou, Beijing, Fuzhou, Datong, Chongqing, Shenzhen, etc., where they are also very popular, receiving nearly 10 million domestic visitors in total.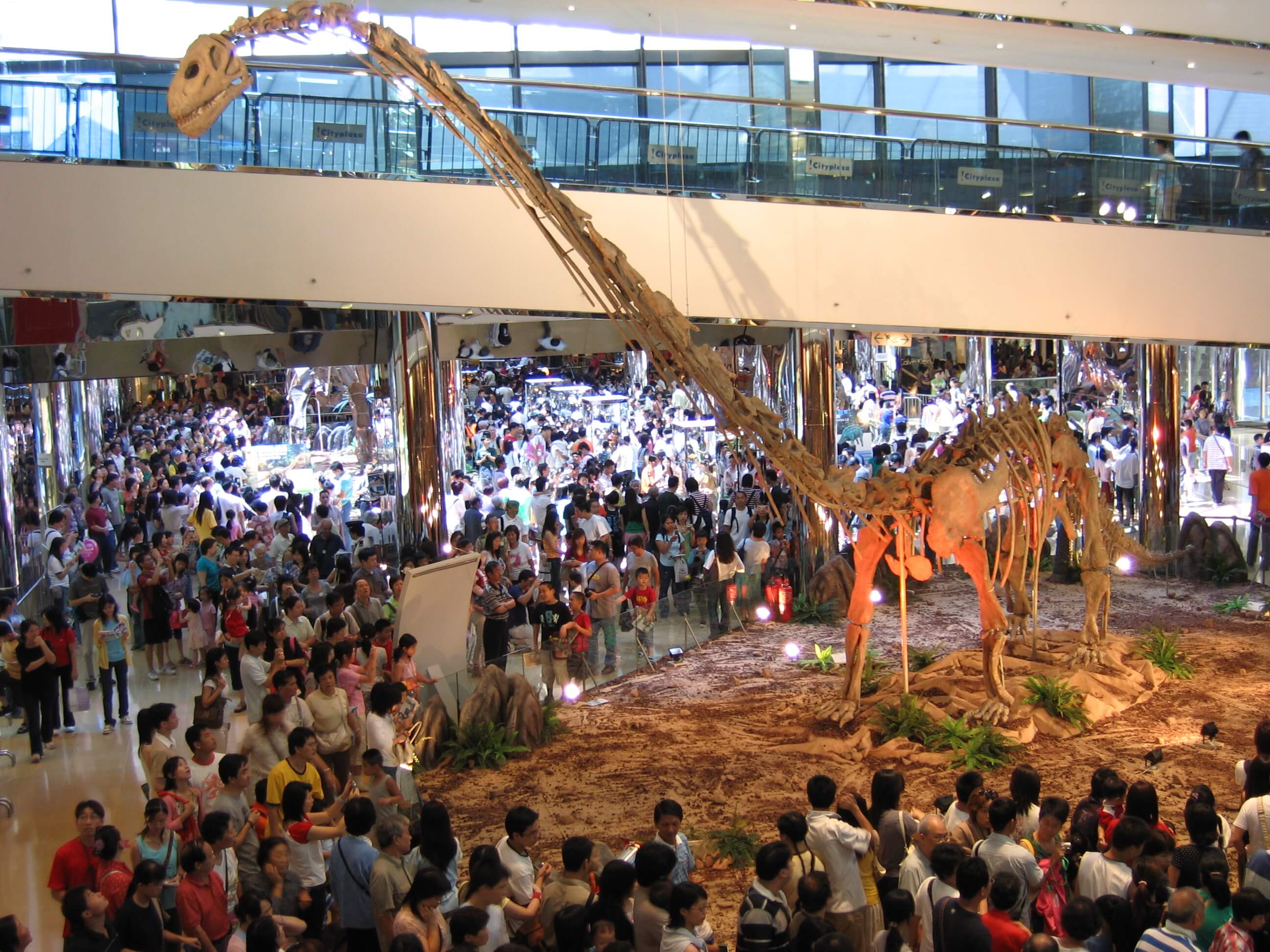 The discovery of dinosaur fossils has led to the extension of the manufacturing industry of simulated dinosaurs in Zigong, which accounts for 80 percent of the world's dinosaurs.Therefore, Zigong is not only called the salt city, but also the hometown of dinosaurs.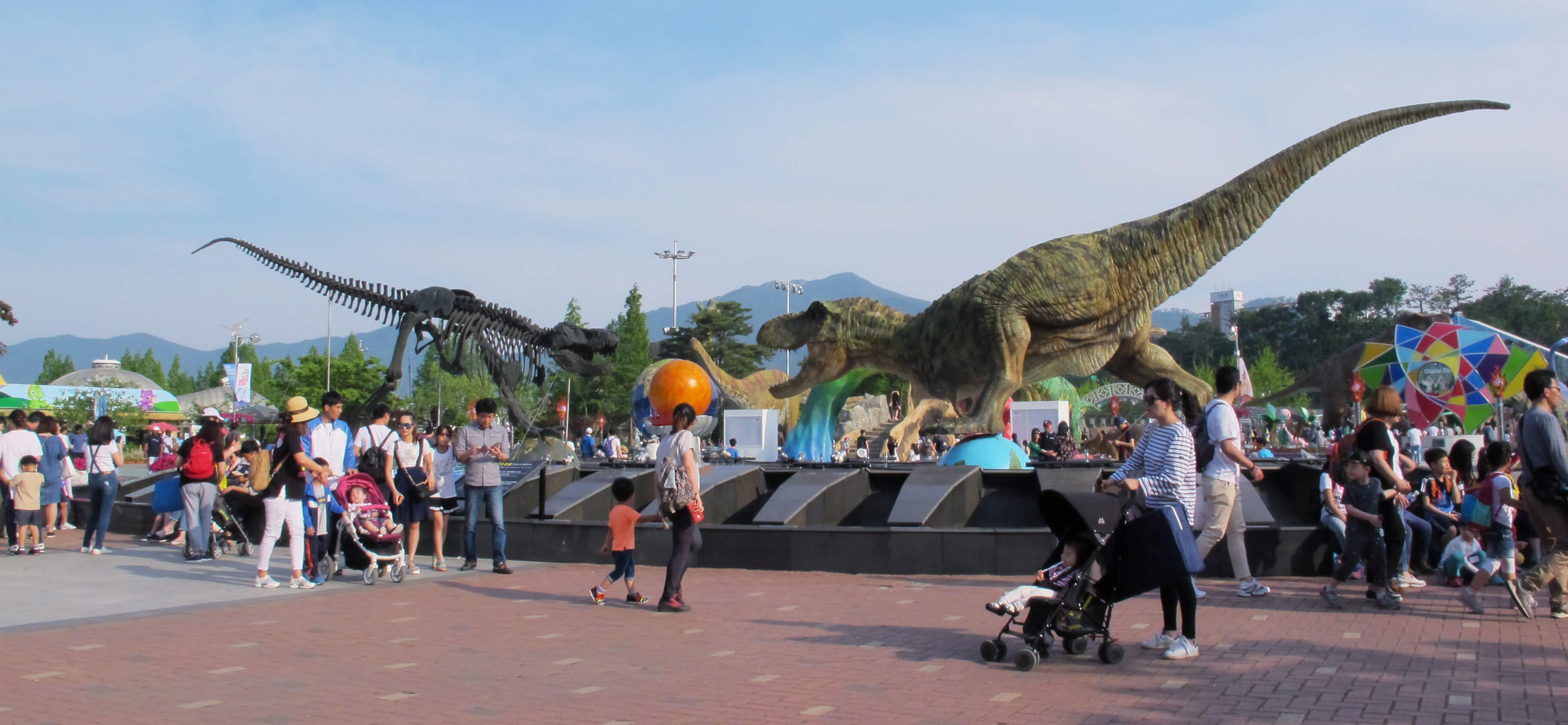 Zigong's dinosaur models are not only suitable for dinosaur museums, but also tailored for a dinosaur theme park.Products include everything related to dinosaurs, such as: highly realistic animatronic dinosaur models, fiberglass dinosaurs, dinosaur eggs, dinosaur costumes for show, etc.
We warmly welcome friends from all over the world to visit Zigong.
---
Post time: Nov-04-2021