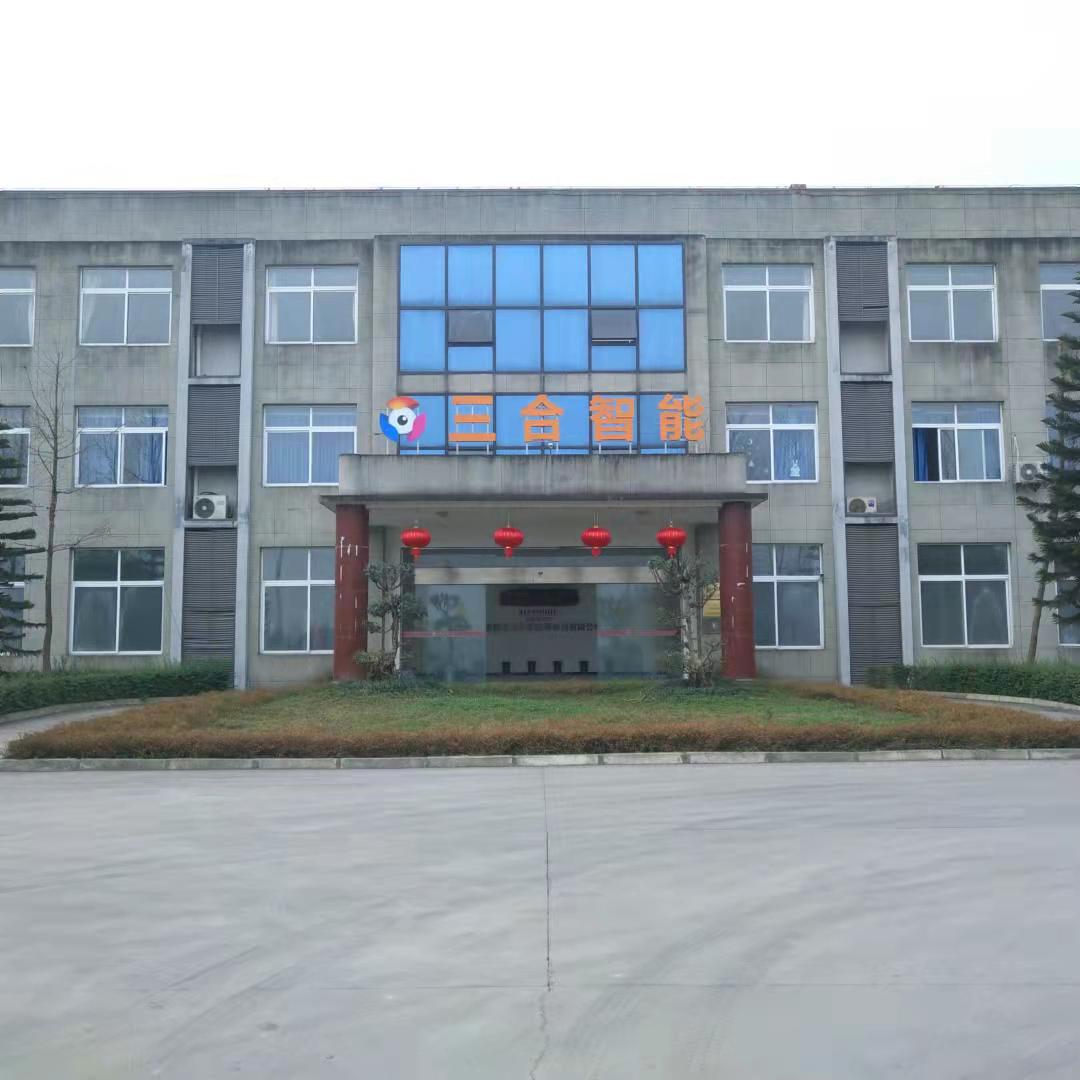 We have years experience on different material to help client with different requirement. Any special needs please feel free to contact us. 
On the way of development, we cherish every new and old customers , we are willing to provide every client the most sincere service. Welcome to visit our factory.
At 3 o'clock in the afternoon on Tuesday of  September 28,we conducted the second live streaming of factory  on Alibaba this month.
This is Vicky from foreign trade department,she is showing our dinosaur costumes,mainly for interactive games in the dinosaur theme park,or for mall or commercial street.Of course,it can be used to celebrate Halloween.
Product packaging is also our very important procedure.After the dinosaurs are completed,the dinosaurs will be placed on a layer of air bubble film.For the part easy damage to the eyes and mouth,we will use sponge protection.For different products,we also package in wooden boxes.
We regard quality as our life, and manage communication, creation, procurement, and manufacturing processes with OA system;Our full range of products have CE certification, which can meet the requirements of indoor and outdoor and special use environments;
We take service as the cornerstone, and we provide technical consultation, creative advice and design, product design and production installation plan, a full set of shipping and installation and maintenance services, in order to minimize the difficulty of customer project start-up and creation, and strive for the perfect realization of creativity.
If you have a theme park, amusement park, exhibition hall, or theme activity that you want to build, or just an innovative idea you want to test, please contact us. We look forward to hearing interesting voices from all over the world, and we look forward to working with you in the future. 
Don't hesitate to contact us:
Email: market@sanherobot.com
Marketing Office:+86 813 8229541
---
Post time: Sep-29-2021