What's  lantern festival?
Chinese lanterns are well-known in ancient and modern times; Zigong Lantern Festival has a long-standing reputation. Lanterns are traditional crafts of Han nationality with extremely high artistic value. We will not only present the magnificent crafts of colorful lanterns to tourists, but also continue to spread the culture of lanterns festival!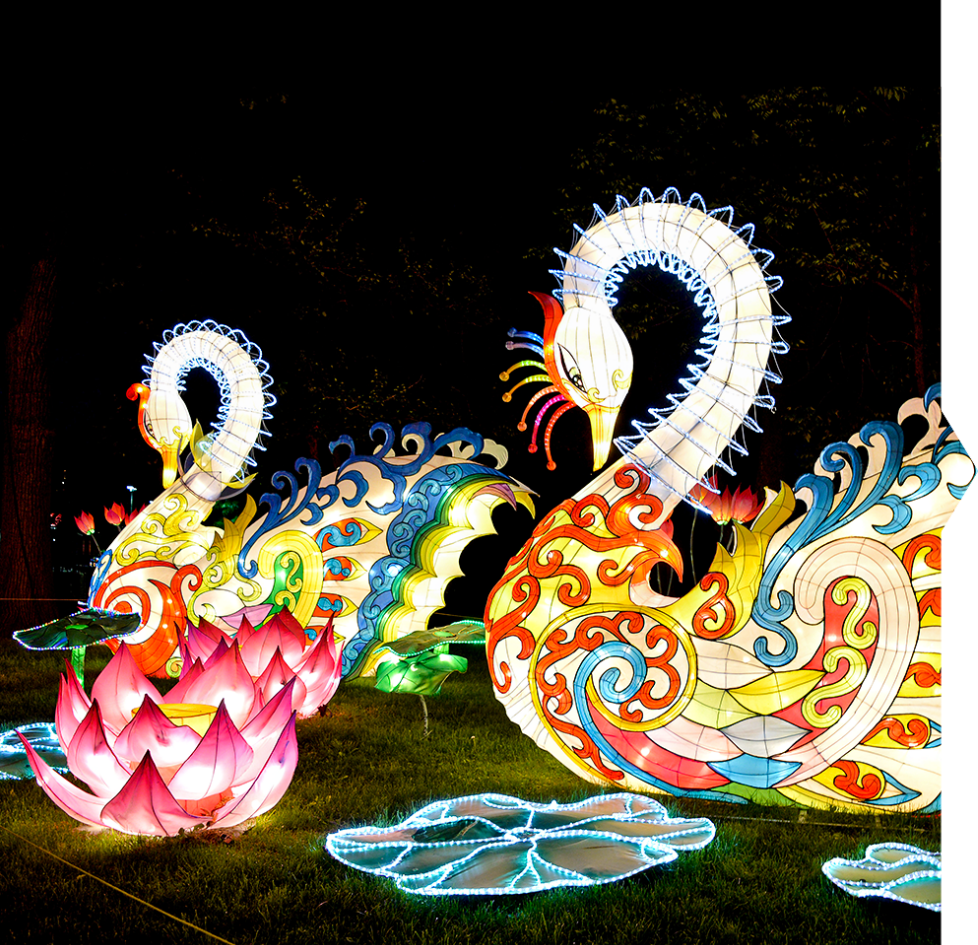 Colorful and brilliant colors
We use national standard steel, cable, LED energy-saving lights, colored silk to create a colorful visual effect.
Exquisite handicraft production: iron three-dimensional modeling, energy-saving light inside the light, color silk and satin color separation pasting.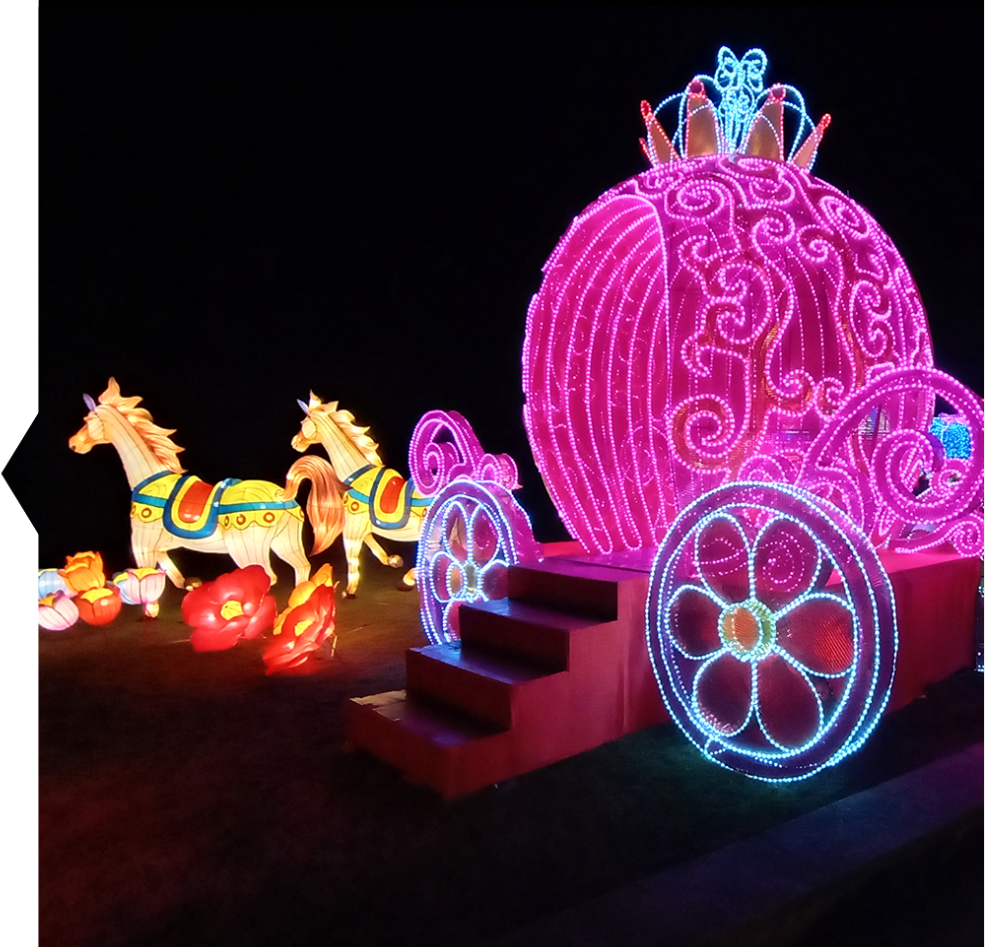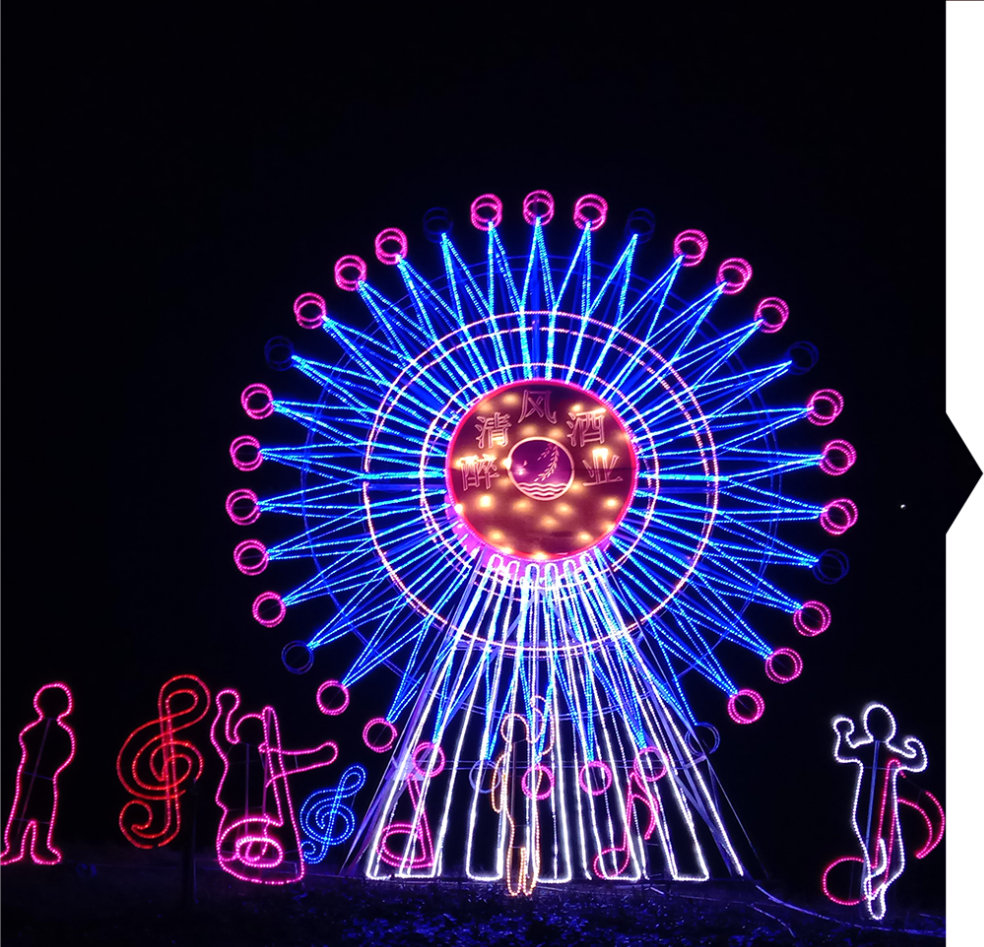 Diversified creative modeling
We can make all kinds of large lantern show, design light carving, city lighting, floats and boats products。
Funny entertainment experience
Beautiful visual experience for visitors to appreciate, take photos to commemorate.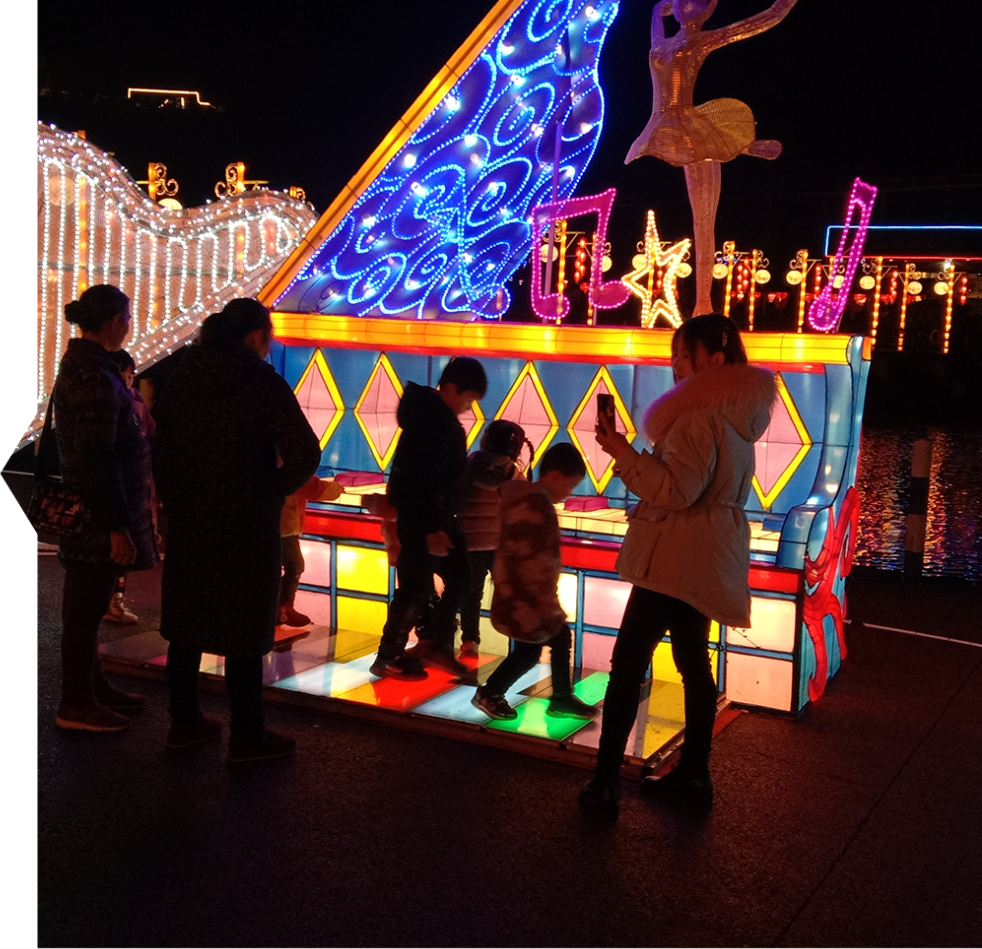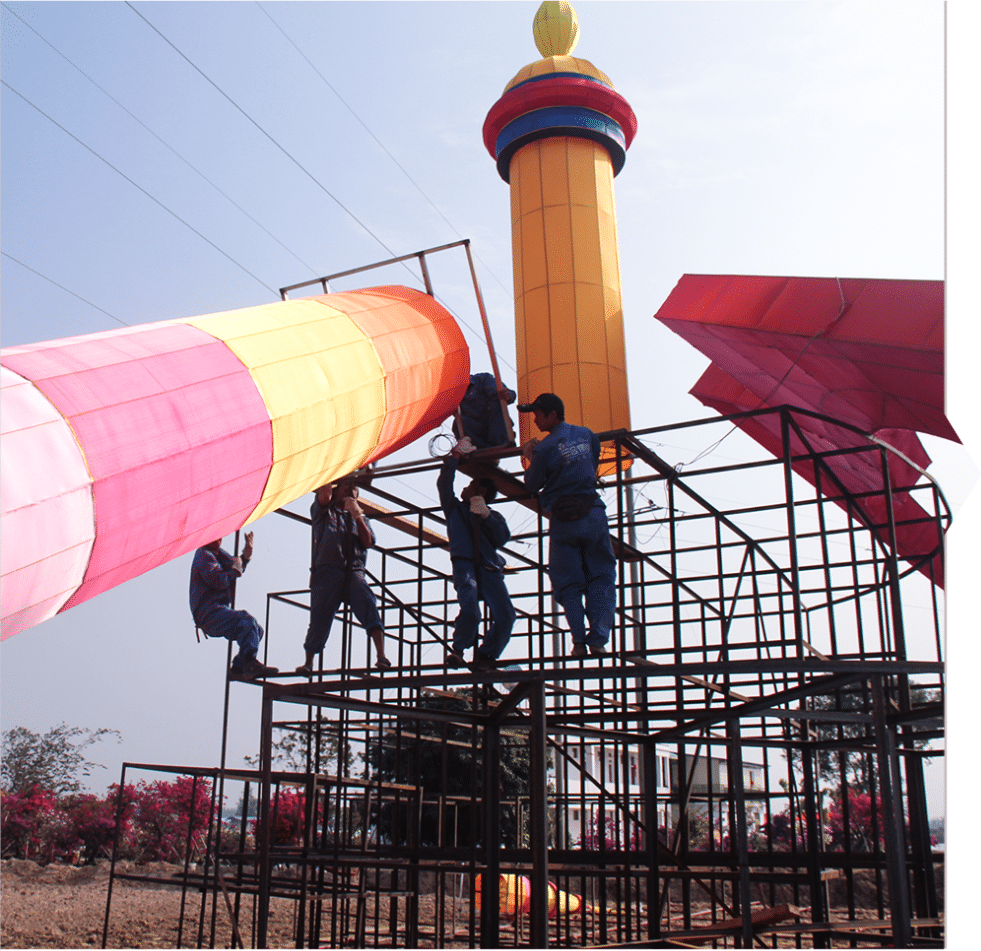 Easy installation and disassembly
We provide a one-stop service for design, fabrication, installation and maintenance.