What's animatronic dinosaur?
Animatronic Dinosaur are powered by motors and electronic means,and can be implemented imitating muscle movements,using computer control and human control can better restore the rich and colorful life of dinosaurs on the earth thousands of years ago.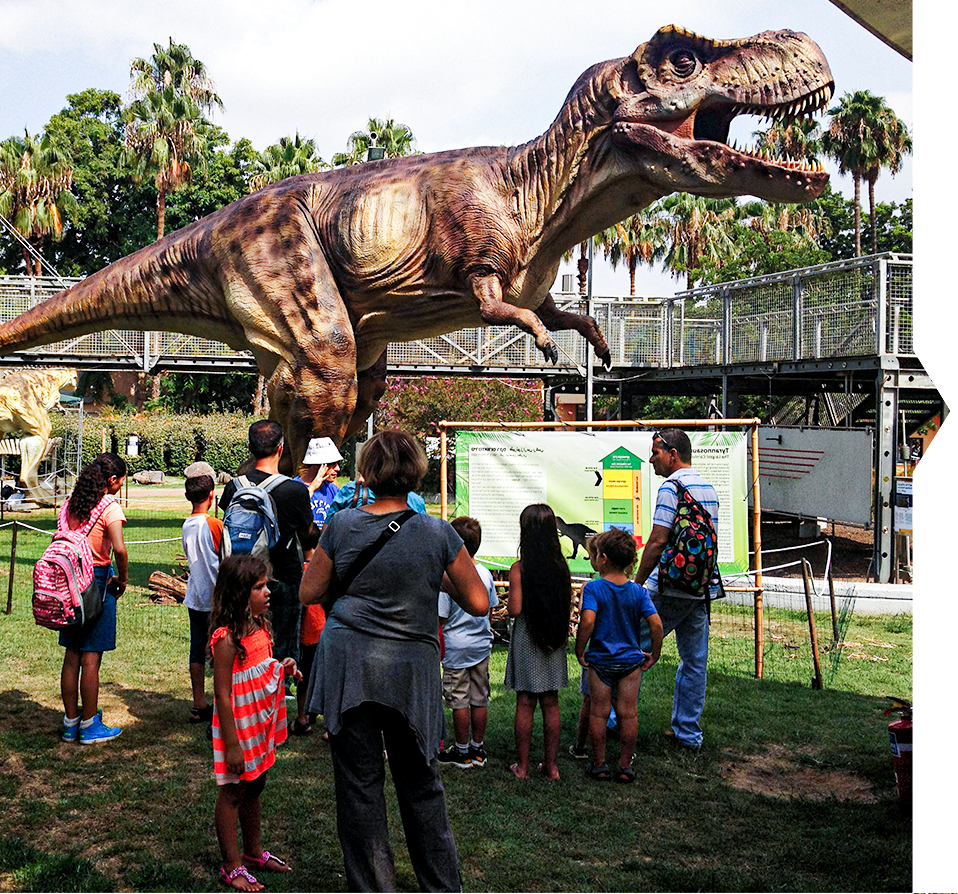 Our control system has a lot advantages such as high reliability, low consumption, small volume, easy maintenance, short developing circle. Rugged and designed to withstand vibrations, temperature, humidity, and noise. It also makes animatronic dinosaurs achieve the movements stably and glidingly.
We made animatronic dinosaur with high density soft foam and silicon rubber, manually process the skin texture details to achieve a high degree of restoration.let them have the look and feel of a real dinosaur.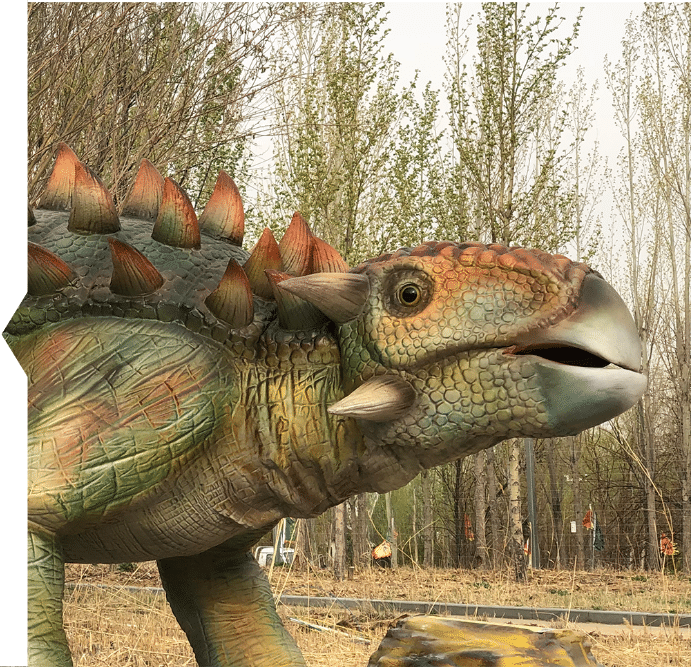 Adapt to various weather and environment
The skin of our animatronic dinosaur will be more durable. Anti-corrosion, good waterproof performance, high temperature resistance etc.
Diverse entertainment
experience
Animatronic dinosaur costume, dinosaur fossil excavation site and several different kinds of dinosaur rides products, Tourists can better experience the world of simulated dinosaurs through various interactive products.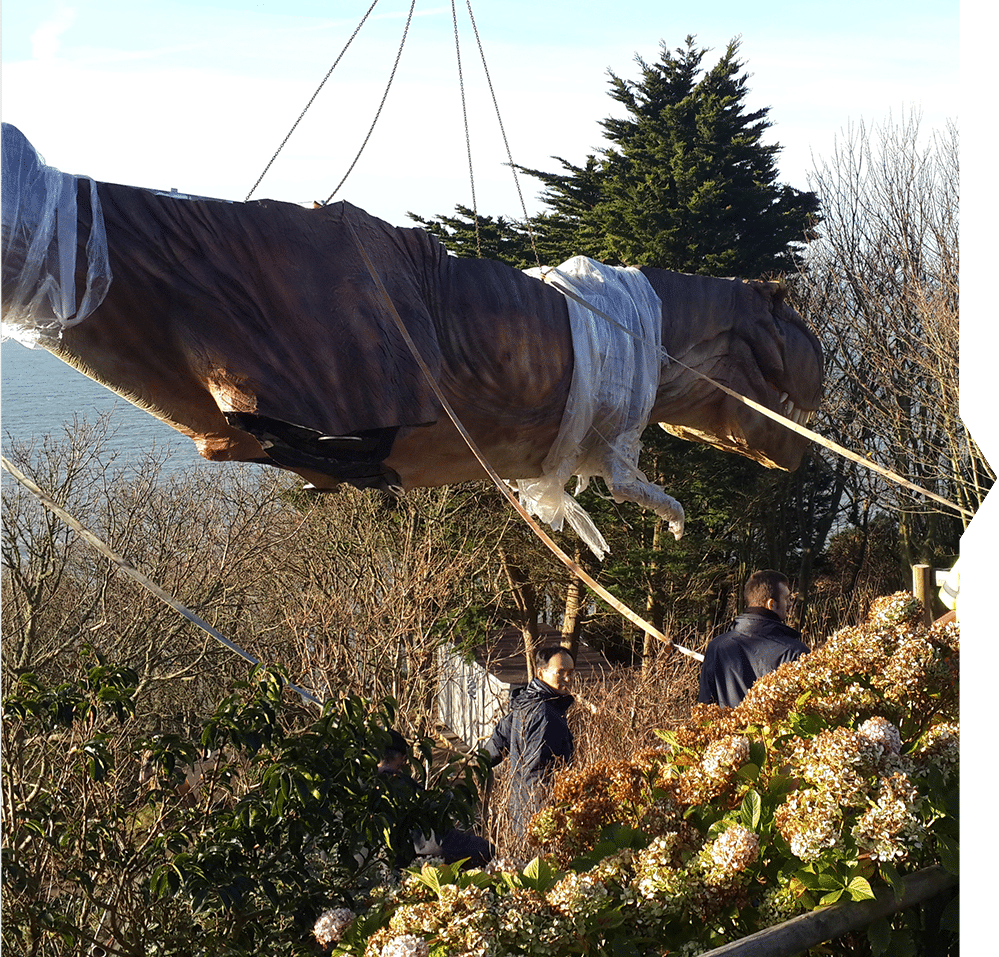 Easy installation and
disassembly
The animatronic dinosaurs can be disassembled and installed many times, Our professional installation engineer will be sent for you to assist to install and debug at site.We can also provide remote guidance or provide videos, picture files, etc.